New conciliation cell set up by the RERA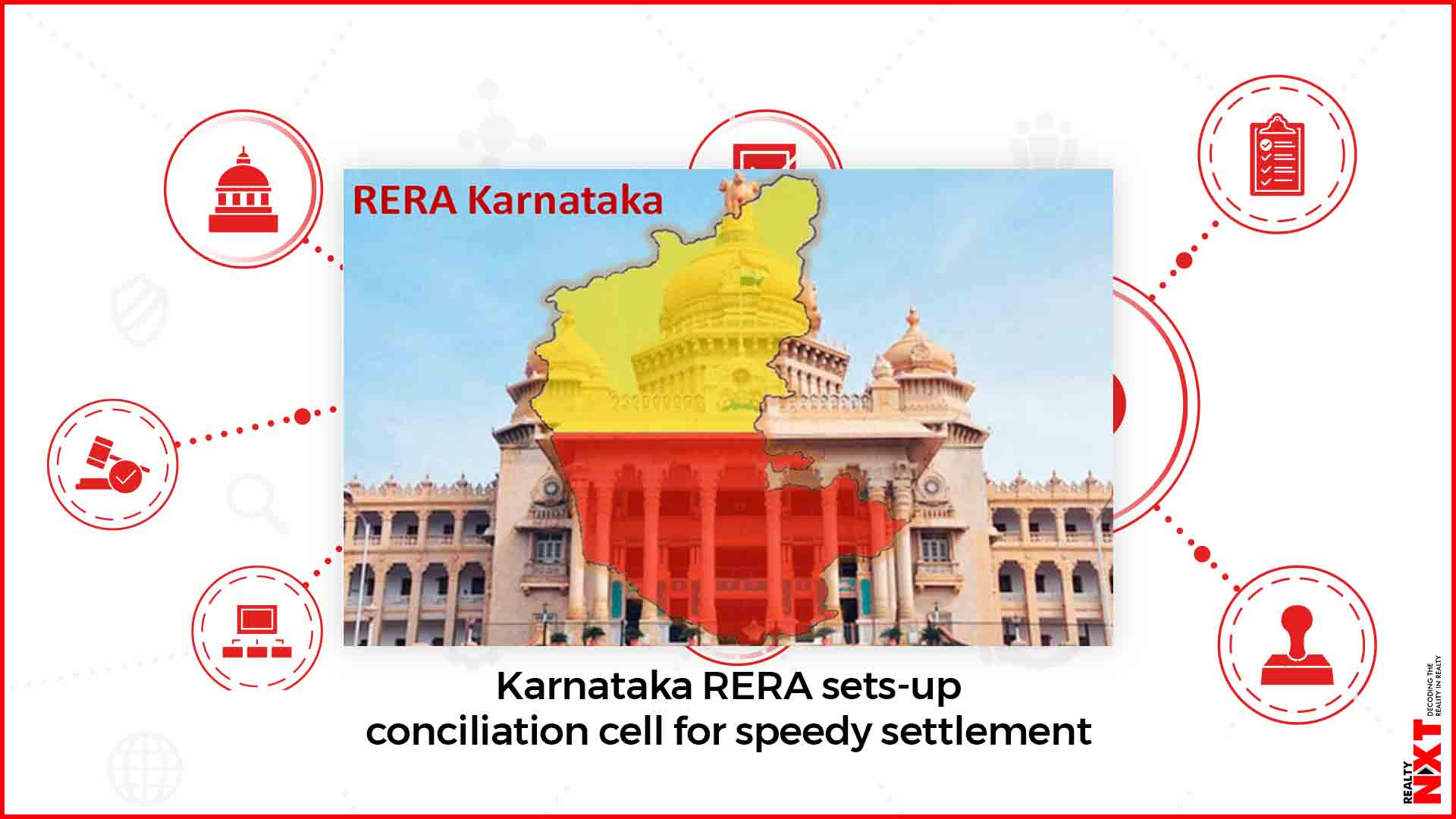 Good news home-buyers and builders — all disputes are likely to be speedily settled in the state from now on.
All thanks to the new conciliation cell set up by the Real Estate Regulatory Authority (RERA). As the legal process usually takes a long time, the regulatory body has come up with an alternate dispute resolution mechanism. The initiative has received a thumbs-up both from the builder community and buyers.
Each case will be heard by a committee that comprises two conciliators — representing the promoters and the home-buyers. Three representatives of RERA will also be part of the conciliation committee that will hear grievances and take measures to facilitate amicable resolution of disputes between home-buyers and builders. The conciliators are chosen from organisations such as CREDAI and National Real Estate Development Council as well as home-buyer associations.
On Tuesday, RERA uploaded the circular titled 'Procedure for K-RERA Conciliation and Dispute Resolution Cell' on its website.
"This is an out-of-the-court settlement measure. The aim is to provide speedy redressal before referring the dispute to the authority or adjudicating officer. This is intended to avoid both cost and time of litigation to both parties," Latha Kumari, Secretary of RERA told BM.
Source: TNN
(Note: The story has been published without modifications to the text. Only the headline and intro have been changed.)
ALSO READ: The BMC began demolition of the illegal building in Juhu Koliwada