Innovation In Infrastructure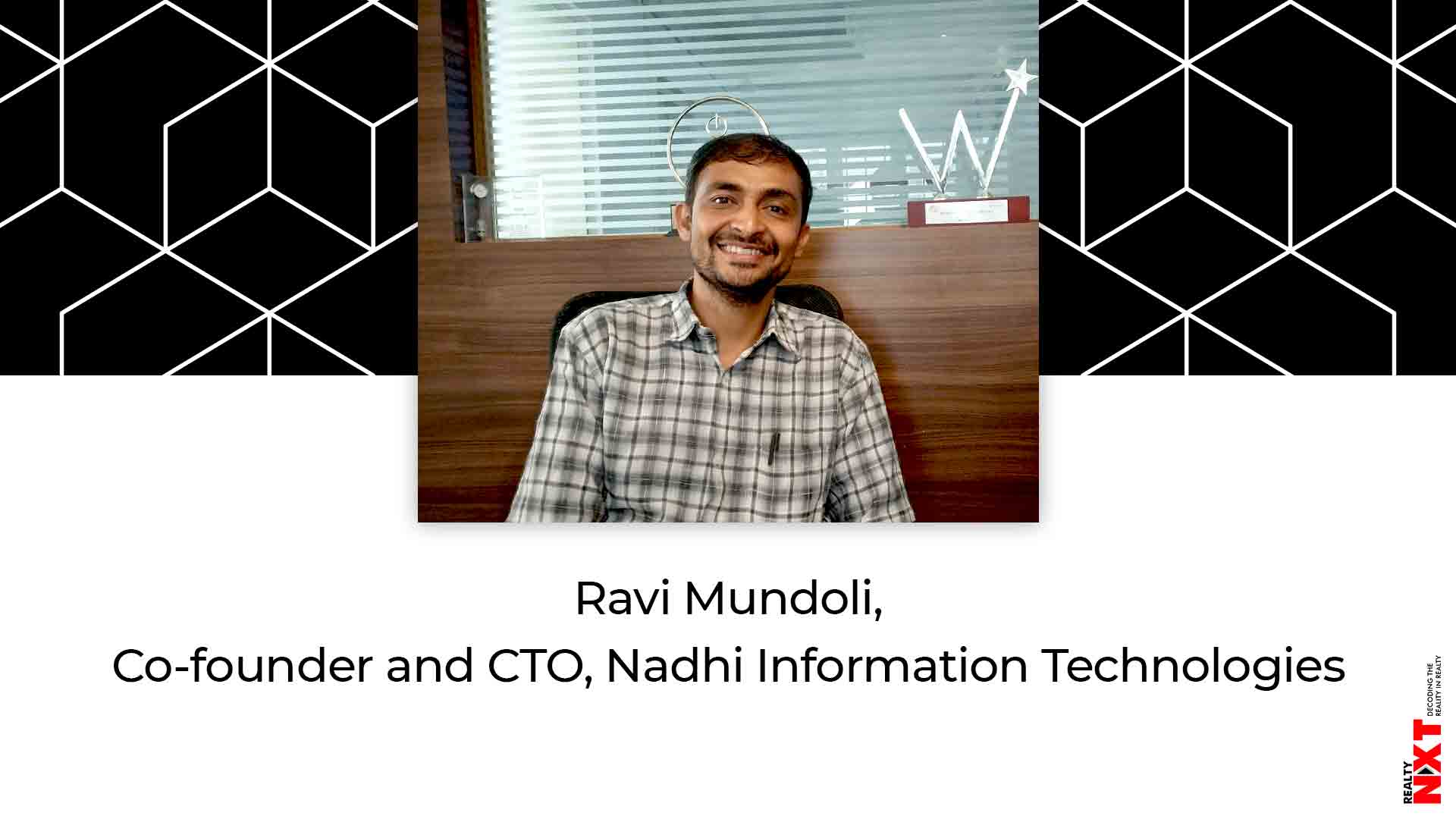 Digital capabilities are improving as the years go by, disrupting sectors across the country and the infrastructure space is due for a digital overhaul.
India's troubling population could have a silver lining. The sheer size of its digital consumer market, amounting to 560 million users, is a magnet to woo global investments and innovation. A population of this magnitude requires an equal or higher scale of infrastructure to maintain the growing demand of sufficient housing, unrutted commute and improved utilities. But there lies an asymmetrical relationship between solution providers and adopting new technologies.
Digital capabilities are improving as the years go by, disrupting sectors across the country and the infrastructure space is due for a digital overhaul. In most cases, capital projects are often seen to be labor-intensive, methodically traditional and because of their profound operational complexities, the risk is seen larger than the reward. Unfinished projects, halted construction, unsold inventories and greatly delayed deliveries are some of the taboos that subsequently result from crude management throughout the construction supply chain/lifecycle.
Tools to Innovation.
India is gradually changing. Developers and owners are slowly graduating to go beyond project management to enabling project controls tools to handle the complexities of project delivery in today's world. Look at mobile apps, they are gaining popularity as they help break down barriers to project collaboration. By enabling easy access to real-time information wherever and whenever needed, whether it is a contractor raising an issue to the project team or empowering a construction supervisor to give daily progress that is real-time reviewed and approved by the planning engineer on-the-move, the industry is widely adopting technologies to bring field data to the decision makers in real time.
Mobile app is just one of part of the transformation. Companies can derive a competitive advantage by embracing a holistic digital strategy that enables higher construction quality, improved productivity and better collaboration during the whole building cycle. Tools that provide end-to-end visibility from the design through the construction phases of the project with forward looking indicators that allow for more proactive project controls are going to help reduce risks of time and cost escalations. Tools like wearable technologies and BIM which are underutilized need to be evangelized with more with engineers and supervisors. Adoption of 5D BIM is nascent but promises greater operational efficiencies and stronger collaboration through intelligent linking of individual 3D CAD components with schedule and cost-related data. The Maharashtra Metro Rail Corporation implemented 5D BIM and saved costs and litigations in their Rs. 20,000 Crore Metro project in Nagpur and Pune. Soon enough, we could be walking around with wearable technologies that enable engineers to capture 3D data on site and communicate with office members on the changes of plan/design. Artificial Intelligence (AI) that apply algorithms to analyze data (sensor, weather, financial, etc.) and predict areas of risks and opportunities.

Innovation does not necessarily mean using a new technology, it just means to find new ways that can reduce the overall construction lifecycle and utilizing resources efficiently and effectively. In this current era, digital solutions are the key to smart construction and will be the future to overcome shortage of skilled resources and drive reduction in execution overheads and improve efficiencies of delivering projects.