GIS to be used for mapping industrial parks of the state : Madhya Pradesh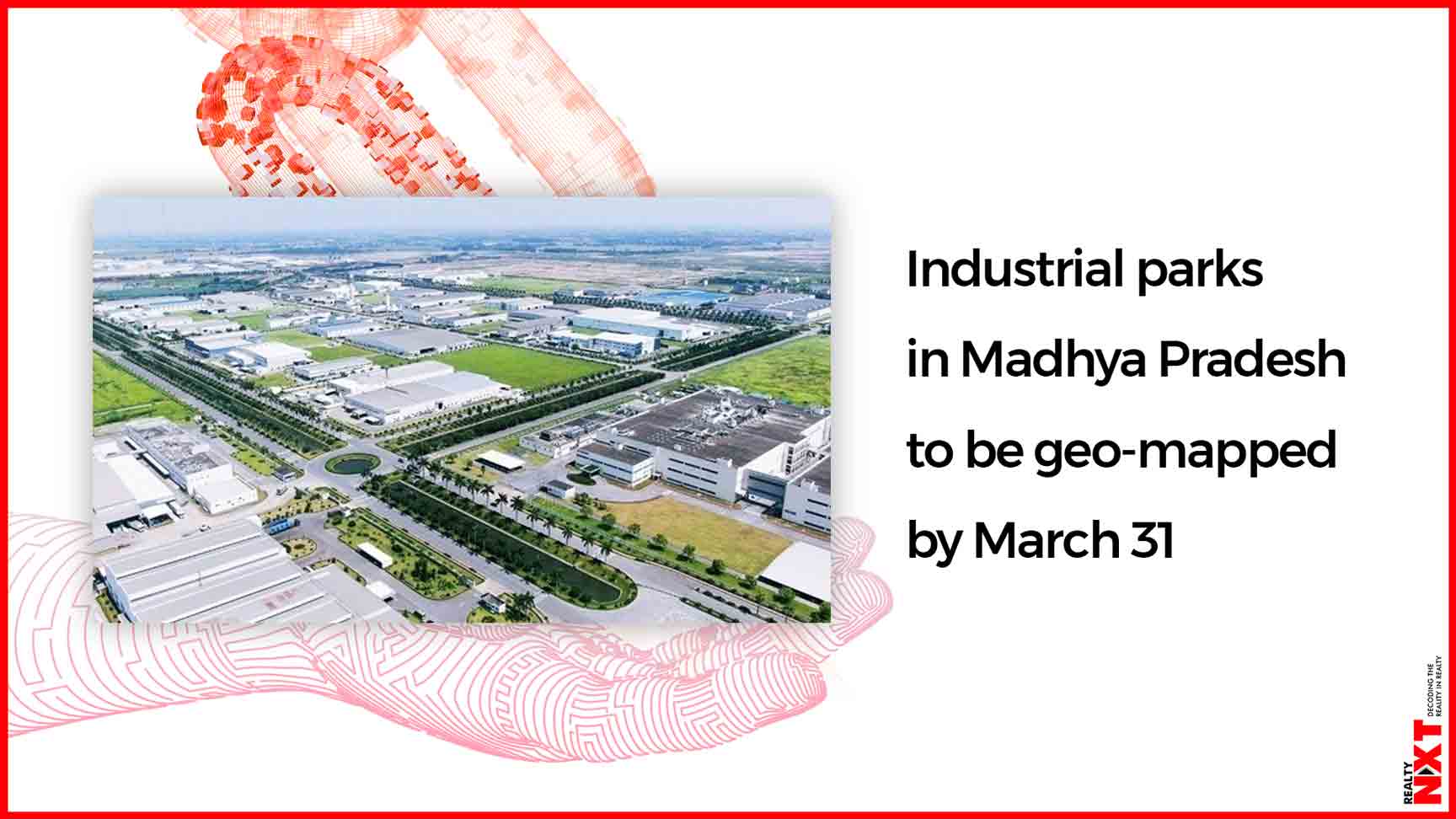 Aiming to cut down human interaction and provide wider information on land to investors, Geographic Information System (GIS) is used for mapping industrial parks of the state.
Industrial parks under Madhya Pradesh Industry Development Corporation (MPIDC) are GIS mapped to provide information related to location, size, nearby areas to the land, waterline, electricity line and Inland Container Depo among others to the investors at a single glance.
Five industrial areas including Smart Industrial Park in Indore region, Babai in Hoshangabad and a land parcel in Rajgarh have already been made available on GIS platform.
Principal secretary for industry Rajesh Rajora said, "It's an important move, taken by the industry department in the land allotment portal by providing GIS platform. This will ensure that investors will not have to run pillar to post to have information about the plot. This will make the system more transparent and make the investor more knowledgeable about the plot."
Rajora said, "With GIS platform, investor can easily find out the exact location of the plot, its size, neighboring industries around the land, how far is the road, railway station, telephone line, ICD and other details."
The industry department is aiming to bring 11 more industrial parks on the GIS platform by the first week of March and remaining parks by 31st March. In the state, there are 80 industrial parks with MPIDC.
Madhya Pradesh Industry Development Corporation (MPIDC), Indore head Kumar Purushottam said, "Booking for the new confectionery cluster will be available on GIS platform. Besides work is in progress to map all old industrial land parcels also. This will help in giving a wider picture to the investors."
MPIDC, Indore is hoping to bring its industrial lands on GIS platform within two months.
Source: TNN
(Note: The story has been published without modifications to the text. Only the headline and intro have been changed.)
ALSO READ: Houwzer tech-enabled real estate brokerage and home services company raised $9.5 million