Thane A New Satellite Town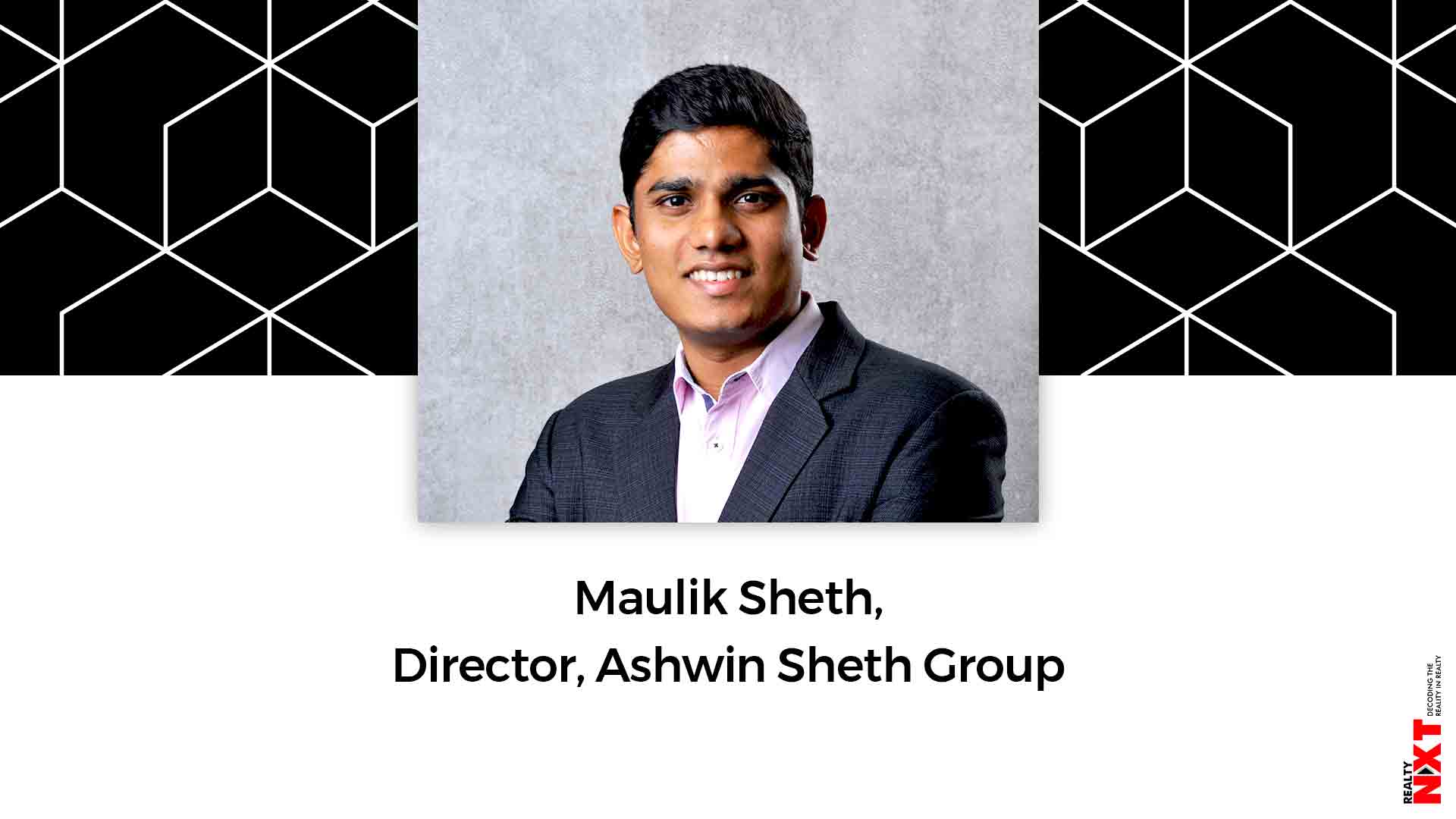 In the Mumbai Metropolitan Region (MMR) Thane has been a sought after investment destination for home buyers.
Thane's prolific growth, can be credited to its good social infrastructure, connectivity and sacred natural environment. Popularly known as the city of lakes, Thane has residential options that cater to every kind of buyer – right from affordable budget homes, townships, luxury housing to ultra-luxury homes, and as well as commercial developments.
Influx of retail, industrial and commercial, as well as a cosmopolitan crowd, have dramatically changed the appeal of this central suburb. With its realistic property costs, strategic location and availability of land for housing along with its infrastructure developments Thane now offers high-end lifestyle endearing extraordinary amenities. With narrow space for expansion, Mumbai has very few property locations that have evolved to fulfil the wants of the modern home buyers.
In the last 40 months, property prices have risen by 6.2% in Thane. Thane has fast become the go to destination for homebuyers. In fact, migration to Thane went up by 10 times, from 30,128 to 3.9 lakh from 2001-2011. As per ANAROCK research, almost 7,860 new units were launched in Thane in H1 2019 while over 6,810 units were absorbed during the same period, increasing by 70% against H1 2018. As compared to Mumbai, where price of a luxury apartment is nowhere below Rs 8-10 crore. In Thane, the same square feet of area with bigger open area is available for less than half the price.
Thane, on the other hand, is one location that is gaining popularity and perfectly suits the new-age home buyers. Despite of being on the outskirts of Mumbai, Thane has been one of the widespread real estate market which has a plethora of options for buyers. There are several factors that attracts home buyers to Thane such as rapid socio infrastructure development, easy connectivity to the main town, rich greenery in and around the city. As well as the infrastructure development has been the key differentiator that sets Thane apart, from the other suburbs in adjoining areas.
Thane city has come a long way, from having nothing to now, having almost everything that Mumbai city offers. The newer concepts such as Co-living, Co-renting and Co-working spaces is also gaining popularity in Thane's market. The developers are moving their focus from traditional delivery of brick and mortar to offering customized homes and office spaces as per the customers taste.
Thane is not only attracting the middle class, upper middle-class home buyers but also high-end customers looking for the wide range of options. From offering a house nestled in hills of Yeoor to an office complex in Ghodbunder Road. The suburb has not only growing as a popular destination for investment but it also for its offerings such as hospitals, educational institutes several avenues for fun and entertainment. It has also got high-end shopping malls, hotels and restaurants that adds to the lifestyle quotient of the Thanekars.
With a green ecosystem around Thane, the city has good quality air, water bodies that never go dry and less noise pollution, some great scenic views, excellent connectivity and social infrastructure. Due to all such factors Thane has become a favored residential destination. Across varied residential options, cosmopolitan crowd and lifestyle options, have truly transformed the social infrastructure of Thane.