Commercial Office Space Sector Takes Pole Position In Indian Real Estate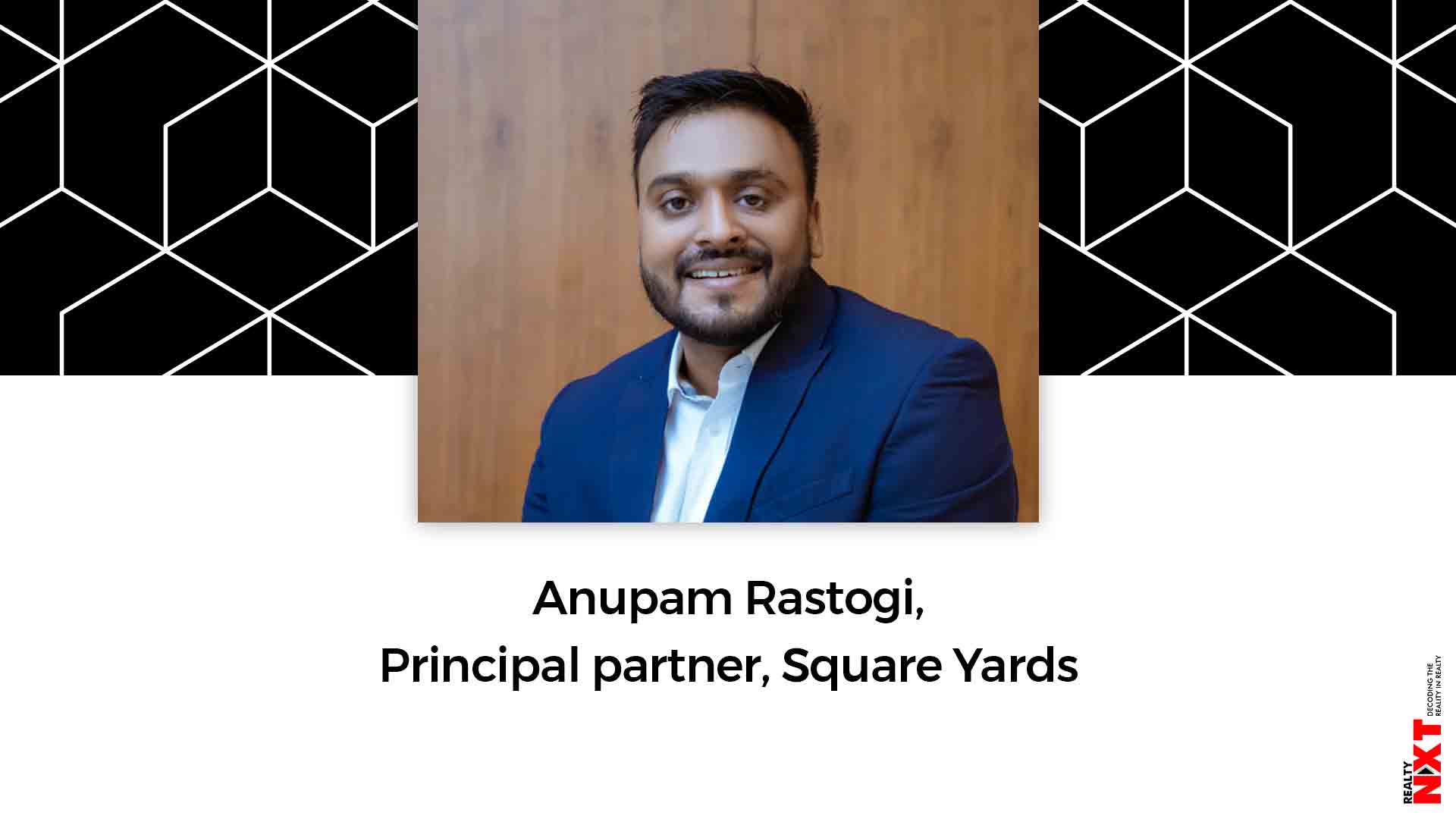 The Union Budget 2020-21 has given a fresh hope of revival for a slowing Indian economy through tax cuts, exports benefits and addressing the issue of capital & liquidity in the market.
The budget focused on boosting consumer demand, infrastructure development, rural income and manufacturing. Amidst economic gloom, Indian office real estate market performed exceedingly well as compared to other asset classes in this sector during 2019.
The office market has witnessed multiple large ticket transactions and attracted a substantial amount of investments from various global institutional investors and sovereign wealth funds. In 2019, office assets when compared to residential assets offered high growth and stable returns.
India's office leasing proportion rose by 40% Y-O-Y, to an all-time high of 51.6 million sq. ft in 2019.
A joint venture between Allianz Group and Shapoorji Pallonji Group saw an acquisition of 2.3 million sq. ft IT SEZ for INR 1,800 crore in Hyderabad. Foreign real estate entities also put up a major show in the Indian real estate spectrum. Tokyo-based Sumitomo Corporation acquired a three-acre plot in the high-profile BKC area for a whopping INR 2,238 crore, where it plans to build an office complex, while the Blackstone Group, an American real estate private equity firm procured the 'One BKC' office building for INR 2,500 crore.
These stratospheric investments in the office real estate market speak volumes of the credibility of the Indian real estate sector even in its trying times.
2019 was a landmark year for commercial real estate. India registered its first REIT in March 2019 when Embassy Office Parks REIT, a joint venture of Embassy and Blackstone Group raised around INR 4,750 crore, in office space with 33 million sq. ft portfolio. It became the largest REIT in Asia.
India's office market in 2020, started on a positive note too. DLF leased out around 2 lakh sq. ft office space to social media giant Facebook in Gurugram.

Office space market dynamics
| | | | | | |
| --- | --- | --- | --- | --- | --- |
| Indices | 2016 (mn sq.ft) | 2017 (mn sq.ft) | 2018 (mn sq.ft) | 2019 (mn sq.ft) | Y-o-Y Growth2019 (%) |
| Net Absorption | 33.5 | 28.7 | 33.2 | 46.5 | 40% |
| New Completion | 36.5 | 28.7 | 35.7 | 51.6 | 45% |
| Vacancy | 15.1% | 14% | 13.5% | 13% | |
Source: JLL Research
Note – Top seven cities are included – Delhi NCR, Mumbai, Bengaluru, Chennai, Hyderabad, Pune and Kolkata

Net absorption of office space across top seven cities grew at 40% Y-O-Y, reaching an all-time high of 46.5 million sq. ft in 2019. Almost 52 million sq. ft of Grade A office space was completed in the FY19, which is 45% growth over FY18.
In the last half a decade, the office market has witnessed the lowest vacancy level at 13% in 2019. This robust growth in demand for office space is mainly led by IT/ITeS and co-working operators in cities with developed infrastructures. The current momentum in net absorption of office space is expected to continue in 2020, due to a foreseen recovery in economic activities.
The IT/ITeS sector accounted for 42% of total office space leased followed by co-working operators at 14% and subsequently followed by BFSI and Manufacturing/Industrial. Office space leased by co-working operators increased significantly from 8% in 2018 to 14% in 2019 among all sectors. Today there are more than 1,000 co-working spaces in India, making it is the second largest co-working market in the world. The demand for co-working spaces are not only driven by start-ups, but also by bigger enterprises and MSMEs.

City-wise net absorption of office space

Source: JLL Research

In 2019, Hyderabad, Delhi-NCR and Bengaluru cumulatively witnessed around 70% of total net absorption of office space. Despite muted growth in Q4 2019, Hyderabad registered almost three times net absorption at 10.5 million sq. ft in 2019 against 2018.
The thriving IT sector in Hyderabad was the main reason behind the surge in demand for office space. With net absorption standing at 10.8 million sq. ft in 2019, Delhi-NCR market took the crown as the leading city in average office space absorption since 2010. Mumbai, Bengaluru, Chennai, and Pune market witnessed decline in overall leasing activity in 2019 in the range of 2-12%.
Strong demand supported the high rental growth prospect in Hyderabad, Bengaluru, Delhi-NCR, and Pune. These cities registered an average rental yield of 5%. The demand for Grade A office space is high in Mumbai but availability is low. This shortage of office space has shot the average rent upwards. Investors are showing great interest in premium office space in Bengaluru and Hyderabad and these markets are also witnessing strong pre-commitment.
The commercial office sector in India is in a good space, even in a still-recovering real estate market. Flexible work patterns, improved work productivity and cost effectiveness have fuelled the co-working business.
It is expected that by 2025, around 42% of the Indian population will work in urban centres, and hence the demand for office space will shoot up. This development augers well for the real estate market which is witnessing a paradigm shift in the office space market.