How rising levels of transparency in the market has helped regain consumer confidence?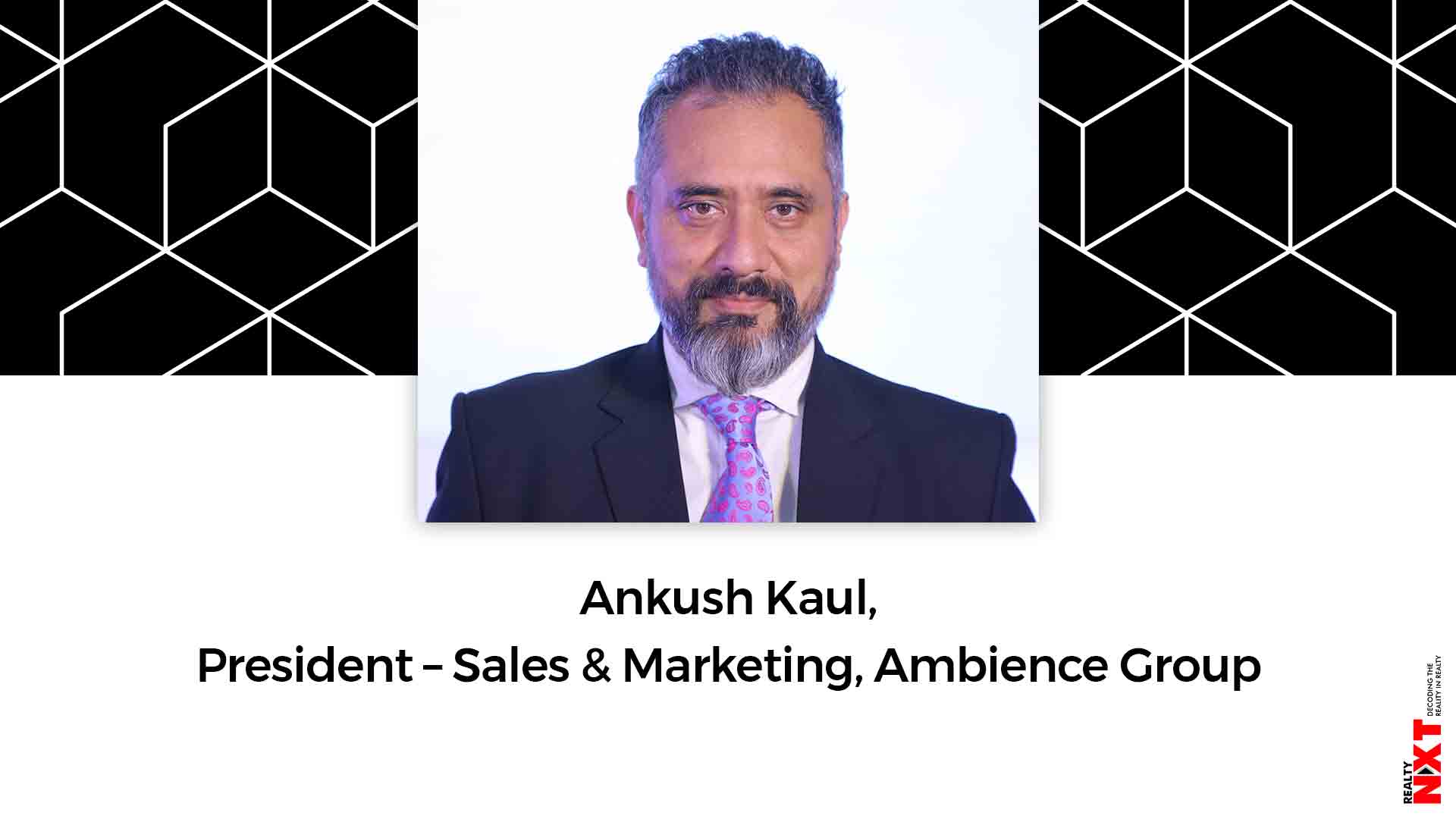 Consumers of real estate sector in the country may now be at peace. The sector has continued to evolve and become more professional in the recent past.
The government's reforms driven pro-active stance, implementation regulations, weeding out of the unaccounted money from the system and subsequent provision to bail out the stuck and delayed projects have brought a sense of credibility towards the industry amongst buyers in the past few years.
The reforms have not just made the market and the industry responsible for delivering but have also made them accountable to customers, who may be otherwise stuck. Regulation and tighter norms of launches provisioned in the Real Estate (Regulation & Development) Act make it compulsory for developers to make a complete disclosure on the project timelines and its specifications. This makes the new consumer looking at the project fully aware.
Information as they say is the new power tool puts consumers at a higher ground and instills confidence in the entire system. A complete knowledge on the project therefore helps them conduct their own research before making a purchase decisions.
The market dynamics
Moreover, the market dynamics itself is favoring buyers. With high levels of inventories across the micro-markets, developers have been focusing on completing the ongoing projects first and then look at new launches. With new launches drastically reduced, over the period of few years, the existing inventory will be up for sale – Most of them being ready-for-possession.
This year too, a number of projects are likely to be delivered and be ready-for-possession. Completed projects will therefore offer a variety to all the prospective buyers, looking to enter the market. With rates being reasonably attractive across categories, this is a good time to buy.
Delivery holds the key to success
With developers focusing on completion and deliveries, the momentum has to continue without any hindrance and impediments. With this pace, the industry will be able to help millions of home buyers looking at the sector with hope. Hopefully, the sector will continue to meet the rising demand from the 'aware' consumers of today.
ALSO READ: Commercial Office Space Sector Takes Pole Position In Indian Real Estate