PropTech Startup Apsiyon Raises $5M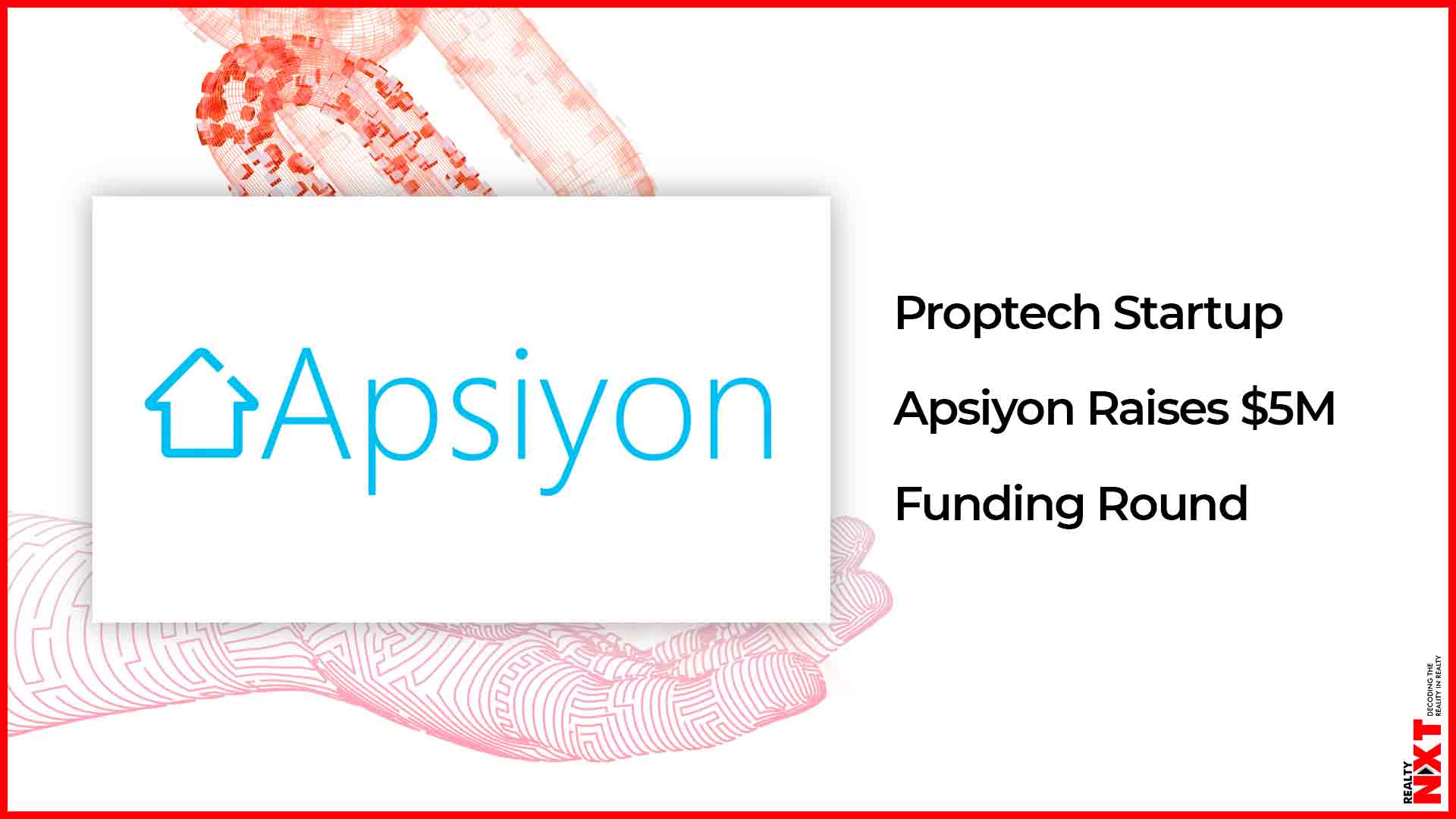 Every month around 500 new communities are signing up for Apsiyon.
Apsiyon, an Istanbul-based property management software startup, has landed $5 million funding from Earlybird VC's Digital East Fund along with angel investor Jak Baruh.
With the latest investment, Apsiyon is going to use the capital to grow its business internationally all over in the Middle East and in Europe, starting from the UK, Spain, Germany, and also by making local acquisitions. Moreover, it is planning to expand its development side.

In 2012, Erkan Dogan, Kudret Turk, and Meric Akdamar founded Apsiyon. It is a cloud-based platform that allows both property manager and renter to handle different digital payment tasks in a single platform such as room reservation payment, food delivery, rent payment, energy monitoring, and many other tasks. 
Meric Akdamar said, to build Apsiyon our team has used distributed microservices architecture. It can easily provide services to users and can give limitless numbers of modules to users such as finance, digital reservation, CRM, and electronic payments.

Erkan Dogan said, Apsiyon is making an effort to become one of the major tools, especially for the resident users. However, the issues that are yet unsolved such as people are not flexible for payments whether it's home or office, applying for visas but do not have travel insurance when going to last-minute meetings, people don't have anyone to take care of their kids etc. Considering these issues, Apsiyon is a way to resolve all the problems, where we can get what they need the most.

Jak Baruh said, we are in a time where multi-use high-rise development is getting better and getting approved in Europe. Even some of the historic places like Paris are weakening the procedures due to high-rise development, which allows huge amounts of growth in modern developments. These modern developments need a few technologies that can be helpful for efficient management.
Every month around 500 new communities are signing up for Apsiyon. Currently, it has customers all around in Macedonia, Azerbaijan, Cyprus, and Ukraine.
Source: StartUpWorld
(Note: The story has been published without modifications to the text. Only the headline and intro have been changed.)