RBI: Bank loan's priority sector classification extended to NBFCs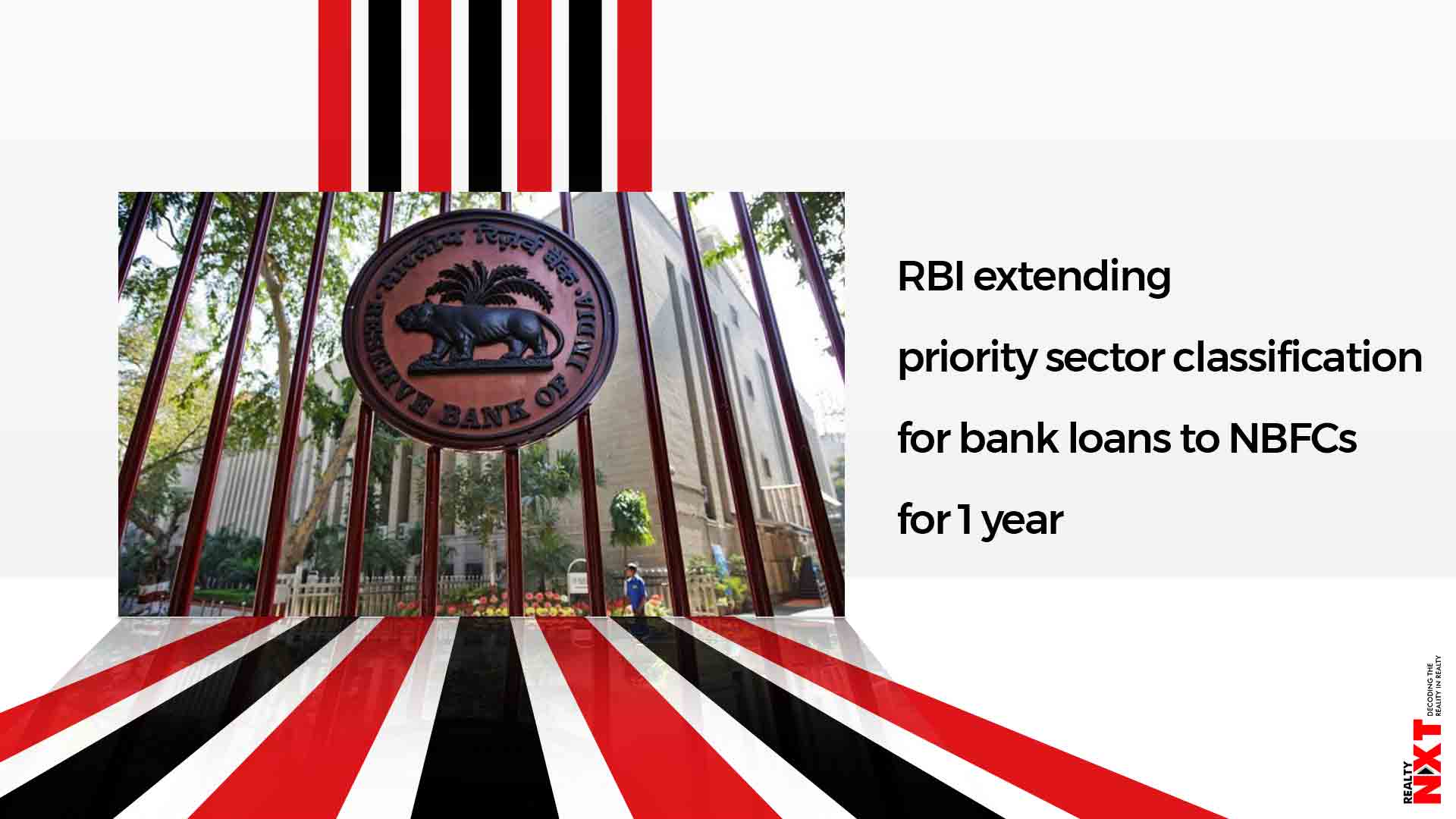 The Reserve Bank of India (RBI) said it has extended regulatory restrictions on Punjab and Maharashtra Cooperative (PMC) Bank for three more months till June 22, 2020.
The RBI had put a six-month regulatory restriction on the bank on September 23, 2019, after finding out certain financial irregularities, hiding and misreporting of loans given to real estate developer HDIL.
"It is hereby notified for the information of the public that the validity of the directive dated September 23, 2019, as modified from time to time, has been extended for a further period of three months from March 23, 2020 to June 22, 2020, subject to review," the RBI said in a release.
"RBI's move to have priority sector lending to NBFC sector will resolve the liquidity in some form – this will provide relief to SME's who were largely dependent on NBFCs. RBI's immediate economic intervention is seeked without any further delay. Having said that, the menace of this pandemic has particularly hit at a very sensitive time since its Financial Year closing hence a fiscal the stimulus was required to cope up in this current scenario. India Inc will continuously seek economic intervention from the Government like suspending Bankruptcy Law for a few months, rescheduling loan repayments, a one-time rollover for debt-restructuring to salvage the economic challenges for real estate companies." Dr. Niranjan Hiranandani, National President – NAREDCO
"Priority sector tag for bank lending to NBFC sector for on-lending purpose will ease the liquidity constraint and cost of funding for the beleaguered NBFC sector. Given that NBFC sector was in forefront for lending to SMEs, the move will also provide relief to the SME sector that has been hit hard by the ongoing economic turmoil. Easing of liquidity for NBFCs will also help the real estate sector. However, in the near term the bigger problem is demand destruction and the government may also have to come up with some fiscal stimulus to support sectors that have been hit hard like hospitality, tourism, airlines, consumer discretionary and real estate." Ms Rajani Sinha, Chief Economist & & National Director – Research at Knight Frank India.

"Considering the current situation of the country and its economy, RBI has tried to address the issues of the sector with this unconventional measure to infuse liquidity in the system. Variable repo rate auctions for Rs. 1,00,000 crore will enable the RBI to have better control on the liquidity situation in the economy. It is crucial to monitor the changing financial market conditions which will help in administering any need of additional liquidity support required to ensure normal functioning of the bank. This move definitely comes as a ray of hope for MSMEs and housing finance companies amidst the ongoing mayhem of COVID 19. However, a further repo rate cut will ensure more liquidity into the system that will in-turn support the economy during COVID-19" Mr Rohit Poddar, Managing Director, Poddar Housing and Development Ltd
ALSO READ: COVID-19: Developers schedule project launches during the auspicious festivals