MIPIM 2020 cancelled and London Festival of Architecture postponed: Coronavirus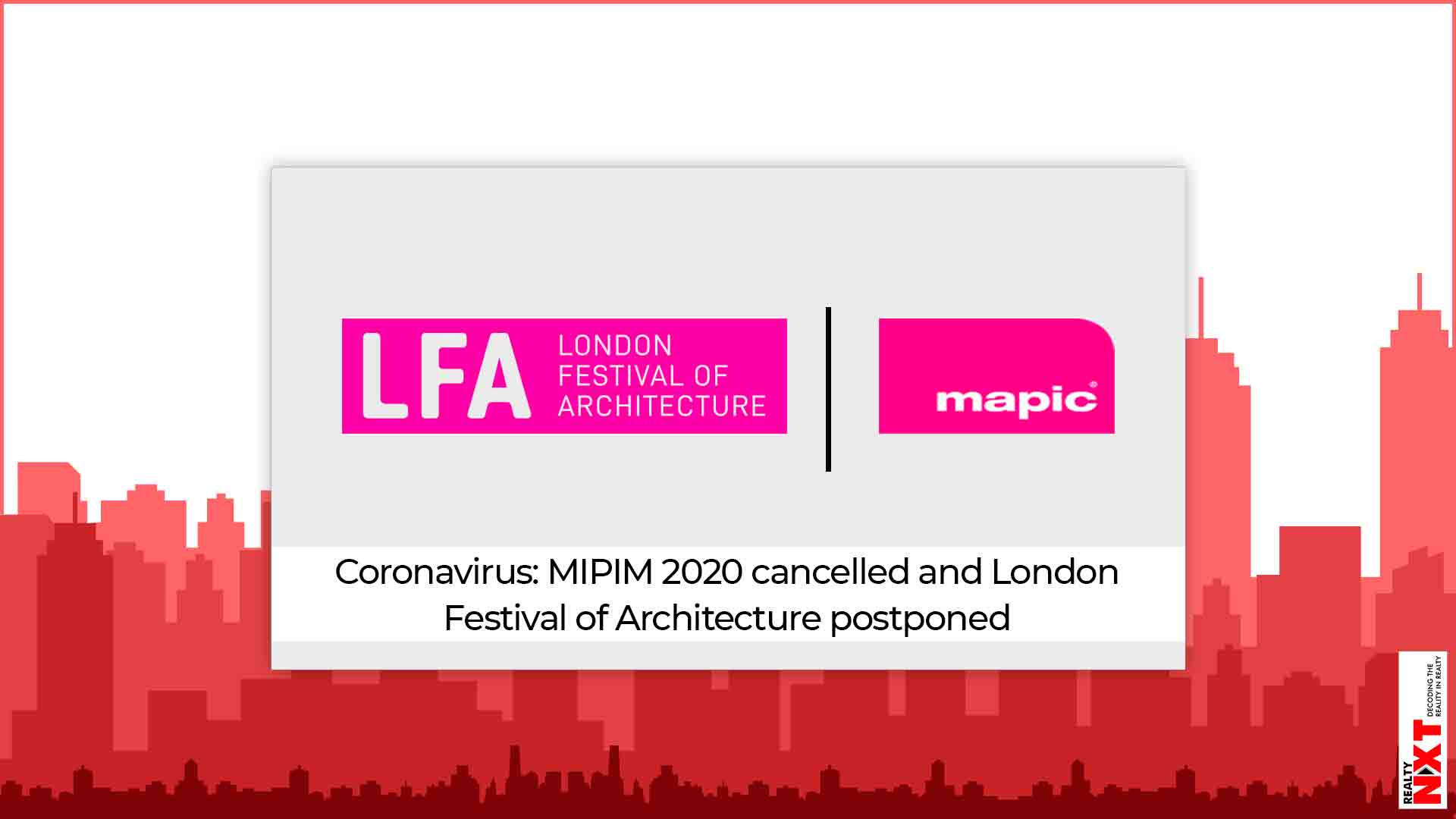 The organisers behind MIPIM have cancelled this year's international property fair in Cannes after deciding not to go ahead with a rescheduled event in June
The forthcoming London Festival of Architecture (LFA) in June has also been impacted by the coronavirus crisis and is to be re-arranged for an as-yet unspecified date 'later in the year'.
MIPIM's backers had originally postponed the annual global trade show, which had been due to run from 10 to 13 March and was expected to attract more than 26,000 attendees to the French resort, including hundreds of UK architects.
However, the organisers have now decided to hold a two-day networking event in the autumn in Paris instead, together with a new 'digital experience, MIPIM Connect' for all the delegates already signed up for the 2020 show.
The organisers say they expect MIPIM to return to Cannes in March next year.
Filippo Rean, real estate division director at Reed MIDEM, said: 'The situation surrounding Covid-19 is changing daily and government measures are becoming increasingly restrictive. It is clear that holding a large MIPIM trade show in Cannes in June is not feasible, given the rapid spread, devastating impact and uncertain evolution of the virus.
Source: ArchitectsJournal
(Note: The story has been published without modifications to the text. Only the headline and intro have been changed.)
ALSO READ: Poly Centre Sydney's Air Village design receives international acclaim