No property tax hike for now: Telangana government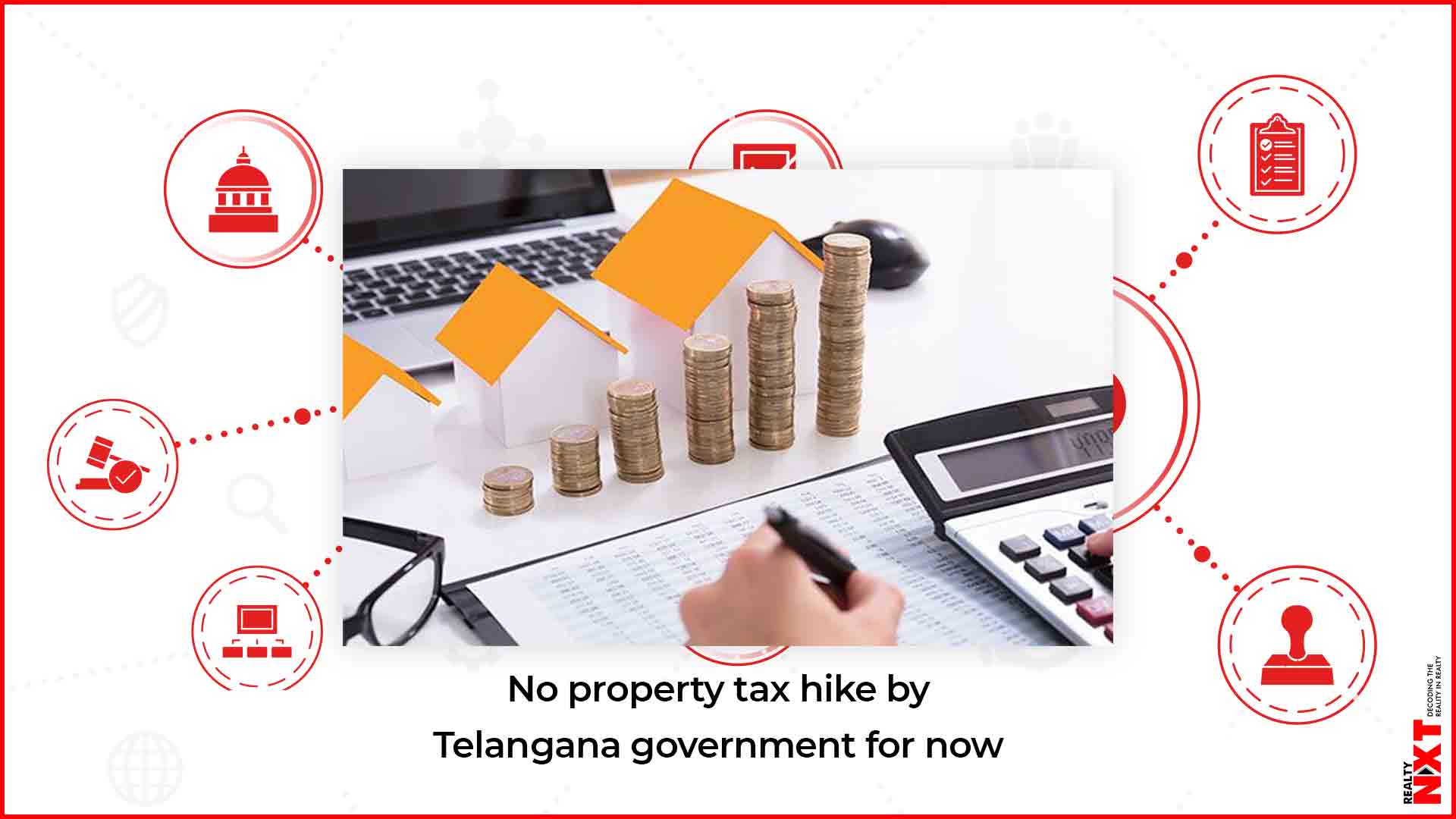 The state government has almost dropped its plans to hike power tariff and property tax in villages, towns and cities in the ensuing financial year until it tackles the coronavirus cases.
Chief minister K Chandrasekhar Rao is also likely to take a decision on rescheduling the last dates for tax payment soon. "The entire country is in a lockdown mode up to April 15. As on date, no one is sure about how long this lockdown will continue. During the lockdown, no activity of holding public hearings will be conducted. So, the power tariff hike, if at all allowed, will be only after July — that is based on the assumption that the coronavirus threat is over," said highly-placed sources.
Senior officials of discoms are meeting on March 30 to discuss whether the aggregate revenue requirement (ARR) submission to the Telangana State Electricity Regulatory Commission (TSERC) on March 31 should be delayed given the prevailing situation. Also, a decision would be taken whether to send the current meter readers to the doorsteps of the consumers for meter reading and raise bills or send bills to consumers based on their average bill payment in the last two to three month in view of the lockdown. 
"KCR should extend property tax due date from March 31 to May 31 and also provide relaxation for payment of electricity bills till May-end without any penalty," Telangana Youth Congress spokesperson SP Kranthi Kumar said. He sent an email to the CM in this regard.
The hike in power tariff would have allowed the discoms to raise an additional Rs 1,500 crore per annum. Last time the power tariff went up by 7% was in 2016 and this time it was proposed to seek a 10% hike.
The southern and northern power distribution companies have to submit their ARRs, after which TSERC will decide how much tariff hike would be allowed after conducting a public hearing. The discoms are unlikely to submit ARRs by this month-end.
As it is, collection of property tax in the current fiscal in gram panchayats and urban local bodies except GHMC has been hit due to the lockdown. Tax collections in the panchayats which were over Rs 330 crore in March 2018-19 stood at Rs 250 crore so far in the current fiscal. 
Source: TNN
(Note: The story has been published without modifications to the text. Only the headline and intro have been changed.)
ALSO READ: Coffee Day Enterprises repaid Rs 1,644 crore to its 13 lenders