Coronavirus Impact On Business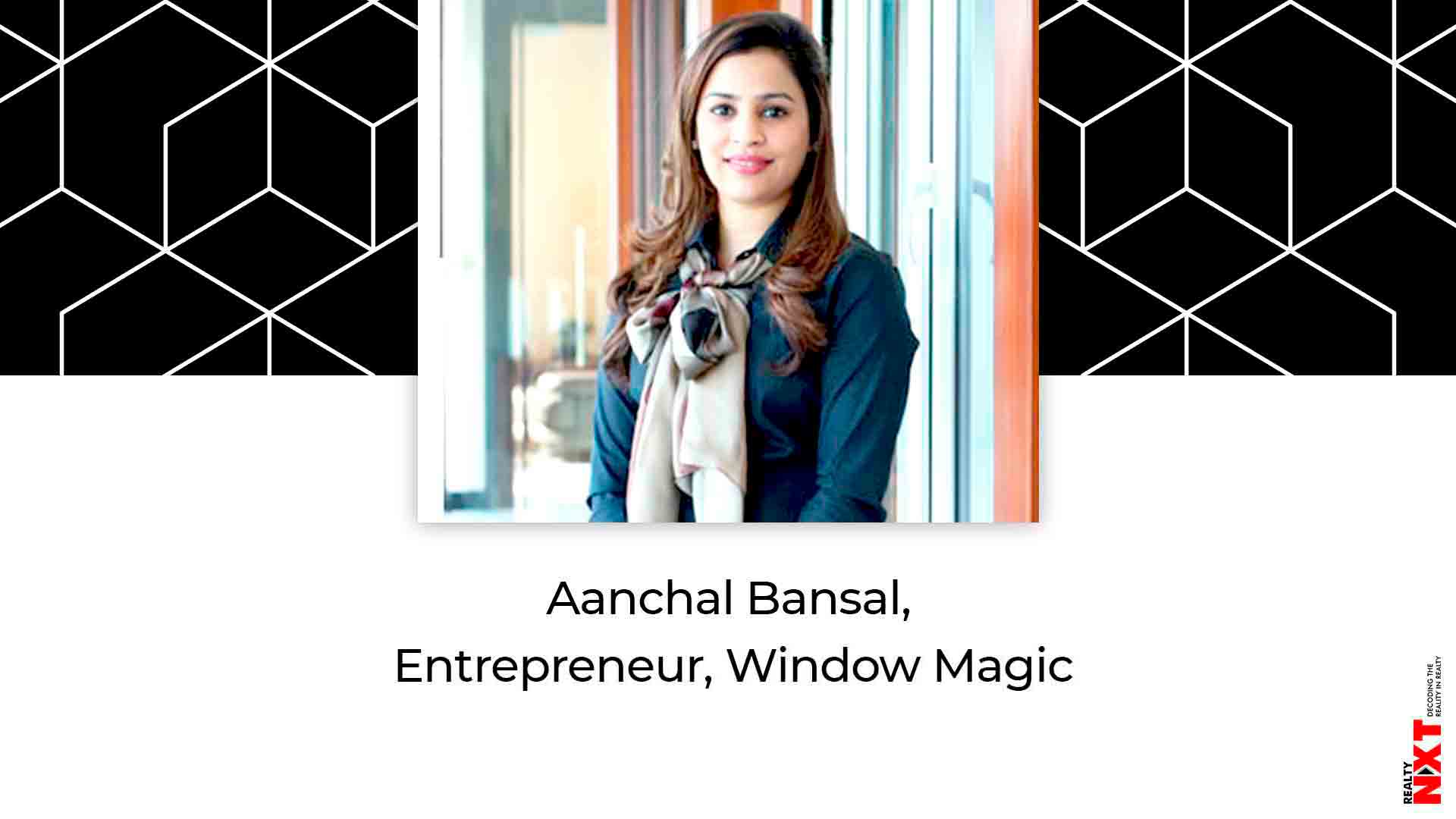 Novel coronavirus, also known as COVID-19, has created global unease as health officials in India and around the world.
The virus has killed more than thousands of people and still it is unclear how long the outbreak will last or what its economic implications will be. Being an pandemic disease it has led to disruptions in the business industries as well. According to the experts it has been estimated that India's GDP growth this fiscal year to be declined as low as 4.5 percent.
According to the economist and bankers, India faces a sharp decline in the government revenues and economic activities. Since most of the factories are locked down, it has been observed slowdown in the manufacturing process.
Where one side the world is going digital to maintain social distancing taking necessary precautions to get safe from novel coronavirus, Sectors like IT, Banks, Private companies, MNC are adopting the method work from home, on the other side there are various sectors like manufacturers, retailers, aviation, hospitality, air travel who cannot choose work from home are suffering,as many people have gone unemployed. Also, People like labor class, Cab drivers, Transporters, Rickshaw pullers who used to work and earn on the daily wages have been affected a lot as their mode of earning has been stopped.
As everybody knows COVID-19 has strongly impacted the businesses but if we see from another prospect it has given us the time to ideate what other things can be done next after this scenario. Of course According to the current situation, every business enterprises and corporate considers FY 19-20, 20-21 as one of the toughest financial year but if entrepreneurs would consider these two financial years together, then only one would be able to survive.
ALSO READ: Impact of COVID-19 on Real Estate Industry in India