PropCheckup provides a detailed home inspection report covering 100+ checkpoints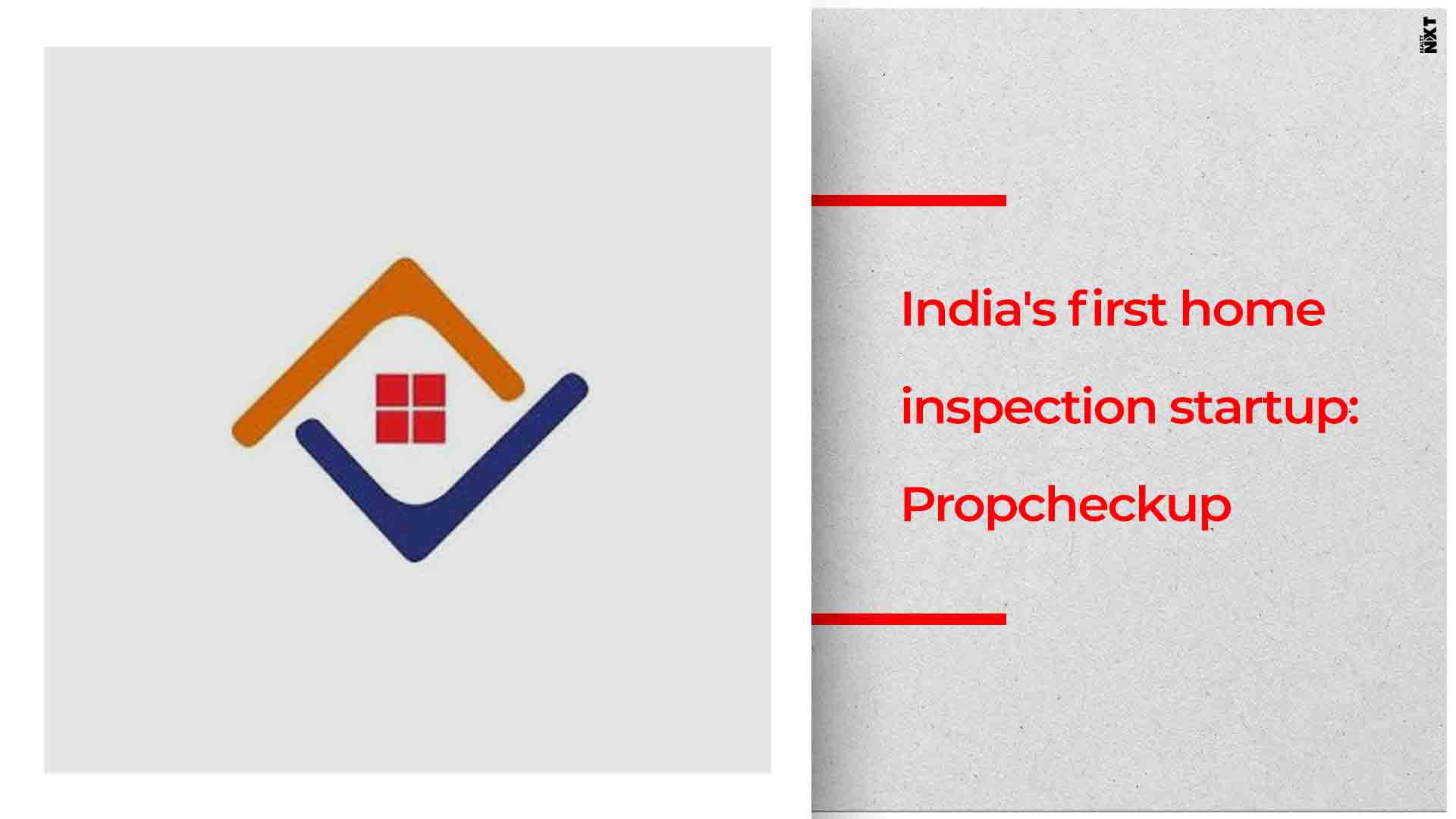 Home buying is a most precious and largest financial investment.
However, in some cases, it may be painful if you are not aware of the construction quality and hidden issues. As homebuyers, you might not be familiar to the problems you might be facing after moving-in to your new home. Water leakages, wall dampening, shortfall in carpet area, plumbing and electrical system and improving wiring causing fire hazards are just a few problems, to begin with. That's where PropCheckup (Formally "Meazurement") comes in for your rescue.

They provide a detailed home inspection report covering 100+ checkpoints including plumbing, electrical, wall dampening, carpet area, water leakage, safety measures, installed appliances, and much more. They cover each corner and location of a flat, such as Living Room, Bedrooms, Washrooms, Kitchen, Dining Areas, Balcony and Lobby Area. They provide you with peace of mind during this whole home buying process.

Propcheckup is proudly India's first home inspection startup based out Mumbai. Propcheckup is a bootstrap startup, started its journey back in 2010, providing home inspection services for real estate industries. This startup is recognized by the Govt. of India and is a founding member of the Home Inspection Association of India (HIAI). Additionally, they are also a member of the Quality Council of India. So far, they've served customers from luxury apartments, such as Lodha Amara, Godrej Infinity, Adani Western Heights, Runwal Elegante, Dyana Business Park, Lodha Splendora and many more.

Propcheckup founder team Nitin Shingote and Nilesh Shingote is a perfect combination of real estate and analytics expertise. Nitin shingote is a Civil engineer with more than 12 years of experience in the construction industry particularly in site execution. He is focusing on the B2C Home Inspection and onsite data collection. Nitin Shignote is also a committee member of Home Inspection Association of India (HIAI) who is setting home inspection standards in India. Another co-founder, Nilesh Shingote, has 7+ years of experience in investment banking and analytics. He has worked with multinational companies like Moody's Analytics and currently focusing on Construction Finishing Inspection and Analysis for developers which reduce rework, prevent delay in possession and provides insights on contractors performance.

Trusted Partner and Advance Technology:
They extensively examine all the components, systems and area using advance tools and numerous technologies. Thermal Imaging Technology – They use advance thermal technology to find out invisible issues like mold and mildew behind walls.
Laser Technology – They use laser technology to detect the shortage in the carpet area and generate accurate carpet details with CAD drawings.

Home inspection is a well-known concept in western countries, but this is still new in India. It's a vital component of real estate transactions for millions of buyers, sellers & for thousands of developers, banks, mortgage firms and real estate channel partner. An inspection avails you an insight into the condition of the real estate property that you've been eyeing on. Home Inspection also helps to get all the issues fixed before possession from the developer under RERA 5 years warranty clauses.
They have found average 150 issues per 1BHK out of which 29% issue was in the doors, followed by Flooring 15%, Electrical 12%, Wall & Ceiling 10% etc., according to Nitin Shingote (Co-Founder, PropCheckup).
ALSO READ: Deutsche Bank AG releases all its shares having voting capital of 32.38% in PNB Housing Finance