Propstack and APREA announce major data partnership for India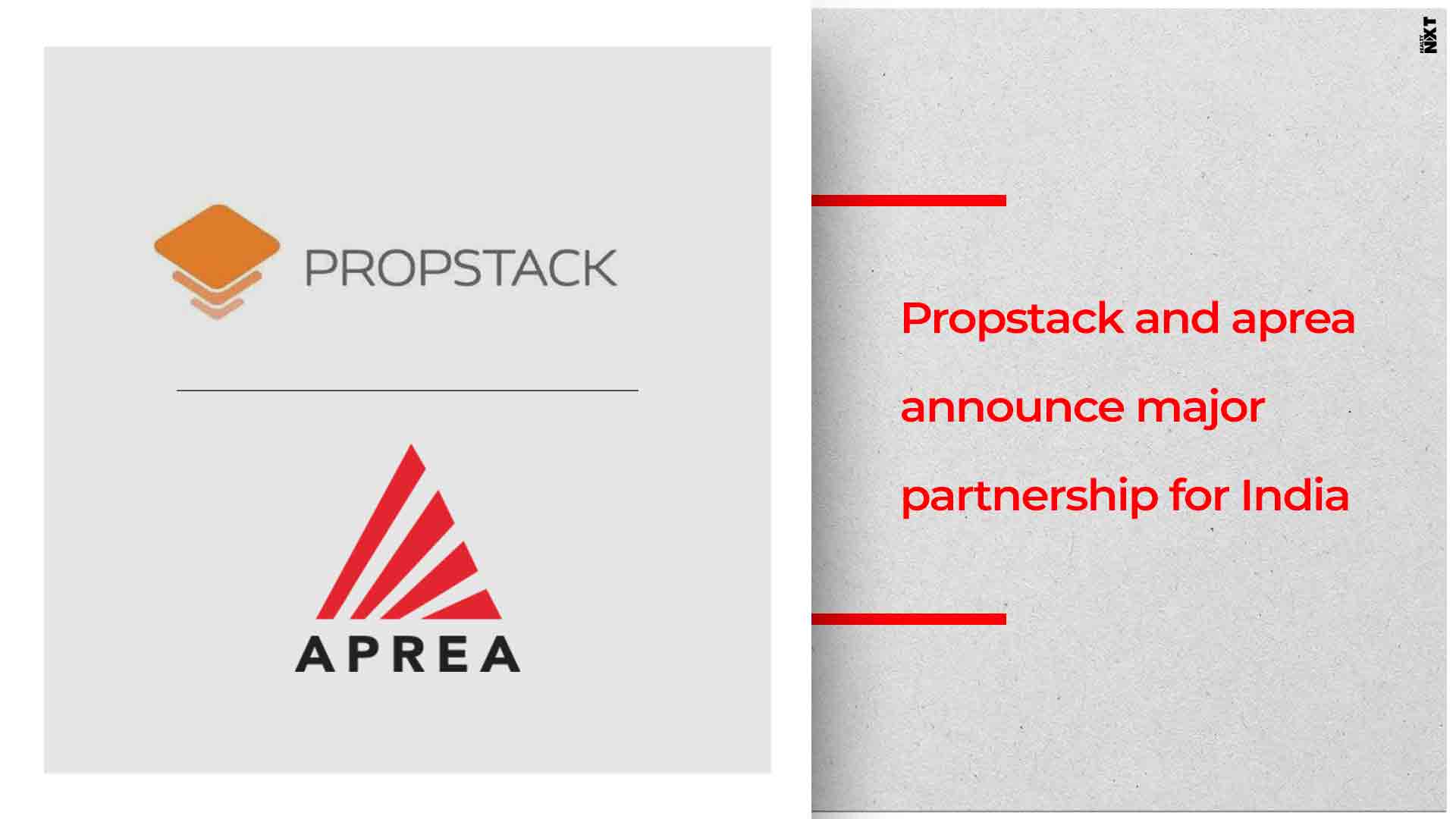 APREA is a leading pan Asian trade group that champions property investment industry across the Asia-Pacific.
Propstack which is a leading Real Estate Technology, Data & Workflow Solutions company has today announced a strategic data partnership with APREA for India. APREA is a leading pan Asian trade group that champions property investment industry across the Asia-Pacific. APREA's focus is cross-border real estate investment across all sectors, styles, and all four quadrants.
Propstack's platform has integrated the largest government sourced verified database with other disparate information across Asia Pacific. This has helped create market transparency, predict trends, save time and optimize returns for their clients. Propstack's suite of solutions allows businesses to get deeper insights by uniting multiple data sources in one place. Among other things, Propstack is the largest private repository of verified sale, rental & mortgage transactions in Asia Pacific.
"The combination of Propstack data with APREA's research platform will enable our members to make better and quicker decisions. The combination of APREA's expanding research platform and Propstack's data & analytics platform will enable us to offer deep insights into market trends and leading practices." said Sigrid Zialcita, CEO of APREA.
"We are delighted with the opportunity to partner APREA. Many of APREA's members already use Propstack for making investment decisions, asset management & overall market intelligence. Our partnership with APREA allows us to broaden our reach to members across Asia Pacific. The partnership is the logical response to the real estate industry, who sought to integrate the validated data and real- time insights of Propstack with APREA's independent research platform. We couldn't be happier to work with APREA to power the cross-border investment focus of APREA" said Raja Seetharaman, Co-Founder of Propstack.
About Propstack
Propstack is India's leading Real Estate data, analytics and workflow solutions platform and was developed in response to a need for greater market transparency. Propstack provides predictive and prescriptive analytics based on our deep data which forms the core of our clients efficient and smart decision making. Every data point is meticulously researched and verified by our teams.
About APREA
APREA is a non-profit society that represents the property investment industry across AsiaPac.  APREA's focus is cross-border investment and engages closely with governments to help open-up and expand property investment markets by working with governments to improve business ground rules. At present, APREA hosts chapters in China, Japan, India, Australia, Malaysia, Singapore, Hong Kong and the Philippines. 
ALSO READ: Real estate developers and brokers are offering freebies and taking the help of technology