Making Delhi a Self-Sustaining Smart City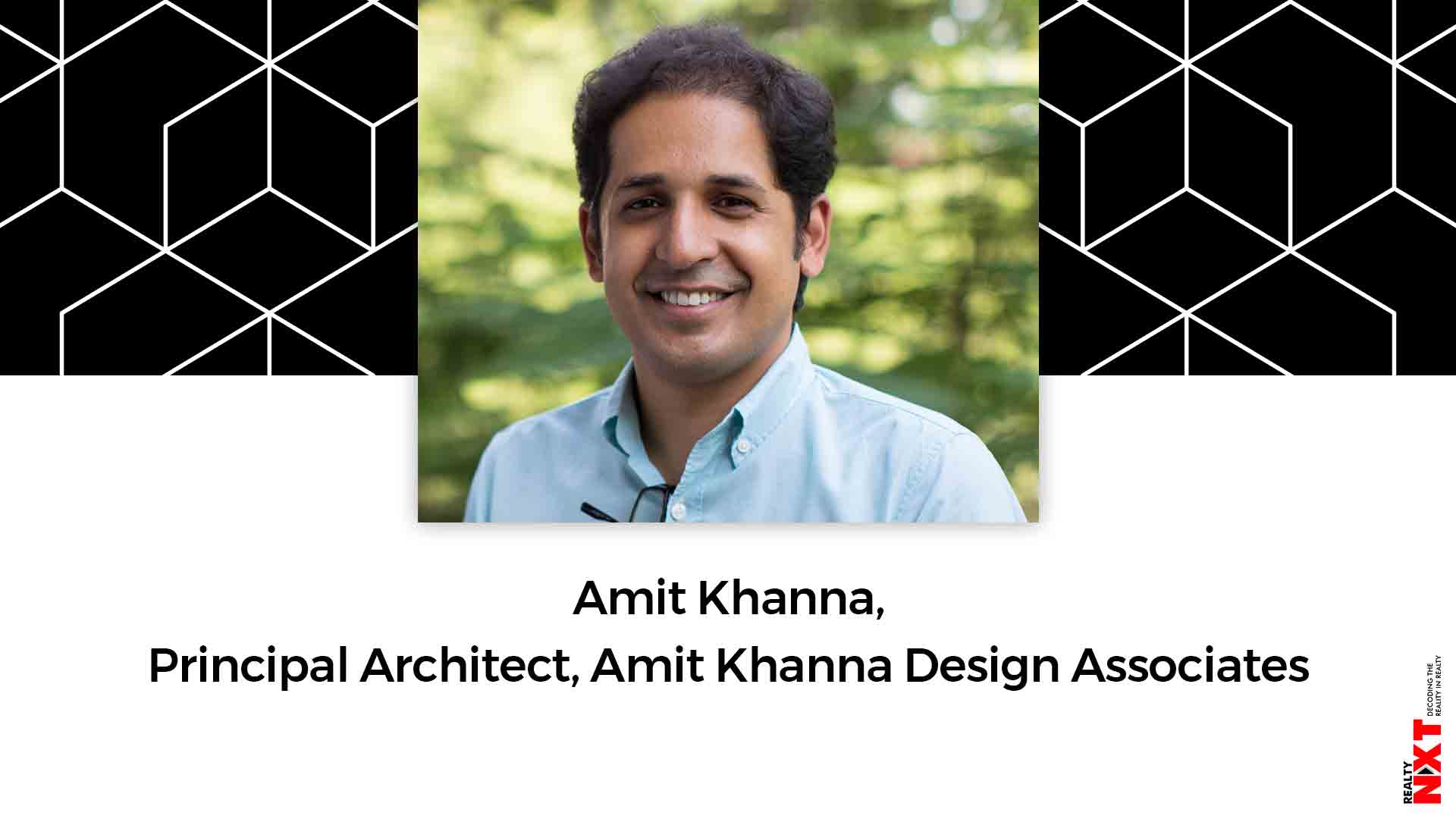 Delhi is en-route to becoming the world's largest conurbation by population over the next decade.
As early as 2025, the population is expected to cross 25million people as the former detached centres of Faridabad, Noida, Gurgaon, Ghaziabad, Bahadurgarh and Kundli become one continuous urban fabric.

The key criteria that define a self-sustaining smart city is that it should produce the resources it needs to consume and harness the power of technology to enable efficiency in both the production and consumption of these resources. When we look at the key components of urban life, a city needs to provide services such as electricity, water, sewage purification, public transit and provide distribution for food. Over and above these services, cities need to create conditions for affordable housing and equitable public spaces.

Chief amongst the criteria for a successful self-sustaining city is the efficacy of our services distribution. For the foreseeable future, Delhi will continue to rely on the surrounding region for its food, electricity and water. These surrounding regions must bear the demands of the city, in lieu of the economic benefits to be had from catering to it. The success of the city relies in limiting its growth by creating positive rural conditions that reverse the population flow from cities towards tier 2 & tier 3 towns.

In conclusion, Delhi as a city will never be able to produce the resources it needs to act as an economic powerhouse. It cannot grow its own food, produce its own electricity or tap its own ground water. Its ecological footprint will always be larger than its physical footprint. However, by economically sustaining communities that cater to its many demands, a mutually symbiotic urban-rural connection can be created.
ALSO READ: Impact of COVID-19 on Real Estate Industry in India