How Skill Development can Accelerate the Manufacturing Sector in India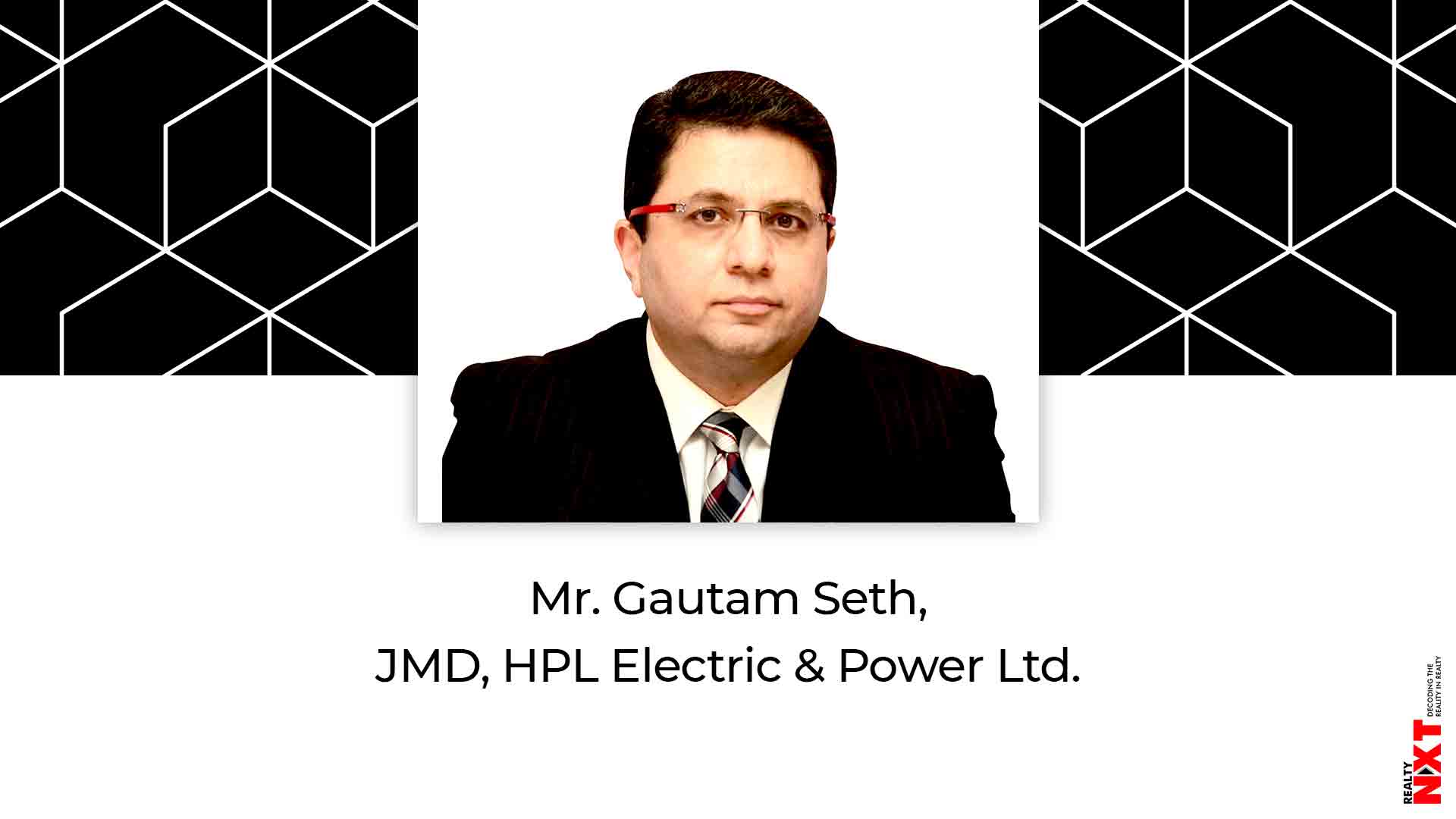 India is at the cusp of becoming the most populous country in the world and the land of largest manpower base, which has effectuated the advent of skilled manpower.
People should be skilled and specifically trained for a particular field. Manufacturing industry has the capacity to evolve and grow as one of the largest industries in India but to achieve the targets; the labor will have to be skilled. 
Also, the Indian companies need to match foreign capabilities of designing and developing attractive, high quality products, designing and installing high quality manufactuing plants, which need skilled manpower and consequently skill development. Besides various initiatives by the government like, 'Make in India' and 'Digital India', there are still various challenges involved in the acceleration of skill development like lack of infrastructure, expenses on import and export and low investment outlay.
In two decades the quality of products produced by the OEMs and suppliers are at par with global quality. This was owned by the companies and industry bodies and they have acquired business excellence with active involvement of every employee. India needs a similar transformation journey for the academic excellence.
The major problem in India is the gap between education and skill development and few important areas to be addressed to fill that gap are industry-institute interaction, outcome-based curriculum & assessment and faculty development programs. There should also be an appropriate model that is relevant, at an affordable duration and cost. These initiatives will help in boosting skill development, skilled workforce and will consequently result in better productivity, new innovations and building up new technologies in automobile industries.
Furthermore, skill development is also an essential pillar for manufacturing sector as it ensures the steady supply of skilled people and labor to enhance overall economic growth. With a constant focus on digitalization, skill development plans and efforts by the government, the manufacturing sector can emerge into a digital manufacturing altogether.
ALSO READ: In An Exclusive Conversation With Varun Gopinath, Head Of Sales, WeWork India