The Emergence of Sustainability in the Ambit of Real Estate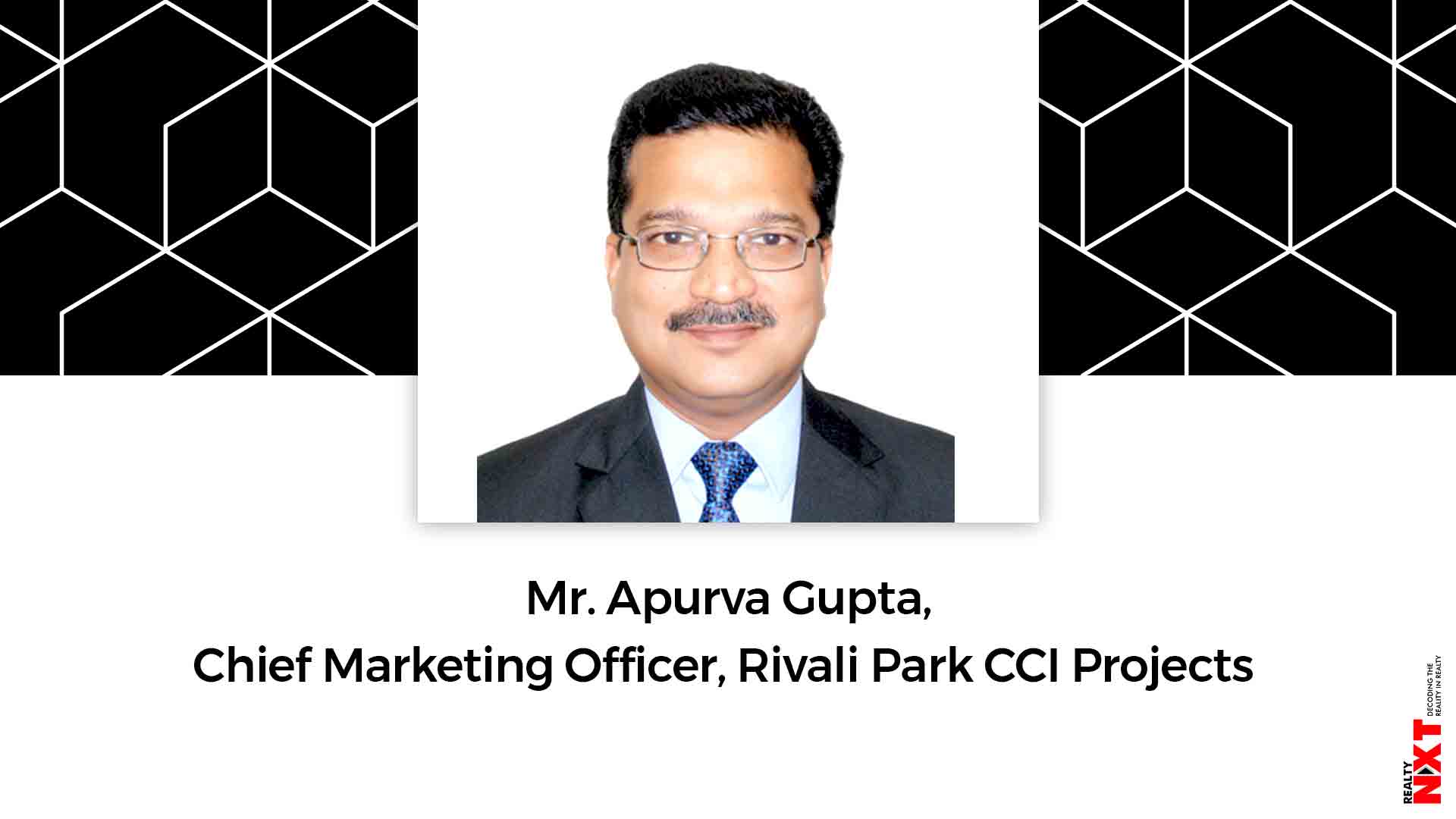 India's escalating residential sector is one of the highest suppliers to the country's total carbon releases that is to account for 22% of India's over-all annual carbon releases.
Buildings account for up to forty percent of the whole energy consumption in India, of which housing real estate accounts for over sixty percent of it. Therefore, it is vital to move towards green development for residential projects. It has further been researched that while the Indian Green Building Council (IGBC) was customary in the year 2001, one sustainable building with a floor area of 1,858 sq. m. marked the commencement of green buildings in the country. Currently, more than 2,100 IGBC-certified buildings are known to occupy almost one forty million sq. meters (IGBC). Ecologically responsible and resource-efficient buildings in current times have become the most significant part and future of the construction domain in our country. The modern-day architects, builders, developers, end-users and the government have comprehended its requirement and vitality and have taken adequate measures to adopt it at a rapid pace.

Most home buyers are paying close attention to sustainable homes and green buildings by identifying the importance and connection between eco-friendly properties, cost savings, and healthy living experience. Keeping this into consideration, transformation, technological advancements and developments on the sustainable lines are being witnessed in the real estate sector. Through the new age sustainable mechanisms, the objective is lesser exploitation and judicious utilization of available yet limited resources, use of more recyclable raw materials or semi-raw material with a lower carbon footprint, lower dependence on non-renewal resources and optimum use of renewal resources, to preserve, care and conserve the environment for salubrious lifestyle and posterity.

Moreover, it is imperative to consider that sustainability in the zone of real estate is not just confined to the conservation of energy but also encompasses the usage of resources, it's bearing on the immediate environment and living conditions for dwellers.
The overall aids of green buildings depend on the degree to which ecological features are addressed in the primary planning and design stage. A green building is most probable to prosper in its objective if sustainable features are envisioned and assimilated right at the beginning.

Benefits offered by going green through sustainable homes:

Health and Wellness Aspects: Various studies indicate that most of the breathing difficulties tend to condense in green buildings.

Environment-friendly: These properties help in saving a huge amount of resources like water and power; usage of renewable resources for construction; waste-efficiency and recycling to name a few.
Amplified revenue: This is advantageous for both end-user and developers. The additional value of LEED certification is about 2 to 5% of the inclusive cost of a building. A developer can charge a premium for the certification of 'Green Building' and the consumer will, in turn, have a greater resale value and greater rental yields.

Condensed costs: Green living entails profitability by saving about thirty to forty percent of the power consumption. Hence abridged electricity bills will, in turn, get in massive savings.

The idea of Green buildings is under the conventional impression of being too expensive to be considered economically feasible, but the costs of green buildings are not higher than regular development projects. Higher construction budgets can generally be evaded by the addition of green design in the project. In addition to that, green buildings deliver an abundance of fiscal advantages too. The resource efficacy offered by green design and technology can lead to a radical cost cut that quickly covers up any surplus project prices and lingers to offer longstanding savings.
Green Residences a gateway to a magnificent ecology with low depletion: Construction and building etch stupendous amount of resources. It is a little more magnified in the case of green buildings owing to the obtainability and simplification of the green features. 
Mumbai is known to consume around one-fifth of the green buildings of our country and would upsurge by leaps and bounds in the coming years. The Indian property segment with ample government support is rapidly adopting the approach to green building for the growth of infrastructure. Thankfully, Mumbai has willingly recognized the equitable solicitation of green technology to maintain amplified sustainability levels.

Developers are continuously involved in the growth and development of the consumer market in compliance with touching novel prospects of green standards to complement the sustainable usage of resources. Taking into consideration, the massive issues like exhaustion of the atmosphere apart from cautious usage of water, energy, and materials that go into the production process while maneuvering a building and structural construction, is of key significance due to the realization about safeguarding the non-renewal resources and be globally accountable while generating developments benefits through sustainability
Embracing green living is surely quickening modification in design approach, building approaches, the selection of materials, and the production of building materials. Buildings have a huge role to play in addressing environmental distresses. They contribute around forty percent of the universal greenhouse gas releases and the same ratio of waste. Along with lessening the overall releases, energy-efficient structures also aid to smooth the peaks in demand. Hence builders and realtors are making all necessary efforts to take buildings to a new level.
Sustainable measures by developers call for positive shifts: Green development means making sensible usage of the available resources without depletion and harming biology. By accepting sustainability, we can help in preserving the destruction and depletion of natural resources, thus ensuring that we move towards a greener planet. In wake of this notable change realtors, today are switching towards adopting green practices in their respective projects.
Green living offers tremendous profits to buyers and consumers: In this era of exhaustion, end-users are greatly accustomed to the continuing challenges of limited resources which are progressively being exploited. Thus, people are measuring wisely about the goal of conserving the leftover resources for the future. This defines the increasing consumer demands in pursuit of green buildings which is surely driving developers to build more sustainable properties across the city. The rising consciousness on the benefits of green buildings globally is finally driving the demand for ecological buildings. Hence, developers and buyers alike are taking an acute interest in developing green buildings which are the future of Indian realty.

The Global Need of the Hour: Green Construction: India in current times has perceived a construction boom due to the speedy rate of urbanization and the augmented residential and infrastructure requirements of a growing population. The major challenge is to retrofit the prevailing residential buildings into reasonably energy-efficient buildings. By the year 2025, the retrofitting potential of current buildings is expected to be five-fold. Speedily corroding natural resources and an upsetting increase in global warming indicated that it is past time, we necessitated a shift towards green and sustainable accommodation.
The Indian realty sector aims to surpass the presently demarcated levels of ecological development while certifying profitable green building projects. As responsible citizens, it is equally vital that even investors and home-buyers should make a mindful decision to capitalize on green living, considering the future prospective and enduring eco-logical and health advantages that are associated with living in green projects.
Green buildings integrate sustainable and maintainable aspects like effective water usage, proper use of energy resources like renewable energy and reprocessed and biodegradable materials, judicious use of landscapes and building management systems. Green housing is bound to create condensed waste and offers a restored living environment.
ALSO READ: How Skill Development can Accelerate the Manufacturing Sector in India