Thane's Platinum Belt – a desirable locale in Thane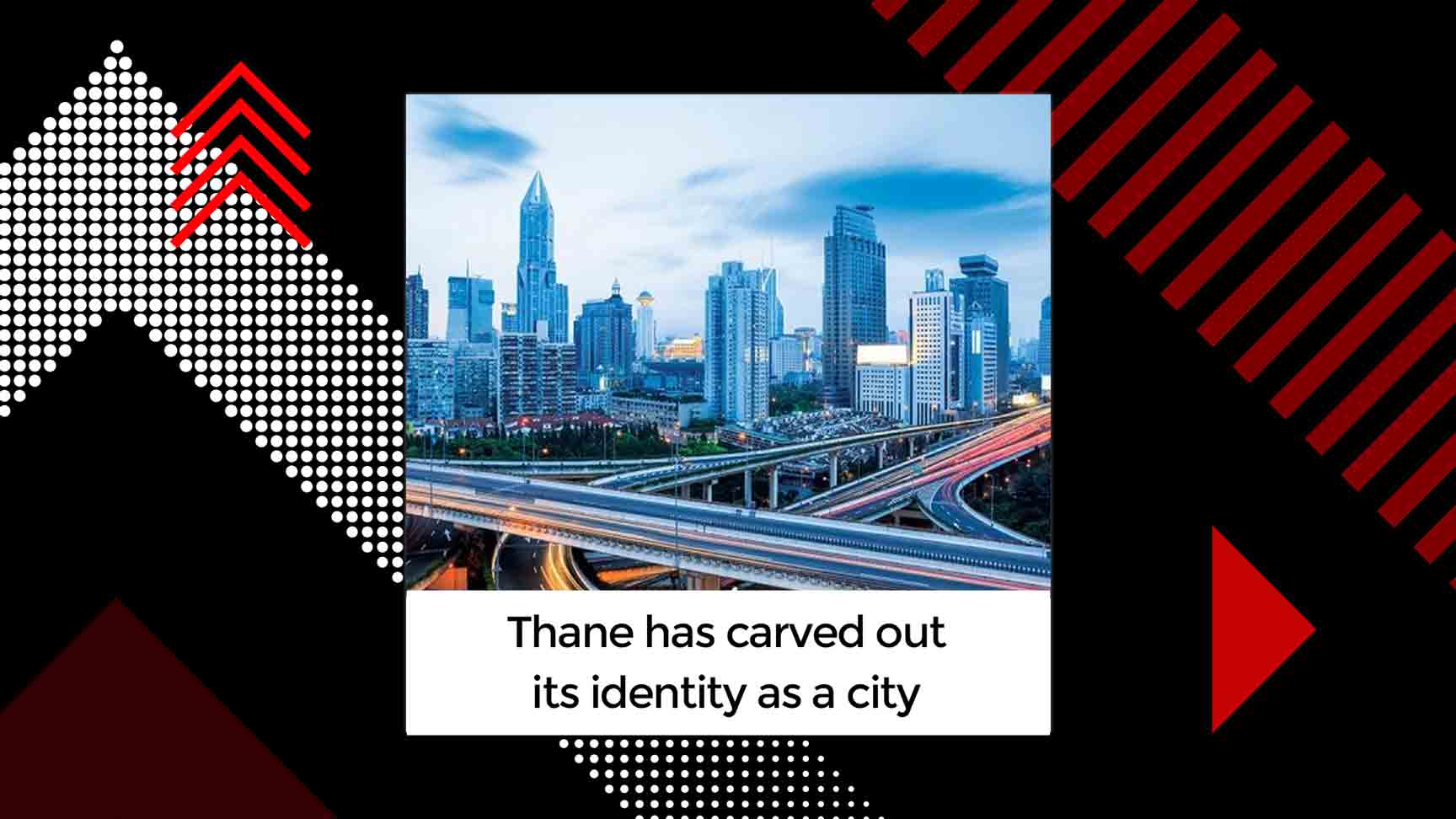 What was largely an industrial town and a milieu of lakes has transformed into a city. Thane has carved out its identity as a city
Thane's population went up by 29.3 lakh between the 2001 and 2011 census years. Of this population, about 8 lakh are people who moved out of south Mumbai to settle here. In today's date Thane's population has grown to approximate 19 lakhs. This large amount of migration took place mainly due to the easy availability of spacious homes and better connectivity.
Earlier, residential areas of Thane were largely around Thane station in the areas of Naupada, Kopri, Panchpakhadi, Uthalsar, Khopat, Parshiwadi, etc. Now, it has expanded to the areas of Thane's Platinum Belt, Ghodbunder Road, Vasant Vihar and Kolshet.
Each of these localities has distinct features. For example, Thane's Platinum Belt has it all – camping ground, residences of varying ticket sizes, educational institutes, Viviana Mall, the Jupiter hospital, Fortune Lake City Hotel and now an upcoming office space Sheth Cnergy. Thane's Platinum Belt has an edge over its neighbouring areas due to its strategic location.
Once having manufacturing plants dotting next to the Eastern Express Highway, this belt has transformed into a residential-cum-shopping zone.
As this is on the Eastern Express Highway, Thane Platinum Belt's central location gives it an added advantage. This area is conveniently accessible from western suburbs, south Mumbai, Kalyan, Bhiwandi, Navi Mumbai, etc.
Alternatively, the road and rail infrastructure has improved tremendously. At the moment, construction is underway to link Thane Platinum Belt via a metro rail with Wadala and beyond towards south Mumbai. On the Ghodbunder Road end, there is a plan to connect metro rail with Mira Road-Dahisar. Already, it has been announced by the government to make Dahisar-Andheri metro line operational within a year. Therefore, within a year enhanced public transportation will be available for Thane residents and office goers.
Lastly, not to forget the green lung of Mumbai in Thane's backyard. Yeoor, which is part of the larger Sanjay Gandhi National Park is at a stone throw's distance. Every morning, walkers and cyclists prefer to do their daily regimen amidst the green surroundings.
All these factors put together make Thane's Platinum Belt the most attractive destination.
Mr. Maulik Sheth, Director, Ashwin Sheth Group
ALSO READ: Enforcement Directorate attaches over 120 immovable properties worth Rs 175 crore