When Functionality Weds Aesthetics to up the Style Quotient of Your Home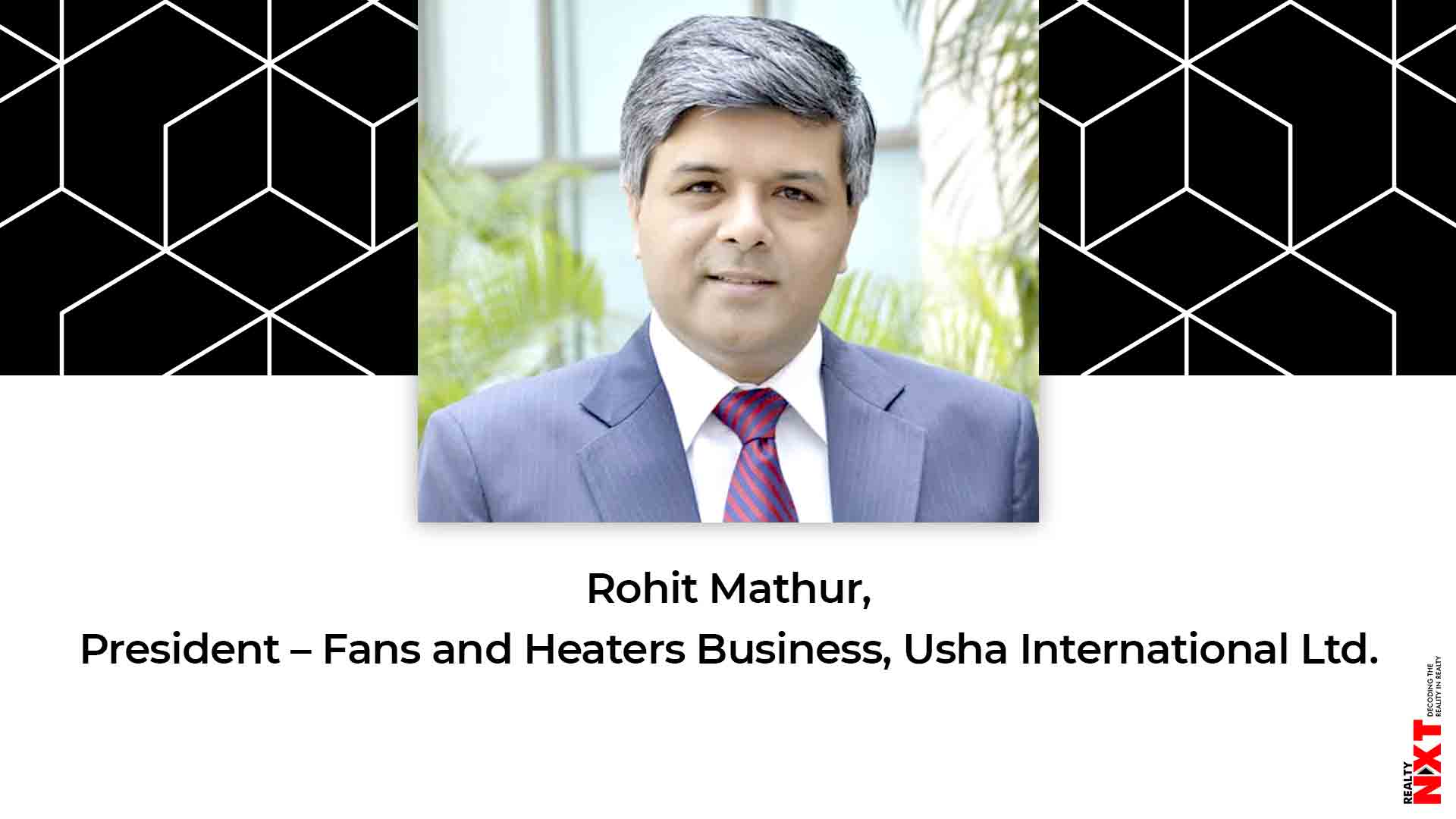 While the millennials may have been the ones to own creative expression in their homes, it is not limited to just them.
Today, everyone wants to experiment with new themes and trends so that their homes are their style statement. Buying or renting a home and then personalising it to reflect one's personality is the order of the day – this is where there is a marked shift in buying habits – today people want to own things that look good and perform good too. Aesthetics plays a big role in consumer buying preferences. Take for example a category like home appliances, or for that matter fans. Gone are the days when it was just a matter of white or cream and if you were lucky, a metallic finish. These were meant to function adding comfort to our lives. No one really bothered much about the aesthetics. Cut to today when colour, design, and function all play an equal role in driving customer satisfaction.
Take the ubiquitous ceiling fan for instance; a necessity that was to be felt rather than seen and mainly in white or black hues – today it has taken on a new avatar altogether to lay claim to being a conversation starter given the evolving and distinct styles that create a fresh environment and transform a room that anyone would love to walk into. The change in time, technology and trends, have seen the fans evolve to offer features from a decorative fan with under lights to the fans with reversible blades and both clock-wise and anti-clock wise rotation, to ones that are air circulators. These premium fans are marriages made in heaven – appealing aesthetics with higher air delivery.
Fans today come in an array of metal and wood finish, colours to suit every palate, theme based contemporary designs inspired by nature, flowers, cartoon characters (for kids fan) and even automotive inspired. Additionally, features like dust resistant, oil resistant, and even water resistant lacquer coatings make these new age fans easy to maintain, and their aerodynamically designed blades make them more efficient. In short, colour, blade design, form, and performance along with the best of aesthetics and functionality, making each fan a piece of art that adds to the décor of your home.
Another classic case in point is the water heaters, which are never really noticed. But no more! They have metamorphosed from the plain old heaters to modulators with in-built temperature display and control, time limiters and heat insulators making them electricity and water efficient. Add to that the design which includes silent heating and art based exterior shapes and colours that make a statement about your bathrooms as well.
Homes are increasingly becoming lifestyle statements and home appliances are finding a new place of significance in the growing function follows from the paradigm of designing these signature homes. 
ALSO READ: How Skill Development can Accelerate the Manufacturing Sector in India