Why an Ecosystem for Skilling in Real Estate is Imperative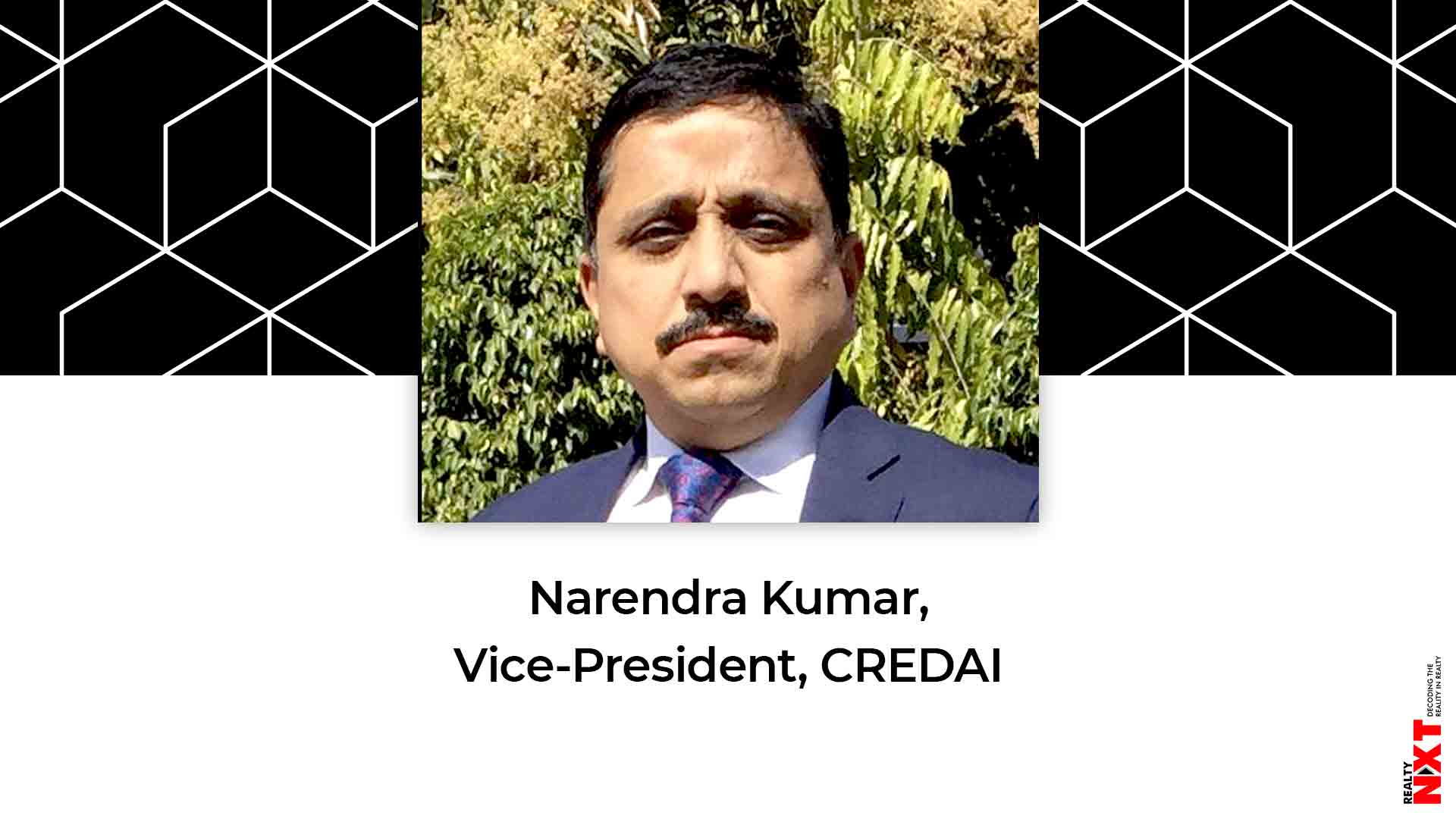 Despite the realty and construction sectors being India's second-largest employment providers after agriculture, finding skilled labour remains a perennial problem.
The importance of skilling becomes apparent on knowing that there will be an estimated shortage of 45 million skilled construction workers in the coming decade. Whereas the sector is estimated to absorb around 3.5 million people annually, most would be unskilled. Therefore, finding skilled workers to meet industry requirements will pose a major challenge.
To overcome these issues, the Prime Minister has already given a clarion call for making India the world's "skill capital" by launching the Skill India Mission in 2015. Towards this goal, the National Skill Development Corporation (NSDC) has been driving numerous skilling programmes for making the unemployed youth more employable as per the requirements of various industries. These initiatives are particularly pertinent for the construction industry, which is moving towards being a more organised sector through RERA, GST and other institutional reforms which are making the industry more transparent. The benefits of these skilling programmes are especially useful for the unemployed youth from states such as Bihar and Jharkhand, which have some of the highest unemployment rates. CREDAI has played an active role in establishing the National Occupational Standards, which helps in creating training modules and establishing a curriculum by the appropriate entities. Through the Construction Sector skill council, CREDAI encourages sectoral engagement in skilling programmes.
Additionally CREDAI offers bridge course training through the RPL (Recognition of Prior Learning) programme to partially skilled workers whose skills are outdated due to implementation of new methods of construction and innovative technologies have made their skills outdated. The RPL bridge courses are being implemented by CREDAI through the involvement of developers in collaboration with NSDC. Furthermore, funds for such courses are sourced from CSR allocations of NBFCs like PNB Housing Finance Ltd. After these workers clear the course successfully, they are given a Government-recognised certificate, transforming their lives completely. Thanks to the higher wages they receive, such a workforce can enjoy a better quality of life. Additionally, their children have much brighter prospects.
Through the Ministry of Skill Development, the Government of India has also launched initiatives such as the Pradhan Mantri Kaushal Vikas Yojana (PMKVY) for recognition and standardisation of skills. Under PMKVY, CREDAI has upskilled more than 35000 construction workers till date under the Recognition of Prior Learning.
As India grapples with the COVID-19 crisis, the workforce in realty sector are likely to suffer temporary layoffs. Before long, however, normalcy will return. At this juncture, there will be a sudden surge in demand for skilled workers. Needless to mention, workers who have availed skills training programmes will be much sought after. 
ALSO READ: Why Real Estate During Lockdown, it ticks 3S's – Safe, Stable & Secure Investment