Progressive and Judicious Measures From Govt. to Push the Demand Curve Up in the Economy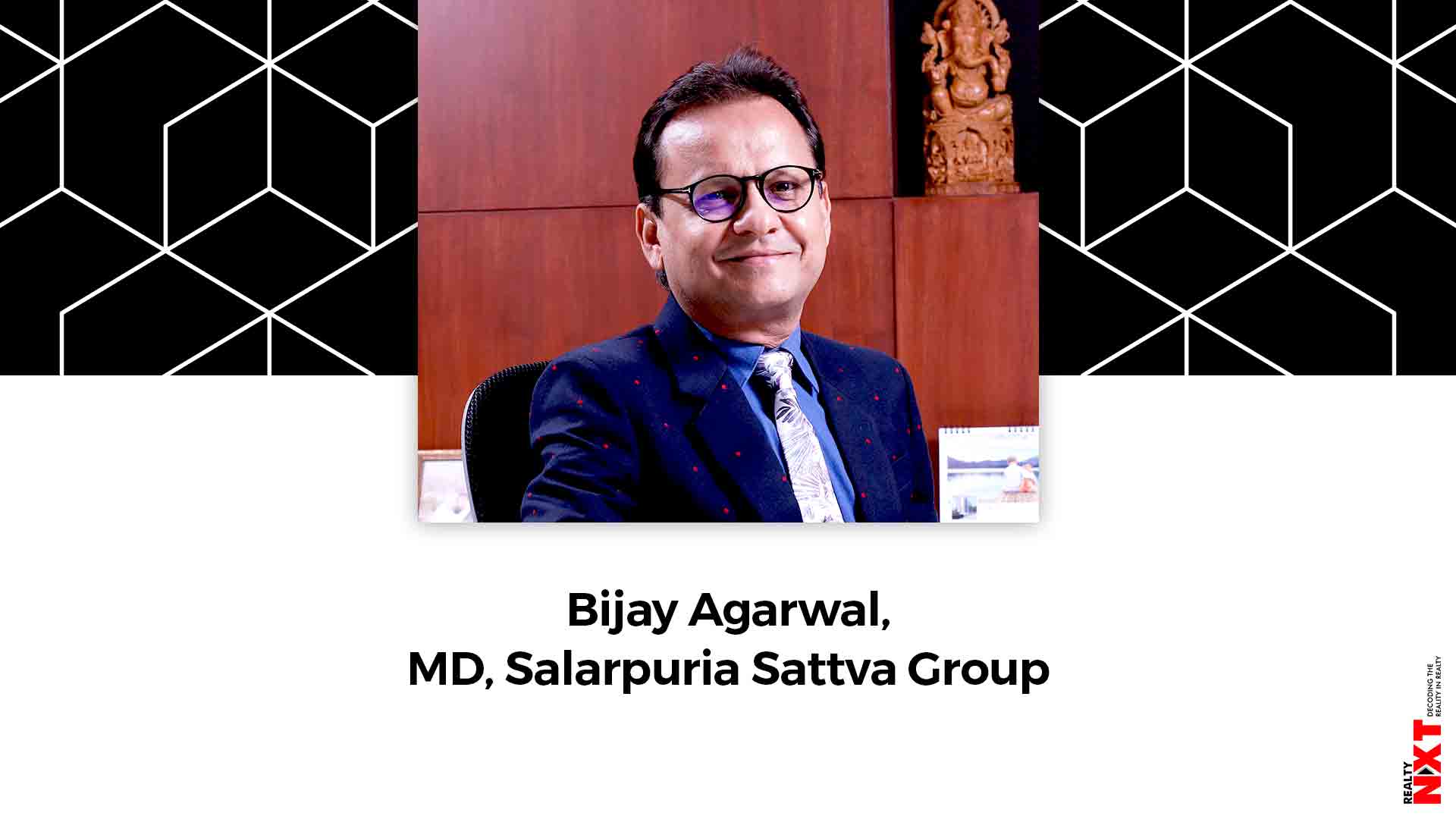 In an unprecedented time like this, when the Indian Economy is going through a major slowdown, the Reserve Bank of India has elicited a sigh of relief, with several measures to tackle the damage from the Covid-19 outbreak.
Experts across sectors have hailed these revised measures unveiled by RBI, wherein the Central Bank slashed the repo rate by 75 basis points from 5.15% to 4.4%, taking into consideration the present scenario. This is a huge move from the Government and while it will stabilize the industry from the current conjuncture, complete revival is bound to take longer.
When the global economy and outlook is majorly uncertain and with our country amidst a lockdown, economic activities and financial markets are under severe stress. Amidst a challenging situation like this, our paramount objective should be to keeping it flowing. Therefore, the rationale behind this timely measure taken by RBI, is to discourage the banks to passively deposit funds, and instead aid in the credit flow to the productive industries of the economy, for on-lending purposes. Along with the revised repo rate, deferring loan repayment for three months, is indeed a welcome move, and will relieve some financial stress, which a large number of borrowers may face in the days to come.
In terms of the real estate scenario in India, there will not be much enhancing effects of the decision, as in the residential market, buyers are likely to postpone the purchases for some months. Commercial real estate is also expected to witness some changes in the coming months. However, the lending rate cut will definitely allow commercial banks and NBFC's including housing finance companies, to ease the burden on real estate companies, which is expected to relieve the stress on this sector, to some extent. Banks must pass on the rate cut advantages to its home buying customers to ensure they are benefitted by it.
These progressive and judicious measures will push up the demand curve in the economy and retain the consumption sequence. 
ALSO READ: Why Real Estate During Lockdown, it ticks 3S's – Safe, Stable & Secure Investment