Ariana Grande's luxury agent boyfriend appears in music video: LA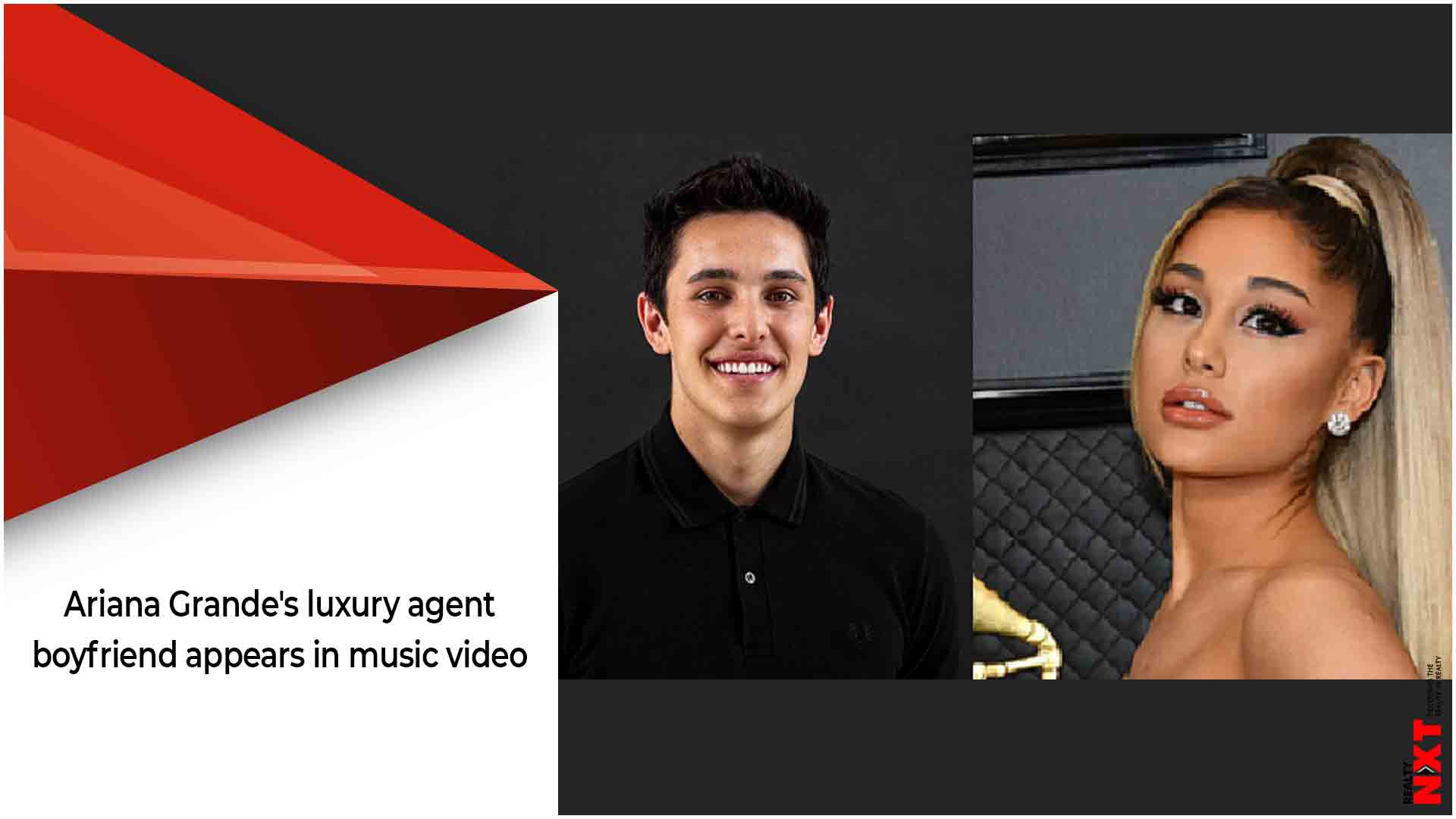 Dalton Gomez, 26, is a member of Aaron Kirman's team of luxury agents.
Luxury agent Dalton Gomez is stepping out in Ariana Grande's latest music video — weeks after news of his relationship with the pop star emerged.
The pop star confirmed her relationship with Gomez, a 26-year-old Aaron Kirman agent who sells luxury properties in Los Angeles, in a music video released to raise money for the children of doctors, nurses and other workers affected by the coronavirus pandemic. Called "Stuck With U," the video is a joint project between Grande and Justin Bieber in which they sing together about being stuck at home with their loved ones.
Bieber is seen kissing and dancing with his wife Hailey Bieber while, near the end, Grande is seen hugging her puppy before starting to dance with a man in black pants and hoodie until the camera pans out and viewers can briefly spot a shot of Gomez's face. Other celebrities, like Demi Lovato as well as Kendall and Kylie Jenner, also make appearances. See Gomez at the 3:37 mark in the video.
ALSO READ: Realtor.com sees user growth as News Corp. revenue dips down