2020 Furniture Trends You Can Expect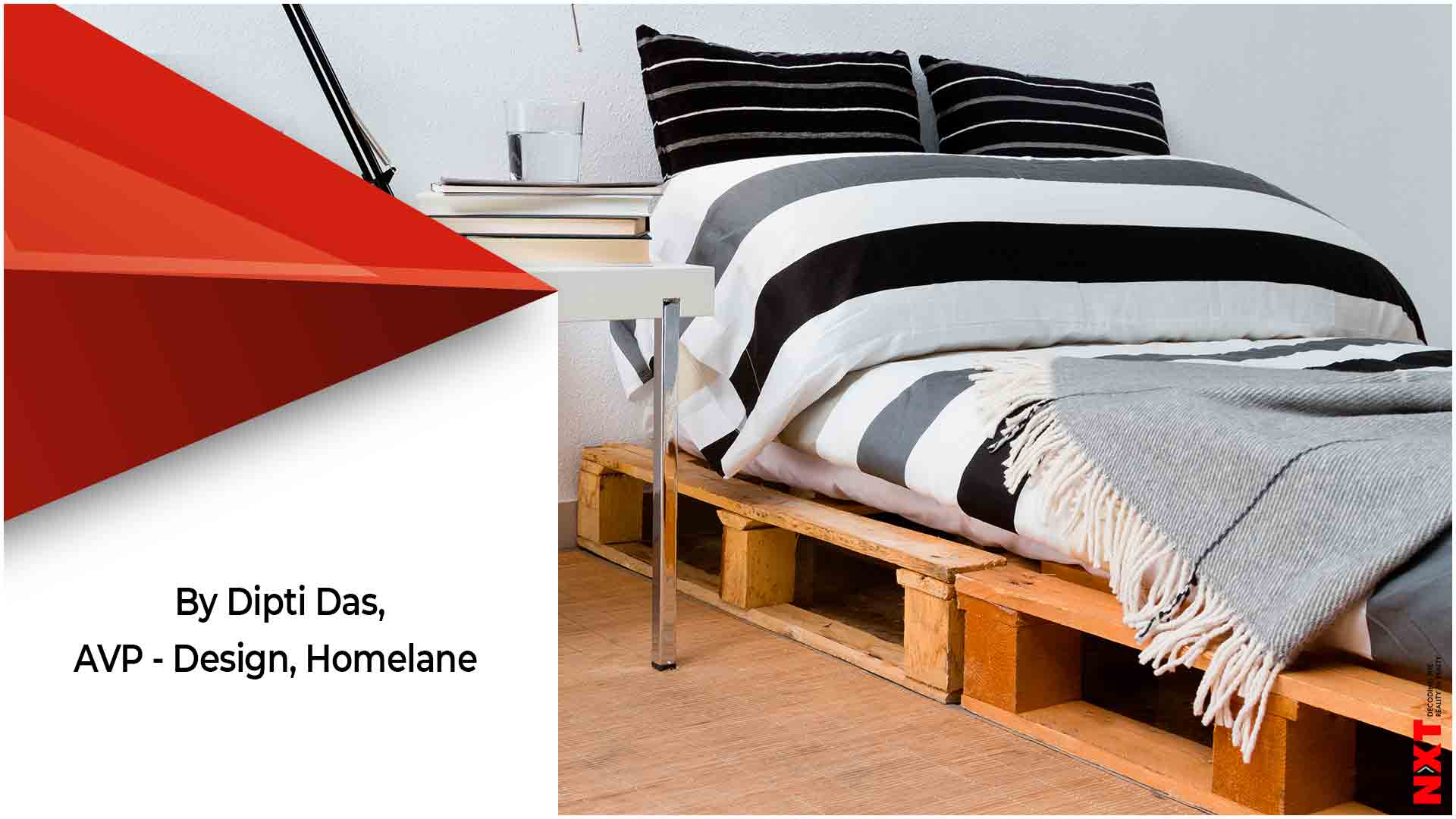 Changes in the ways in which we live and work dictate the upcoming trends in interior décor and furniture.
This year, we will see that previously accepted rules and mandates will be done away with, and individuality will come into sharp focus.
These are the furniture trends that will shine in 2020:
Furniture with sustainability at the core
Whether it falls into the recycled, upcycled or refurbished bracket, furniture that reduces your carbon footprint will be at the top of every designer's list. Expect to see tables made of wood from veggie crates, beds made out of recycled wood pallets, or seats that are fashioned from the rubber from old tires. 
Furniture that does double duty
With urban spaces at a premium, furniture that does double duty is the order of the day. The futon that you sit upon during the day expands into a comfortable bed that sleeps one at night. Your work table folds up against the wall when not in use, and you can pull out leaves to expand your dining table when unexpected guests arrive.
Furniture that tells your story
Homes and furniture are being designed with unique perspectives that reflect the owner's taste and personality. So, if you're an avid traveller, you could pick up pretty café-style French chairs to go with your vintage rosewood table from Italy, and hang a wickerwork pendant lamp above it that's from the oldest part of Chandni Chowk in Delhi.
Furniture that goes back to your roots
As more and more people try to find a connection with tradition, antique furniture is coming back to the forefront. It's time to bring out old copper pots and pans from your grandmom's attic, polish them to perfection and display them in your own kitchen! Rolltop desks, jewellery boxes, reclining chairs with wickerwork seats are all trending now. Get back in sync with your roots.
Furniture that incorporates bold colours and patterns
Neutral upholstery that merges with the background is now passé. Designers now look for bold prints and colours that pack a punch. Solid colours are contrasted with shades on the other end of the spectrum, and textural elements are drawn out in drapes, carpets and throws. Rugs on the floor can be forms of art; psychedelic hues or bold black and white zigzag patterns that diverge from the norm. 
Furniture that incorporates bold colours and patterns
Neutral upholstery that merges with the background is now passé. Designers now look for bold prints and colours that pack a punch. Solid colours are contrasted with shades on the other end of the spectrum, and textural elements are drawn out in drapes, carpets and throws. Rugs on the floor can be forms of art; psychedelic hues or bold black and white zigzag patterns that diverge from the norm
ALSO READ: HomeLane partners with Schneider Electric to offer Easy Homes products to their customers