Real Estate Leads Are Cheaper Than Ever?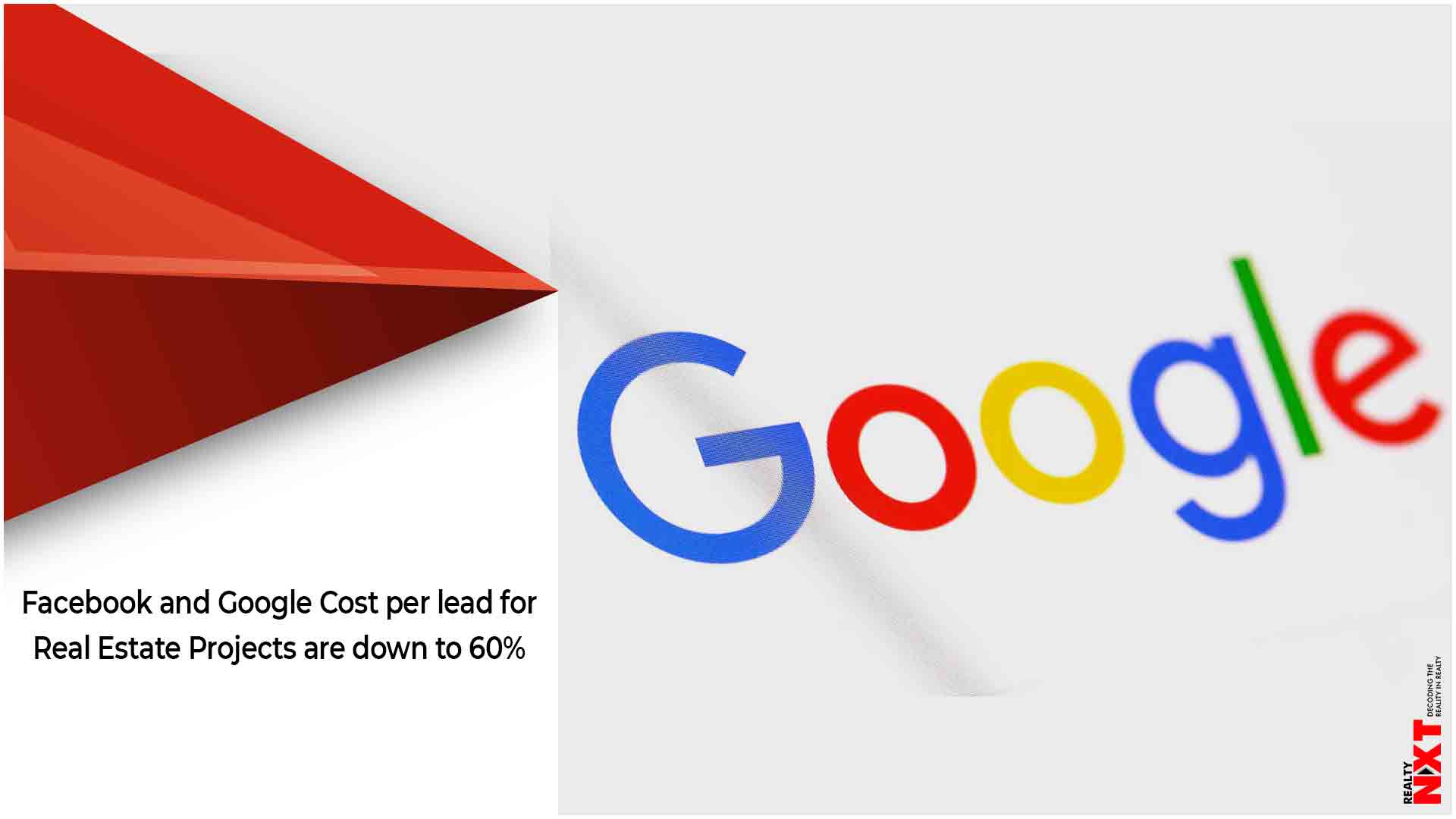 It's going to be 60 days pretty soon for all of us since we have learnt to stay at home and find ways to stay afloat professionally. Of course it is a chicken or egg situation for real estate.
On one side, the market has not been in its favour for the last 4 years and on top of that just when some kind momentum was expected, the virus struck the industry hard and everything came to a standstill. Where the first 15 days were about hope and optimism, the following days were fuelled with a pragmatic thought process. After having realised the new normal, realty brands which were already in the forefront using technology to their advantage, wasted no time to flex their muscle. They dropped a series of smart communications from 10:90 schemes to lockdown tokens, which can be refunded post lockdown if customers want to price lock advantage.
The real estate industry found its knight in shining armour in the form of virtual tours. And the fact that remains as a question in everybody's mind is not that if this will be a constant part of the new future, but how this whole virtual walkthrough space will evolve and what all can be expected in this space in future.
Many PropTech startups operating in this space have seen 300-400% growth in their traction last month. In our conversation with them, we realised they are already speeding their development and are trying to meet their 2022-23 targets in 2020. Which means that pretty soon we would see very advanced interfaces in the virtual space like two way interactions without software downloads, visually enhanced graphic interfaces, better compression, more interactive modes to share information and proprietary tech for voice exchange.
But the real question looms large: Is this a good time?
Our research says yes! Provided you have your collaterals with you and all your documents handy. It's the perfect time to make some buzz. With customers having a good amount of time in hand. All you need is to get your content and tech in place, get done with a bit of training and get started. Based on our discussion with leading real estate brands across India, those using this time to market their products are witnessing better responses in terms of generating leads. Compared to Jan-Feb, they are able to generate leads at 50-70% less cost. Thus, if your typical real estate campaign previously consisted of ATL as well as digital medium, then your cost of acquisition of leads and bookings both could be much lesser than a usual scenario. Just with a comparison vis-a-vis digital spends against every one lead received in the past in the same budget, you could receive 3 leads in today's time. Thus, if your qualification ratio was 21% before via digital leads. Now, 7% is the new benchmark. If it is anything above 7% then that would mean your campaign is already set to deliver better ROI.
So what has changed? Well since other segments like automobile and FMCG brands have lowered their exposure in the lockdown phase, there is a less amount of competition for ad spaces. Also, most real estate players who do not have enough ammunition in the form of collaterals or tech have been lying low. This has opened a window of opportunity for everyone else.
We spoke to some key players of the Indian real estate industry.
Shashi Shekhar, GM Marketing Operations from Gurukrupa Developers says, "We started our lead generation activities 3 weeks ago and are seeing good curiosity from customers to take our virtual assistance. Also, we are taking only INR 51,000 as a token at this time. We have many customers inquiring about our offerings. For a product above INR 1.5 Cr, we believe it's a good start if this is how things are going to go in the future. Since the lead acquisition cost has drastically reduced 50-70% lower than before, we believe it's definitely something which is sustainable."
Nikunj Sanghavi, MD Veena Developers says, "With our new launch with MHADA, we have managed more than 1,800 EOI for our project in the last 40 days. We wish to hit 3,000 EOI from customers by the end of this month. We have witnessed that this phase reminded everyone about the importance of homes in our lives. Our product caters to the LIG customer segment and with a unique offering in hand and with tech on our side, we have managed to engage with our customers in the most unique ways. On top of it, our acquisition cost is at an all-time low. From 3 weeks before Covid-19 to now, we have witnessed 70-80% reduction in the acquisition cost of leads as well customers."
Pradeep Aggarwal, Founder and Chairman – Signature Global Group and Chairman of ASSOCHAM, NAREDCO Housing and Urban Development says, "The lockdown has given people time to spend on their smartphones and laptops. Therefore, marketing a product through online platforms is the demand of the time. This is a norm which had to hit the Indian real estate sector sooner or later. Now, it has come before its expected time so it's better to utilise the option as it gives good results."
ALSO READ: Kamdhenu Group partially resumes operations at its units across the country