'Luxury' Real Estate To Remain Stable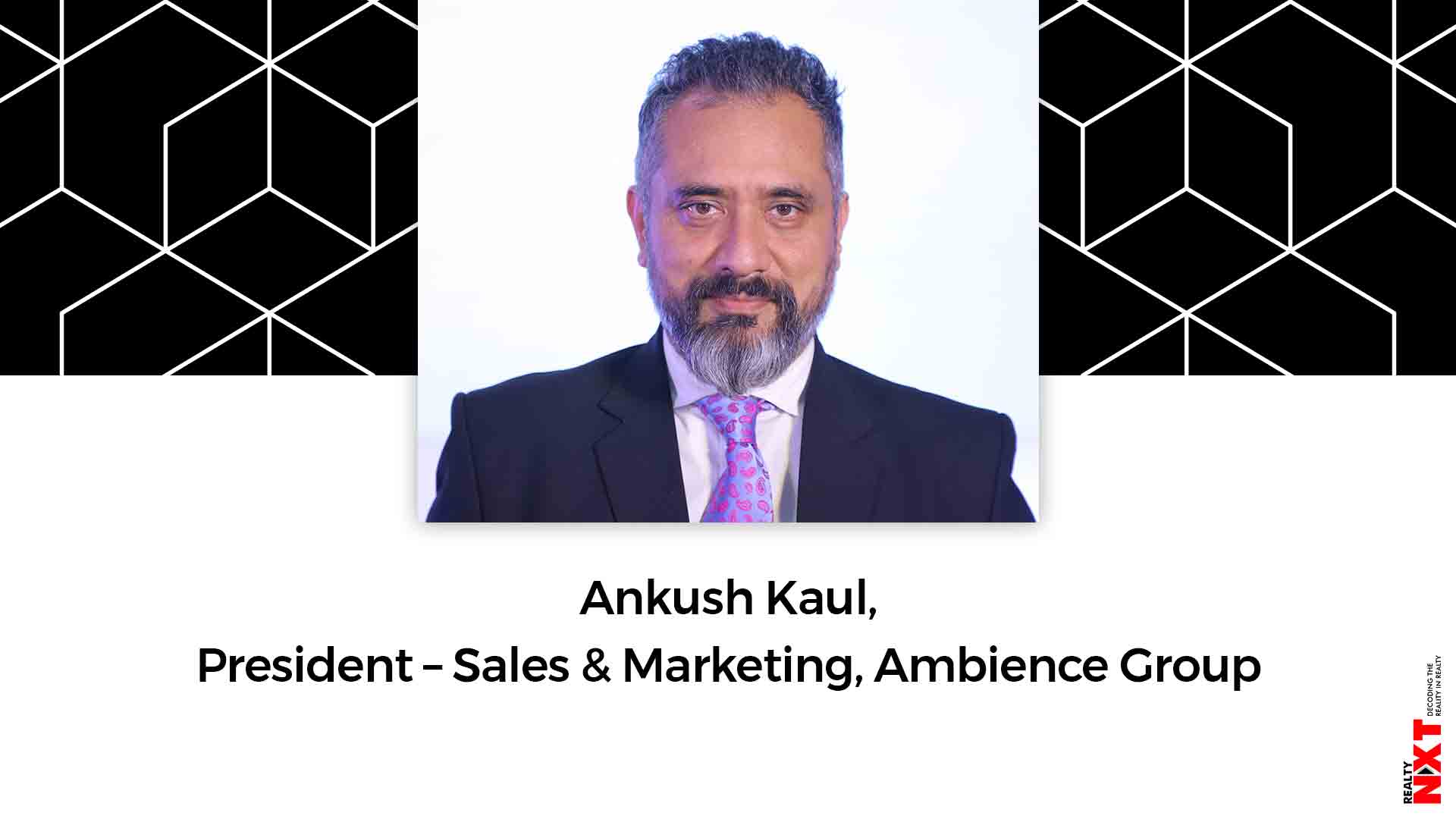 Luxury is often an over-rated and an overused word when it comes to Real Estate.
Perception being relative, luxury comes in varied avatars and across a staggering price spectrum. Essentially, a luxury product or service will come packed with convenience, security and an enhanced sense of self-esteem for the user. Mostly for the fact that it is limited edition and comes at a premium.
Having said that, a number of reasons make luxury real estate a safe bet. Customers in that bracket exhibit brand loyalty, the segment is likely to bounce back to healthy absorption levels once the fear of the pandemic recedes.
Policy and regulatory upheavals of the past few years along with the recent health scare surely presents an unhappy scenario for the housing market in the country as of now. However, there are reasons to believe that the real estate market will remain more stable when markets open up, in particular the luxury segment:
1. Data on property searches done online in recent months corroborate the trend that people are looking to invest in bigger, better properties. In other words, there is an inherent desire in people to upgrade their standard of living. Moreover, the current crisis has yet again established that your own home is a safe haven and the safest hedge against uncertainties arising in a social set up. With people looking to secure their future, they will look at buying either their first property, or in terms of luxury real estate, upgrading from their current home to a bigger and more spacious home. Incidentally, the recent performance of stocks and equities may also create more allocation towards blue-chip real estate projects.
2. With luxury parameters continuously evolving, one aspect has always been paramount: location. It is known that real estate in developed sectors or in the city centre will command a premium, and be more akin to true luxury. With people wanting to remain secure, connected with good urban infrastructure and in proximity to essential services, these projects will have an edge over projects in developing sectors or on the city periphery.
3. Luxury real estate buyers are likely to be less impacted with respect to liquidity or buying prowess. As it is the market size being less than 5 per cent of the overall universe, the quantum of recession in the bracket will remain low. Buyers will simply assess the product, map their needs to what the product offers and make a decision. Delivery will be the key differentiator, hence ready to move or near ready properties will have an edge over off-plan projects.
4. A growing number of affluent joint families continue to divest from their ancestral homes and move into more swanky, secure and feature-rich condominiums. Fortified with amenities, services and a progressive social infrastructure, luxury residential condominium projects will continue to attract many such families and family segments.
5. The visiting (or now returning) NRIs will continue to form a growing segment for such properties, which offer a similar lifestyle to what they are used to in countries like Singapore, Dubai or in the United States. With economies facing an unprecedented challenge globally, many NRIs may be on the brink of making decisions of returning to base
6. Developers of luxury real estate will continue to woo buyers with rationalized price points and value adds. The coming months may be one of the best ever times to buy a piece of luxury real estate. The continuing reduction of Home Loan Rates shall offer ease of liquidity to the real estate buyer, more often than not influencing him to go for that extra room or two in the overall scheme of things.
ALSO READ: Why an Ecosystem for Skilling in Real Estate is Imperative