2020 – A Year Of Digital Revival Of Real Estate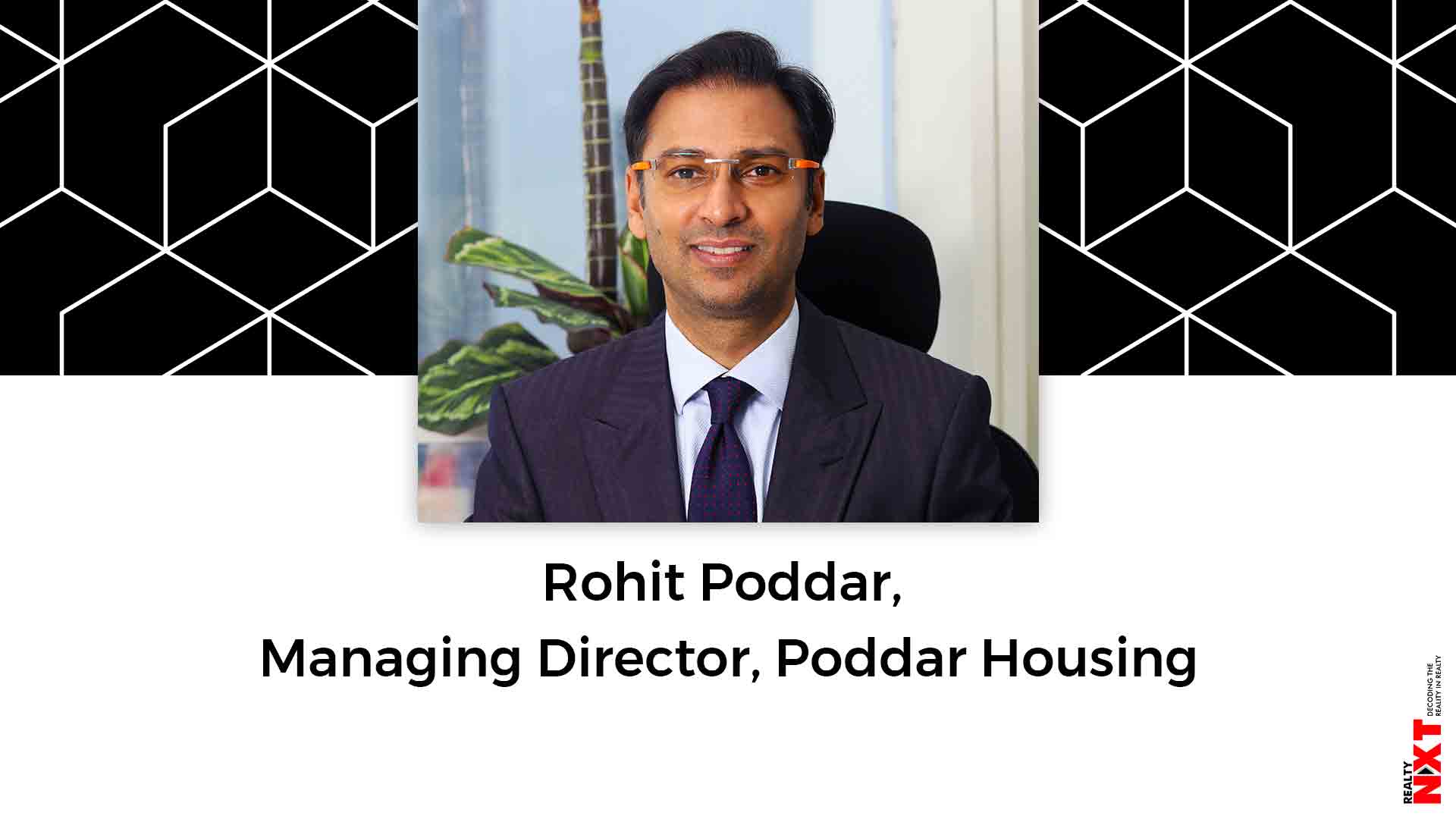 In India, buying a house is considered as the biggest goal of life.
It is one of the most important dreams for most Indian families and festival season has always been a game changer for any sector as they infuse demands across sectors. During auspicious days, Indians believe in investing in a variety of assets such as jewellery, property, cars, etc. As of this year, real estate or any other precious assets like gold etc. did not gain any attraction even on auspicious occasions like Gudi Padwa/Ugadi due to the on-going COVID'19 mayhem.
The 2018 and 2019 saw a gradual increase in the demand of affordable housing. However, 2019-2020 saw a surge in mid income housing that became a key growth driver for the sector at large. Today, world is suffering from a COVID 19 pandemic that has made countries across the globe to close borders while locking down the interstate transports. This has resulted in a steep dip in businesses across sector bringing them to a complete stop. The on-going COVID 19 mayhem has impacted the economy to a great extent which will take months to recover. This festive season was expected see a rise in demand due to various reforms initiated by the government in order to boost the real estate sector.
Depending on current scenario, the sector will witness digital launches and digital buying. The lockdown has also increased the internet usage across the country which in turn has opened a new avenue to reach out to potential home buyers online. This also enables developers to provide a virtual tour of the property at home buyer's convenience while addressing their queries over the call at any given time. Owing to the situation, developers have initiated various offers which include cash discount and flexible payment options to encourage home buyers to invest in their dream home as property prices and home loan rates are at all – time low making this a best time for investment.
One of the most important aspects any individual should consider before buying any property in current situation is to ensure that all essential resources are in place. It is imperative to have schools, Hospitals, Ration shops in the immediate vicinity. Having a hospital in the township is always a better option as it helps in providing immediate treatment for any disease and having schools ensures that the beloved children are in the vicinity which is safe and secure. However considering the current scenario, home buyers should invest in MMR region around the city. Places like Kalyan, Badlapur, and Vasai-Virar are emerging hotspots to invest in as they not only provide good returns but they are also well connected to Mumbai. After all, people only buy home once or twice in their entire lifetime and so it is important to keep the health and wellness in mind before buying any property. 
ALSO READ: Reserve Bank Of India Slashes Repo Rate By 40 Basis Points To 4%