Real Estate To See Surge In Buyers: UAE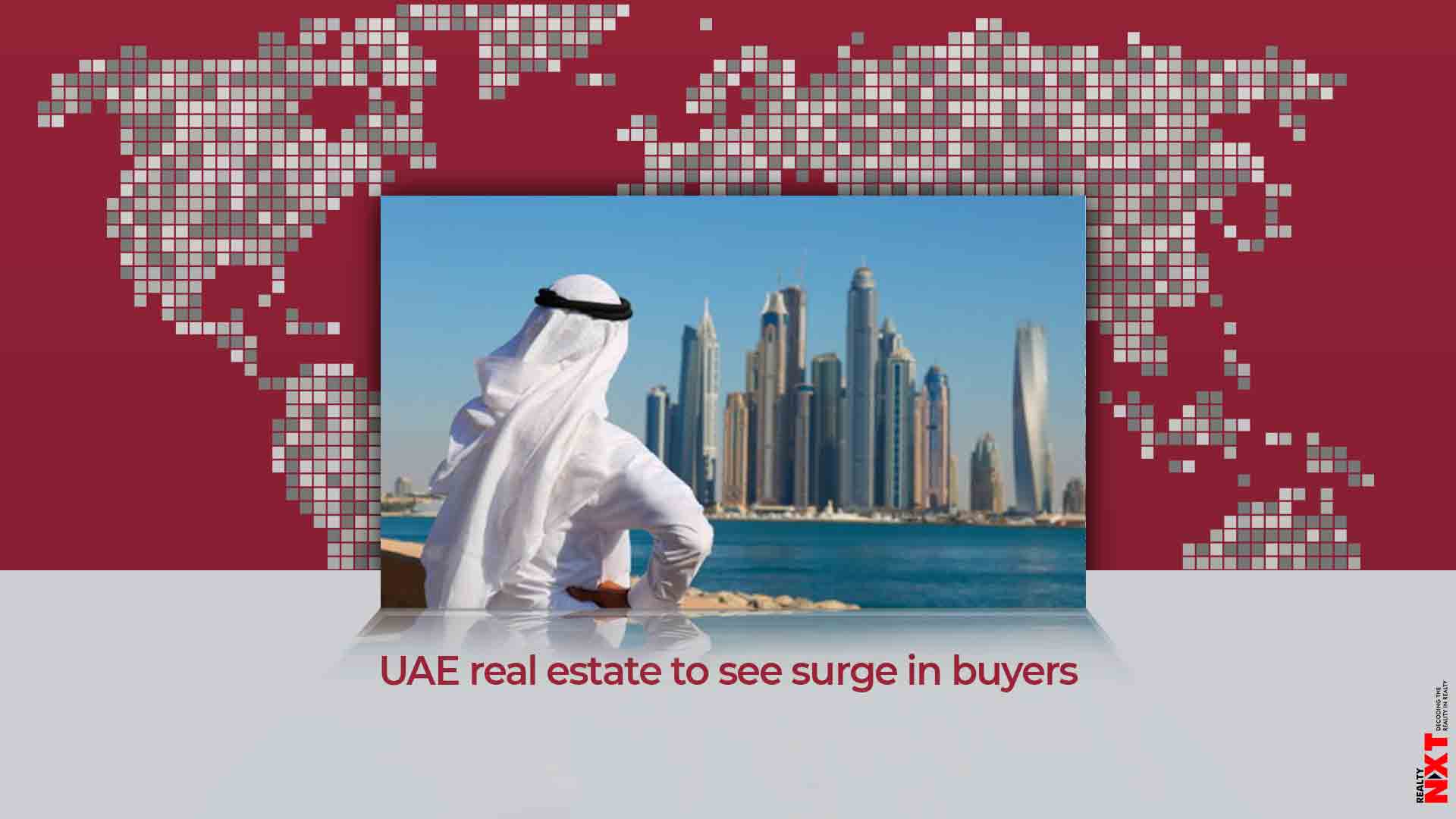 The Abu Dhabi-based developers, which is executing eight projects in Abu Dhabi and Dubai, said it recorded sales worth Dh260 million from January to April 2020

UAE – Reportage Properties said outlook for the UAE real estate industry is bright and it will continue to attract buyers despite challenging environment due to coronavirus outbreak.
The Abu Dhabi-based developers, which is executing eight projects in Abu Dhabi and Dubai, said it recorded sales worth Dh260 million from January to April 2020. It will be providing about 3,150 housing units, 2425 of which are within six Abu Dhabi projects, while 719 units are within two projects in Dubai.
"We achieved good sales during the first five months of this year despite the challenges related to the repercussions of the outbreak of Covid-19. This reflects the UAE real estate stability, and the continued demand, especially for distinguished projects that provide high quality services to investors,"said Naser Alkhamees, Reportage Group CEO."
He said the local real estate sector can overcome the challenges of the current crisis, especially in light of the increasing investor confidence in the UAE real estate sector.
Alkhamees confirmed the group's keenness to launch a number of innovative promotional offers that took into account the real estate market conditions nowadays. The offers boosted sales although the real estate market in Abu Dhabi and Dubai was affected by the tough conditions of shutdown, like all global markets, which means the Covid-19 effects in the UAE are Limited, as a result of many economic incentives and initiatives being launched since the eruption of the crisis.
He pointed out to the robust foreign and local investors demand, who try to seize the distinguished opportunities in the real estate market. That was reflected in the Group's sales during the first five months of this year, which amounted to about Dhs 260m,compared to Dhs480m for whole 2019.
Alkhamees noted that recent data indicates strong sales in Abu Dhabi and Dubai during the first 5 months of this year, a period that coincided with the global outbreak of the new Corona virus.
The data from Abu Dhabi Department of Municipalities and Transport showed that the value of real estate transactions in Abu Dhabi increased during the first quarter of this year by 22 per cent to Dh19.2 billion, compared to about Dh15.8 billion for the same period of the previous year.
Dubai Real Estate sales topped Dh24.75 billion from January 2020 to April, whereas data from the Dubai Land Department showed 12,105 sales transactions in the first four months of this year.
Source: Khaleej Times
(Note: The story has been published without modifications to the text. Only the headline has been changed.)
Also Read: Top 5 Emerging Coworking Spaces In India