Investing In Commercial Real Estate Might Just Make A Good Sense Now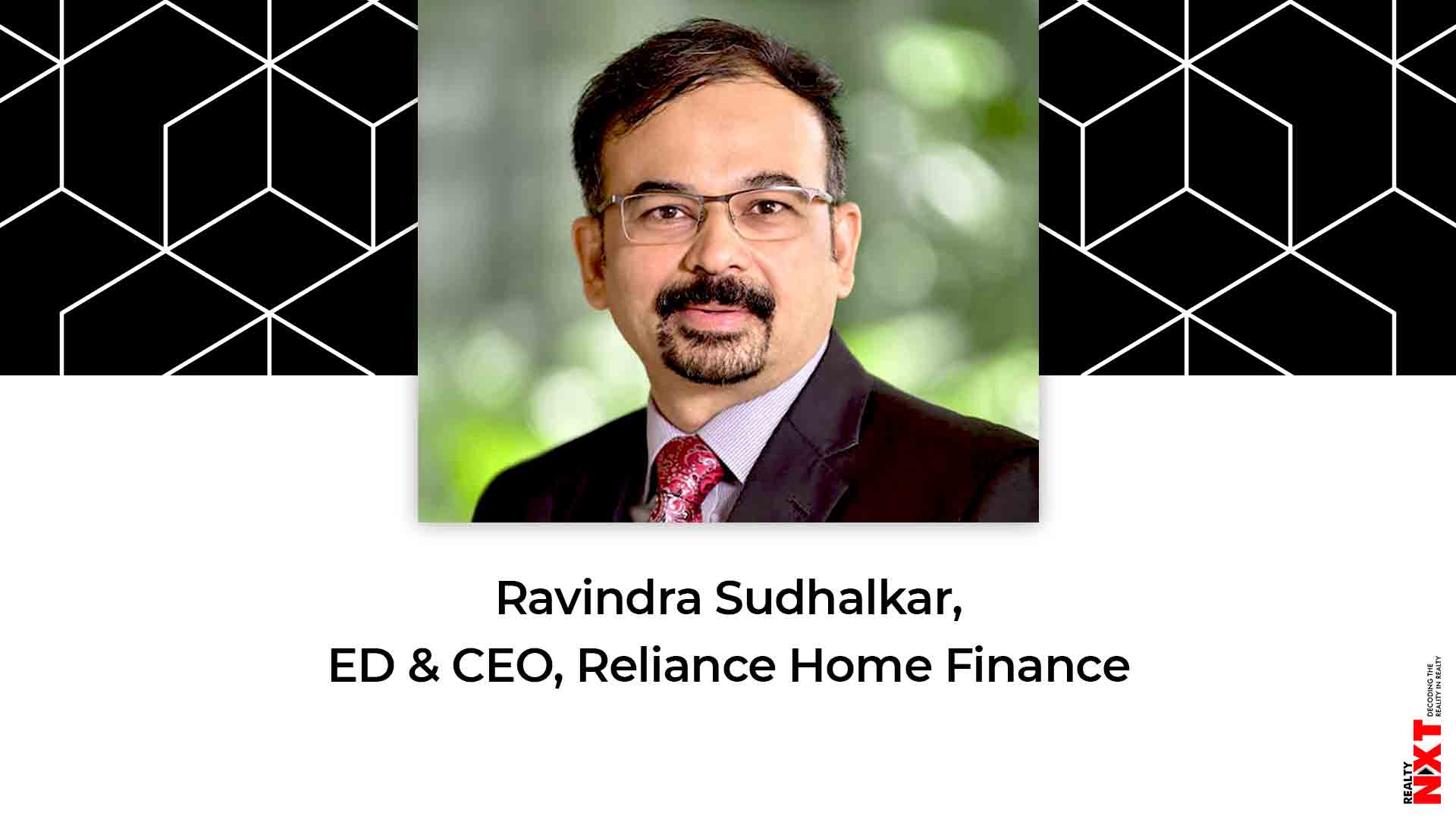 Commercial real estate has been impacted by the ongoing Coronavirus pandemic and the extended phase of countrywide lockdown. 
The uncertainties over the pandemic situation and the time for the economy's recovery after the crisis ends have severely dented demand. Most buyers, mostly comprising of corporates and business houses, have put on hold their investment decisions in commercial real estate.
Though it may not seem to be the best time to invest in this segment, the COVID-19 pandemic may just fetch good bargains in commercial properties over the next few months. Investors would just need to have a keen eye on the silver linings to make their buying decisions.
Interest from global companies
According to the recent predictions by the International Monetary Fund (IMF), India is most likely to see positive economic growth compared to many other world economies ravaged by the COVID-19 crisis in the current year and may even regain its pre-crisis growth momentum by the next financial year.
There are even expectations of global companies moving their base from China to India after the pandemic curve flattens out. This factor will make investments in commercial property an attractive proposition now with rentals and resell price both likely to climb up post the Covid-19 episode, mostly by the year-end or early next year.
Rates likely to remain low
Till the Coronavirus spread rages on in India and the economy gains back its steam, interest rates are likely to be lower and property prices may ease further. This means buyers could just get good bargains in commercial property rates over the next few months, which they should be ready to lap up if financing isn't a constraint.
Easier availability of good spaces
Investing in commercial real estate might be a good proposition as there are chances of getting good properties at lower price points now.
However, before making a buying decision, buyers must ensure the property they choose meets certain standards and requirements.
The current phase of lockdown has halted construction activities across the real estate sector and there is likely to be infinite delays in completion till the COVID-19 episode comes to an end. Hence, it is advisable to invest in ready or almost-ready properties by good builders if the investment is made in the short-term.
For the long-term, commercial real estate investments will fetch good returns and there are chances of buyers getting best bargains now. However, before making the investment decision, they not just need to evaluate their future cash-flows situation, but also ensure they go for the right property. Location of the property is the most important factor as well-developed areas with good connectivity and access to public transportation system fetch better returns and rental incomes. Further, properties that have been attractively planned and provides all basic amenities, including ample parking space, fetch better rates. 
It is also extremely important to do thorough due diligence about the land and the property builder to ensure there are no legal tangles involved.
In the current scenario, it is prudent to judge the present and future demand-supply dynamics of the area and avoid places where there is an issue of oversupply.
ALSO READ: Net-Zero Buildings – An Answer To Sustainable Real Estate