Work-From-Home Office Space Decor Ideas To Keep You Motivated And Inspired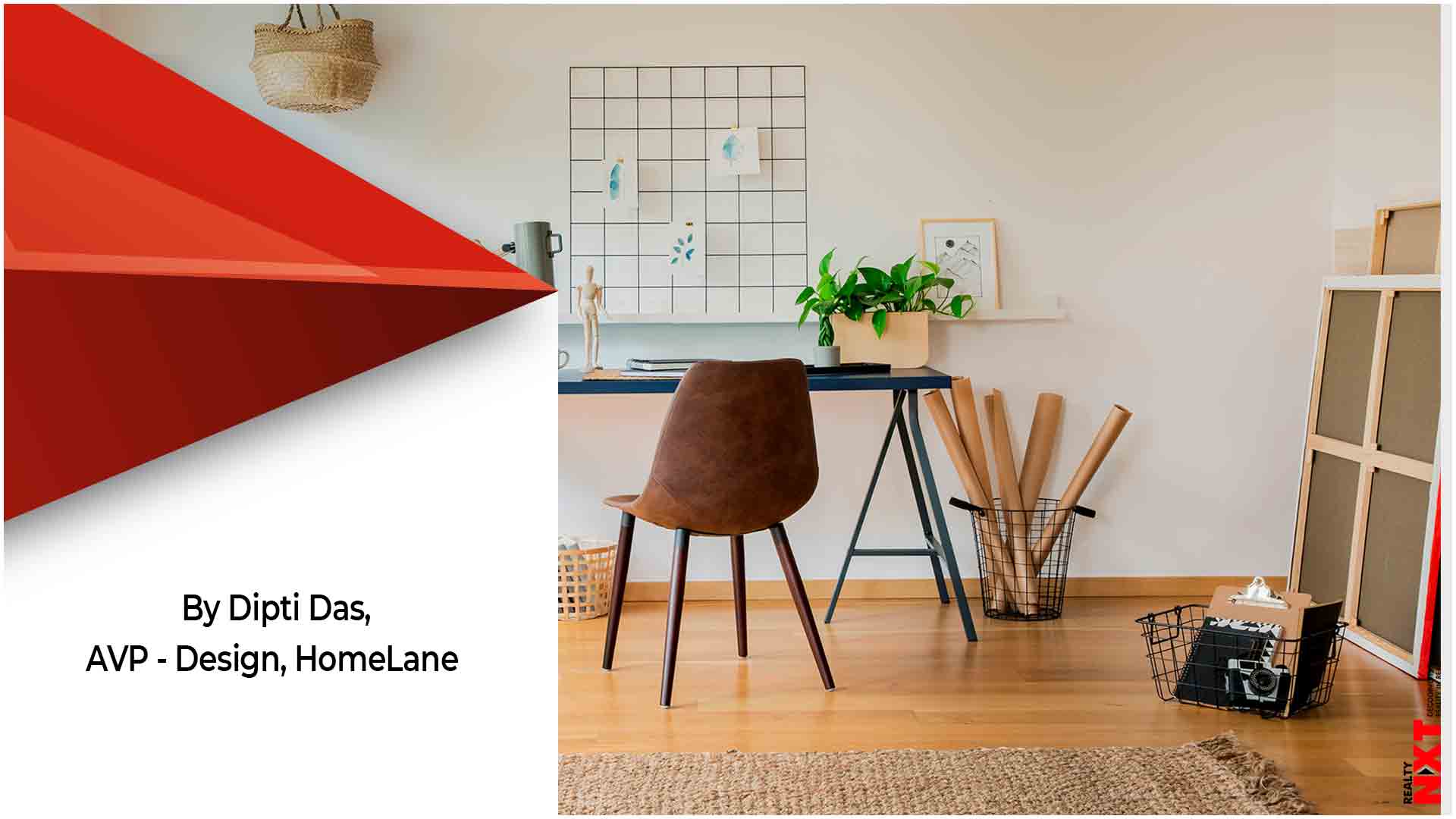 Home offices are more in demand these days with the change in lifestyle.
We have put together some tips for you to create a refreshing office that keeps you going.
1. The first thing to do is to find the right spot, a distraction-free space that can help you focus on work. A bedroom corner is a good example as the bedroom is a comfort zone for most people and there will be less noise or other family members moving around.
Place the desk in a way that you get a view of the outside, like in front of a window or next to the balcony. Say 'hello!' to a live wallpaper. 
It is crucial to have space that is well-lit. Natural light is the best as it helps reduce the strain on the eyes while you work. 
2. Choose furniture according to your office needs. Decide the work surface area of your desk based on whether you use a desktop or a laptop. Keep your desk neat and clutter-free by tucking in the books, papers files, stationery etc inside drawers, organizers, small trays or boxes.
The chair is the most important piece of furniture. A comfortable chair with flexible back and seat, lumbar support and an adjustable armrest is a must to prevent back and neck discomfort while sitting for long hours. The material of the chair should be breathable and easy to clean, given that most of us may not have air-conditioning or vacuum cleaning at home.If bold and loud is your style, choose a workstation chair with coloured fabric instead of the regular black seats.
3. Treat your home office as an extension of your home and the furniture as part of the room. You can use a wallpaper or textured paint to highlight the wall behind the study table. Hang framed inspirational quotes or your favourite movie dialogues on the wall behind your desk. Instead of drab stationery, use indoor desk plants, fun notepads, sticky notes, a colourful basket for work trash and a quirky mug as a pencil holder. 
You can fix a soft board and hang interesting artwork or reminders from it. Picture frames with memories of loved ones can also be used to decorate the space. If you do not have easy access to natural light, place a fun study lamp to pep things up.
Working from home is the new normal, and we all have to make some adjustments to stay productive and motivated at the same time. Take your own time before deciding on the perfect home office space for yourself, make smaller adjustments to find your balance. Happy WFH!
ALSO READ: Demand For Homes Will Pick Up Post Covid-19 Lockdown: Keki Mistry, CEO, HDFC