10 Key Strategies And "Actionable" Tactics For Sales Professionals During And Post Covid-19 Crisis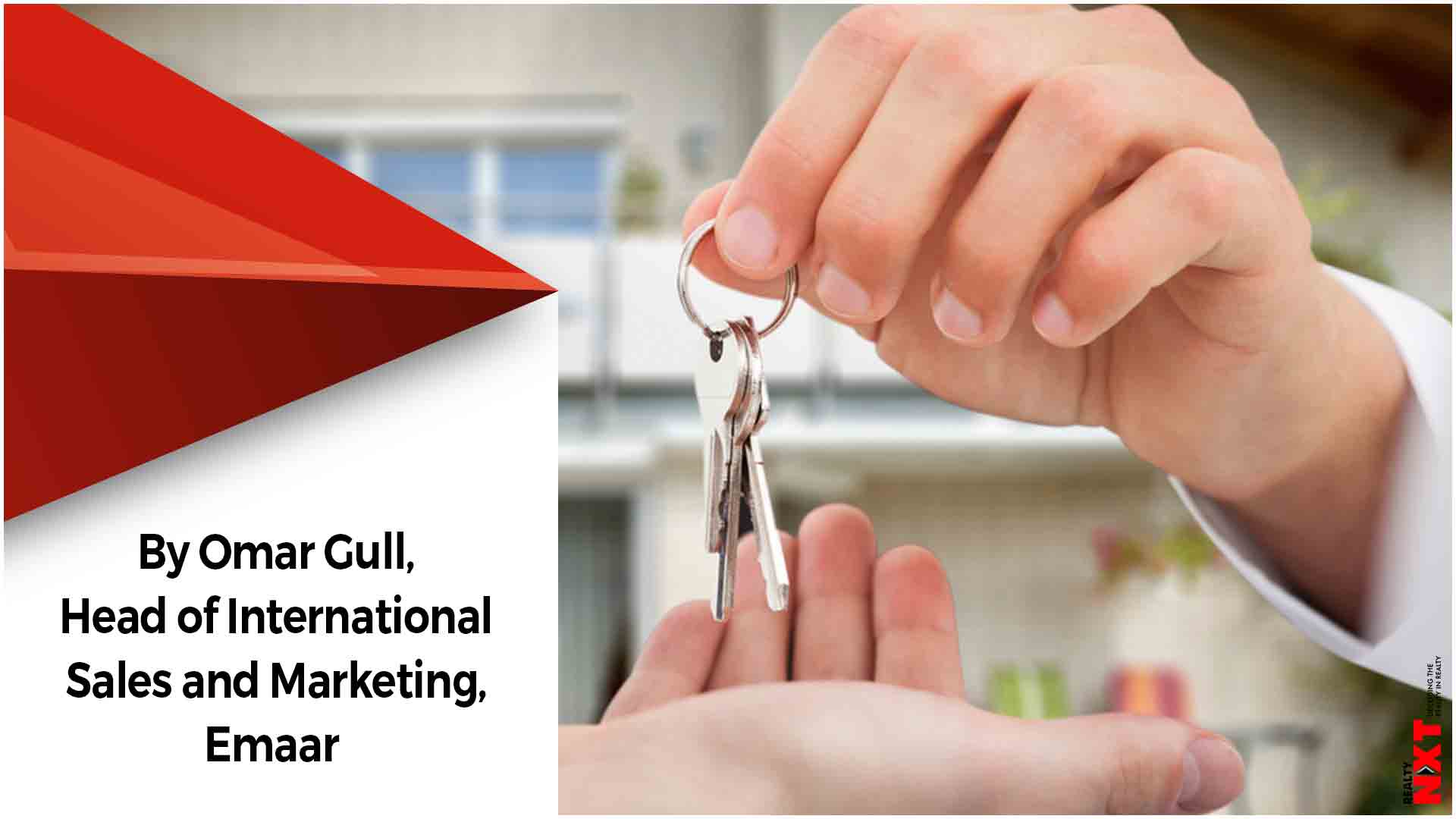 Be fearful when others are greedy, and greedy when others are fearful" is a quote by Warren Buffett.
During an economic downturn, you'll find that you will have less competition, which means it is easier and faster to get results. Survival of the fittest has never been as relevant to professional world as now. However, this pandemic has put the world into an induced coma and the world will come out of it different. The buyer behaviour will change in many ways and so will their requirements and to cope up with that change here are 10 key things sales professionals should follow:
1. When the going gets tough, the tough stick to the basics and processes
i. Connect, follow-up. Connect, follow-up. Connect, follow-up. Repeat religiously. The basic process of business never changes, the communication medium may change from call to video chat or text to WhatsApp message.
ii. Be customer-centric and think like the buyer. Provide help in the form of value and consultation without expecting immediate returns
2. Transform your pushy, aggressive pitch to value and knowledge-based pitch and yet be aggressive
i. Earlier style of pitching and selling styles is becoming useless, developing a new pitch that keep customers' needs in mind and adds value is highly required. Aggressive, impersonal prospecting and pitching is not working anymore.
ii. Experiment different scripts, pitches and styles and keep improving
3. Never ever lie to the customer. "Lies run sprints, but the truth runs marathons"
i. If you lie, the chances are that customer will find out and you will lose his trust forever.
ii. Difficult questions about what you are selling will come up more than ever and what you need is a strong training in objection handling and effectively communicate that with the client. Become a creative thinking detective and ask yourself tough questions that the customers may ask and be prepared with the answer when they ask
4. Ask probing questions
i. Even now it surprises me how sales professionals do not try to understand the customers and ask one or two questions about budget and requirement and go on with their pitch. This has been a bad practice with limited consequences but needs to be eliminated.
ii. Probing questions seem like a basic sales technique, but it is the most important skill to refine your pitch according to the buyer's needs. And asking too many questions and yet keeping the buyer engaged and interested is a tough skill to master and is a very important element of the first interaction
5. Calling, Emailing, Texting and Video Chatting skills
i. Don't be mechanical in your approach and copy paste your messages, emails or calling scripts instead keep evolving, adapting and personalising, 'personalising' being the key word.
ii. Learn how to properly execute flawless video calls and present your product during those. Meetings through video calls are here to stay
6. Stay connected and form relationships
i. Connections don't easily turn into relations, it takes time and effort. Once relationships are formed, they are sticky and lasting
ii. Talk to every client you have had in the past. Even the missed opportunities not necessarily with an intent of getting business but forming relationships.
iii. If you can't convert now, prospect and build pipeline for the future
iv. People are sitting at home with nothing to do and they're bored out of their minds, so be thoughtful, charming and fun and relationship is bound to be formed
7. Master the trade
i. Become a master of your trade
ii. Equip yourself with knowledge and facts to an extent that you know almost everything about what you are selling as well as the industry and even the related industries.
iii. Commit to a lifetime of learning
8. Change your mindset & be bold
i. Don't get anxious because of lack of leads or prospects; anxious sales people always lose despite trying hard to deliver an accurate pitch and service
ii. Be bold and confident more than ever; it shows
iii. Change your negative mind-set. Instead of being focussed on what you don't have right now, focus on what you have even if it is the smallest thing. When you are focussed on the problem more than the solution, you never find the solution
iv. Don't be afraid of offending people when you call them, you would be surprised how your confidence on the product will inculcate confidence in buyer
9. Understand Demand & Supply and The Need
i. Demand is going to pile up. Know it, believe it and understand it. If not sooner than later, be prepared and equipped to service that demand
ii. If there is someone exploring your product or service, he/she is mostly not a casual buyer so attend well without any negativity or pre-conceived notions
iii. Some products are a 'need' and not just a consumer 'want' and at any time that keeps some portion of demand intact
10. Training, tracking and agility is the key
i. Sales leaders need to keep training their team constantly
ii. There is so much data available online that all these trainings are free
iii. Hourly and daily tracking is required to measure the impact of efforts and improve on those quickly
ALSO READ: Minimalistic Modern Furniture That Gives Your Rooms More Space