Effect Of Migrant Workers Unavailability On Construction Sector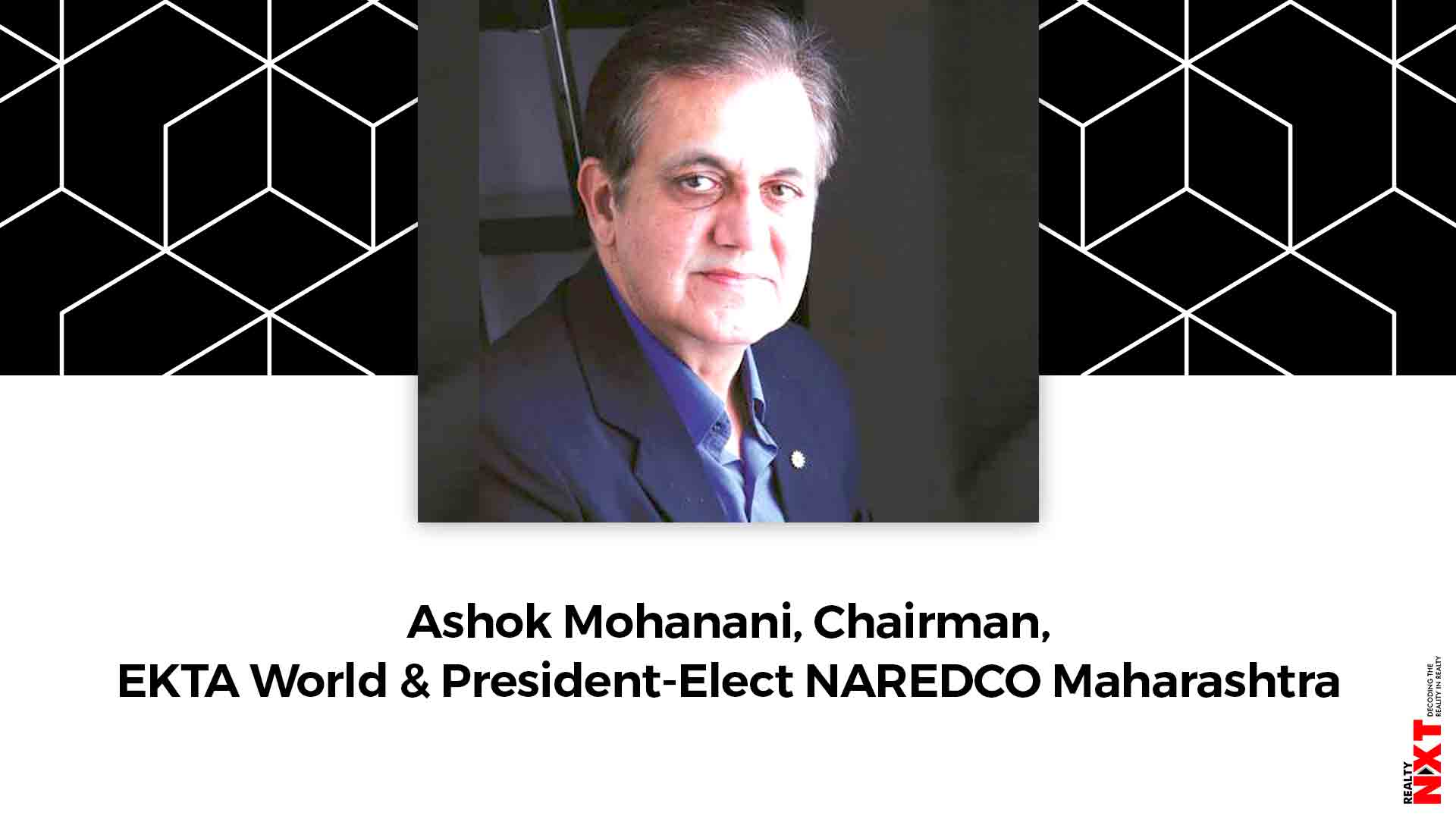 The majority of the laborers are migrants and have returned to their native places due to fear over coronavirus infection.
It will take more than 6 months to return and resume work post monsoons. Reverse migration has hit hard on the real estate sector which has resulted in labor shortage impacting construction activities. The announcement of resuming construction activities by the ministry of home affairs was hopeful to kickstart 30 % of construction activities that would help restart the economic cycle. States like Delhi, Mumbai, Goa, Kerala, Hyderabad followed by areas that fall under green zones picked up the pace and initiated the construction work. Real estate developers and other leading companies took care of migrant workers by providing them with financial help, administrative support, and even providing basic amenities to be safe and secure. Due to excessive fear of pandemic workers prefer to be with their families safe and be with them at such times. The large sum of laborers has headed back to their villages leaving behind the sector amongst others on a pause. 
Construction workers play a wide role in the resumption of construction activities and measure around 15 % of employment potential. Two-third of them are out of work completely leaving 5 % to be responsible for rolling the economic ball. The government is taking various measures to balance the financial stability of workers to encourage them.
Precautionary measures include regular sanitization of construction sites, providing residential areas near sites abiding social distancing norms for workers, making arrangements of food and water for the workers in need, regular inspections by health and safety executive team, and rapid testing of workers while entering and exiting sites.
The recovery of the sector completely depends on how we tackle the pandemic situation after the lockdown phase. The lockdown definitely has shown affinity towards homes and customers are making purchase decisions. Customers are enquiring on projects and developers are servicing requests through digital mediums. There will be a surge in demand and economic activity, it's just a matter of time.
ALSO READ: Investing In Commercial Real Estate Might Just Make A Good Sense Now