5 Quality Assurances While Buying A Home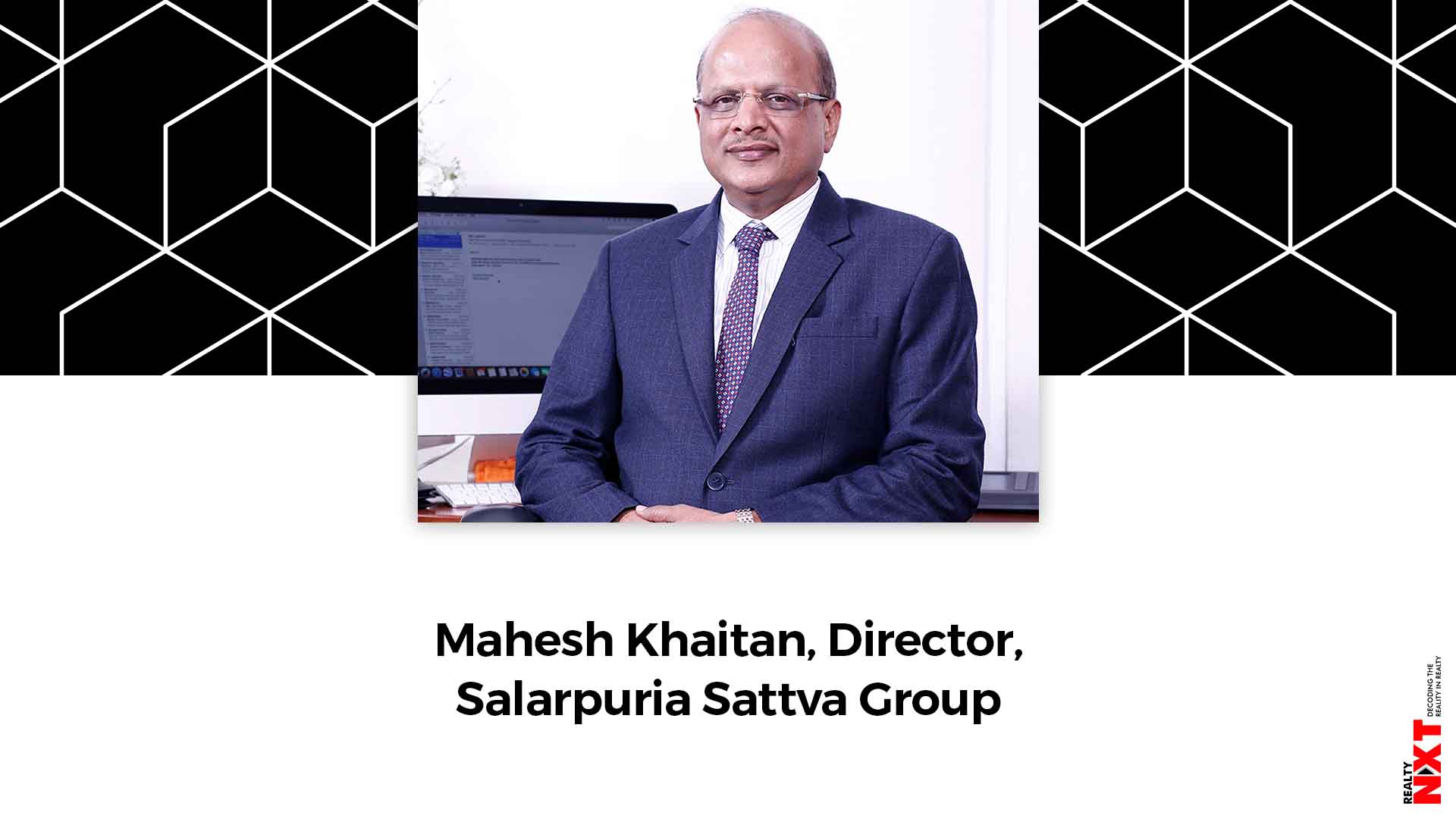 Investing in a home is a decision of a lifetime and a decisive financial goal for most individuals.
Buying a home is a dream come true for many, but it can also turn into a hassle, if buyers do not observe proper guidelines. Considering the quantum of finances associated with buying a home, quality assurance is of utmost importance. In a rush to own and occupy the ideal property, end-users often miss out on required quality checks. Most prospective buyers get attracted by the lucrative promises offered by property agents and developers and end up in dire straits, if they chose to overlook certain important aspects.
With increasing disposable income and scarcity of time, people do not always look at the finer points whilst purchasing a home, which can prove to be disastrous, in the long run. Most of them are often clueless, about the due diligence that is required. In the process of identifying a perfect property, it is imperative, that buyers should take care of every aspect, related to a property deal, before finalizing their the property.
1. Builder's credentials and reputation
Validating the builder's credentials, is the key to any property purchase, where holdings of the company and reputation plays a pivotal role. This is directly proportional to the efficiency of the developer.
It is important to verify the developer's credentials, before signing in for a new property. Hence, checking company holdings and evaluating builder experience, go hand in hand. Home buyers should look into the current and previous projects of developer and check on the quality of a finished project. Queries can also be put on varied online real estate forums, in case of any ambiguity. This is an important step towards a property buying process, to tackle unnecessary hurdles, at the time of purchasing, or in future as well.
Homebuyers must be vigilant of the quality of construction material used, in the identified project. The developer's commitment towards project executions as per plan, and the track record of timely possession, are other key aspects to be mindful for. Identifying a developer with credibility, transparency and goodwill, will always be a prudent choice.
2. Verification of approvals and licenses
Verification of property-related papers, ranging from work commencement certificate and environmental clearance forms, to approved building plans, plays a pivotal role. Assessing transparency is the key. Most individuals are not quite aware of the legal affairs encompassed with a house owning process and it is always important to hire a lawyer to verify legal agreements, approval documents from banks, authorities etc. The lawyer will also advise on other perspectives, which home buyers usually miss out.
3. Quality of construction/ project layout/ architecture
A well-constructed house is the desire of many home seekers. In addition, to the structural quality of the whole residential project, workmanship, architecture and layout design, are key factors, in a well-built house. Homebuyers, should keep a close eye on minute details like safety measures, taken by the developers, in case of emergency situations, or the materials used for construction.
An ergonomic design and well-utilized spaces, are two of the most important aspects of an ideal house. These also should be considered important, when opting for a quality cross-check.
A thorough construction quality check is important, before purchasing or moving into a newly built property. RERA has a provision of zero defect liability for five years, where a developer has to ensure structural safety and quality and prospective homebuyers should positively utilize this. If the selected property is under construction, site visits at a regular interval, might ease the process and ensure the materials being used for the construction purpose are appropriate. And if it is the other way around, and the property is a ready-to-move-in, visiting the site, gives a clearer vision of the property, its neighboring area, as well as facilities provided by the developer etc.
4. Location, amenities and facilities
Another key aspect that is often kept aside by homebuyers is the ambience offered with a residential project. With evolving urbanisation and the menace of traffic, finding tranquility has become difficult. In situations like these, it is important to nestle in a setting, which provides a holistic approach for basic living with garden landscape, community halls, walking pathways, toddler's play area, guest parking, sports pavilion, unwinding spaces etc. along with other seamless connectivity facilities, as per the emerging urban requirements. Ensuring the pre-requisites of a proposed ambience by the developer, is essential. Even if a buyer's budget is in the affordable category, you could always assess the ambience by simple pointers like the building's approach road, common walls between houses, width of walking pathway, lift placements, car parking spaces etc.
5. Re-sale value
Re-sale of the property might be the last thing which a home buyer would think of, but it is an important factor to ponder, whilst planning to purchase a new home. In an era where most people aim to buy and sell homes over the course of a lifetime, taking into consideration the re-sale potential, is always a good point to note, before purchasing. With trusted builders, the depreciation value of a project is also considerably less.
Keeping in view all these points, it is advisable to invest a good amount of time, while purchasing a house. Beyond just the financial involvement, there are many key factors that requires attention and quality assurance is also paramount. The above mentioned guidelines are basic, but are also very important to consider in your decision making process. Not only will these help you in planning your purchase, but will also make the entire process a lot smoother and worth your while. It is always good to be well informed rather than regret, later.
ALSO READ: Designing Your Home Interiors On A Budget