Smart Furniture Is A Space Saver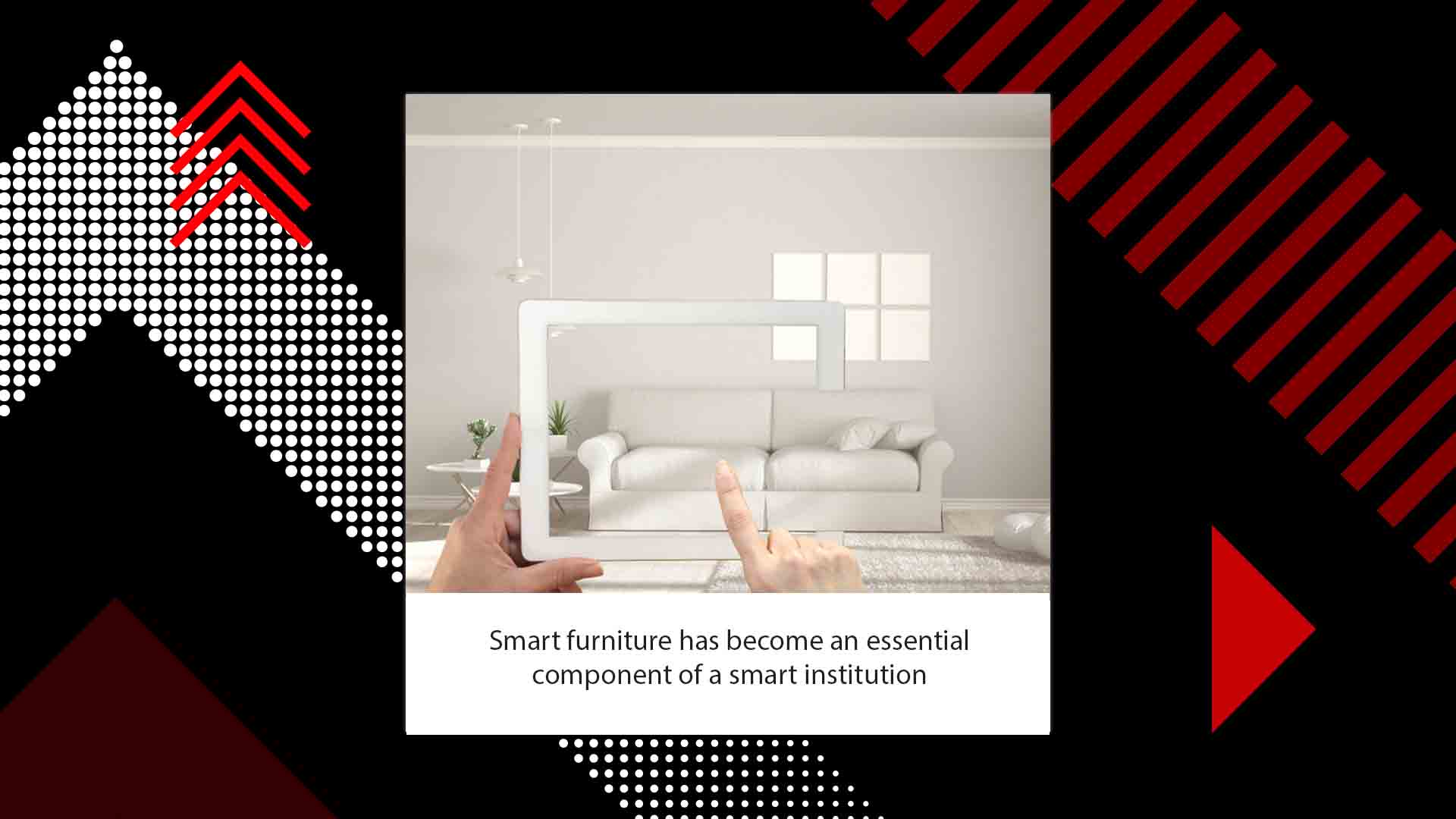 An active learning environment has no room for passive furniture
Smart furniture has become an essential component of a smart institution. Smart furniture in institutes anticipates a user's needs resulting in user and curriculum-adapted furniture.
Gone are the days of large wooden furniture items that were ornate and cumbersome. Be it residential, office or hospital furniture, smart furniture today is minimalist, yet elegant; understated, yet attractive. Hence the idea of institutional furniture has also evolved. Institutions now seek durable, easy maintenance and no-fuss modern furniture designs that will simultaneously support their flexi learning spaces.
Several factors are kept in mind while designing institutional furniture, mentioned below:
The shape of the human body
Health issues
Decreasing floor space
The need for storage space
Comfort and aesthetic appeal
Space being a major challenge in cities today, institutional furniture needs to be compact, practical and safe and friendly for students. On average, students spend almost 30 to 40 per cent of their day in schools and colleges. So, the furniture should be comfortable and ergonomic for them.
For educators, an item of furniture that supports flexi and collaborative learning is smart furniture. Collaborative furniture can also be used in traditional classrooms, but the opposite is not true. The reason is regular, rectangular desktops cannot create a close circle to allow groups of six or more students to engage in collaborative learning. Hence, the furniture industry keeps coming up with new designs for making desks and classroom seating collaborative. Instead of the typical rectangular desks, we now have trapezoidal and arc-shaped desktops which can be arranged in very compact circles of six to eight students for group work. When required, the desks can be separated for individual study or testing. Again, by using height-adjustable desks a learning space can be used by students of different age groups.
As a capital investment for institutions, entrepreneurs look for durable furniture that easily fits their budget. So, for them, the furniture becomes smart when its ages with the school and is affordable. Therefore, to keep a pace with modern educational needs and the smart classrooms institutional furniture is designed to fit in the curriculums, comfort, compact spaces and durability.
By Deepika Goyal, Founder and Director, Popcorn Furniture
ALSO READ: Ecom Express To Hire 7,000 Employees: India