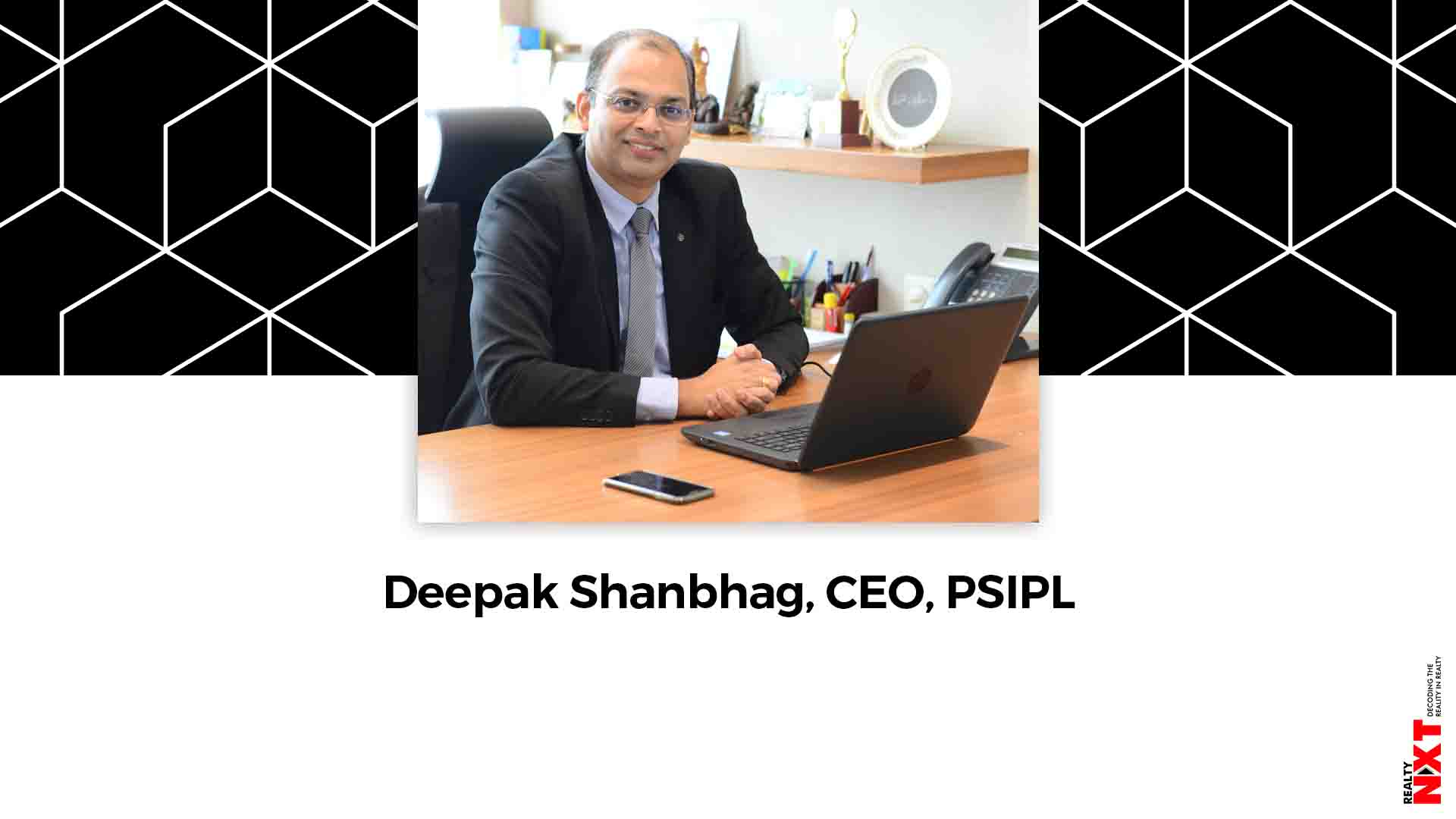 The COVID-19 pandemic is a lesson for us all in resilience & human adaptivity and continues to transform the way we live and work.
As we all are still coming in terms with the new normal, this shall be a breeding event of new ideas for quite some time that shall redefine the course of the future. This has indeed taught us that technology and innovation are what have helped in enabling a sense of normalcy. 
As we all wait to resume our lives and work, it's not going to be business as usual. We are now gradually learning to adjust to such challenging and unfamiliar new norms to ensure an ecosystem of minimal risk of infection that will now take the center stage and become the bedrock of all SoPs and protocols.
For workplaces to resume, the gambit of purview shall now encompass not only its employees but also their families, their surroundings, the vendors, the contract staff, extending up to the last level of people visiting the very premise for any reasons whatsoever.
The health monitoring system for all shall become mandatory with the outputs being real-time for close monitoring. An emergency response plan of action in case of a suspected case will have to be inculcated as part of a daily huddle with all employees. Importantly the data shall have to be regularly updated and monitored via an on-the-go dashboard enabling the crack teams to direct its employees on their further course of action on a daily basis.
Along with frequent health monitoring, access to medical assistance shall have to be an integral part of business continuity and operations. For businesses with employees at remote locations, the medical assistance shall have to be in real-time through virtual mediums. Such medical assistance shall strive to monitor & cover the health parameters of a stakeholder beyond the workplace limits.
An equal amount of attention to the infrastructure shall have to be given as well. The disinfection of office space using the most suitable and authentic material shall be part of the basic cleaning and hygiene of the premise. This activity shall remain critical, yet becoming trivial operationally as we move along. An extension to disinfection, already part is the disinfection tunnels, POC & UV pods.
As we resume, the mantra is to learn to live with this virus by reducing contact and limiting the human interface. This essentially means having logistics at the workplace which shall enable businesses to run while limiting contact/touch and surface contamination.
One such example can be the requisition and delivery of food with minimal contact points. These food solutions offer app-enabled services for packaged food from a working wet kitchen within the vicinity or a water service at workplaces with a no-contact infrared dispensation to do away with bottled water thereby reducing people's movement and contact of surfaces as well.
In these difficult and unpredictable times, genuine Facility Management partners must start with whatever resources and information are available. Facility management players have already embarked on this journey, which shall surely have a lot of learning in the due course. This shall help them gather a comprehensive and ever-evolving set of protocols for workplaces. These best practices shall be customized for each client site as part of joint discussions and implementation plans.
Priorities at individual, family, and social levels have been altered forever. This remains equally true for organizations and all business enterprises as well in the way they work. With a sudden shift in the lifestyle and working pattern, it is now more important than ever to shift our focus on good practices to face such circumstances in the future.