The Current State Of Indian Realty And How It Can Revive From The Pandemic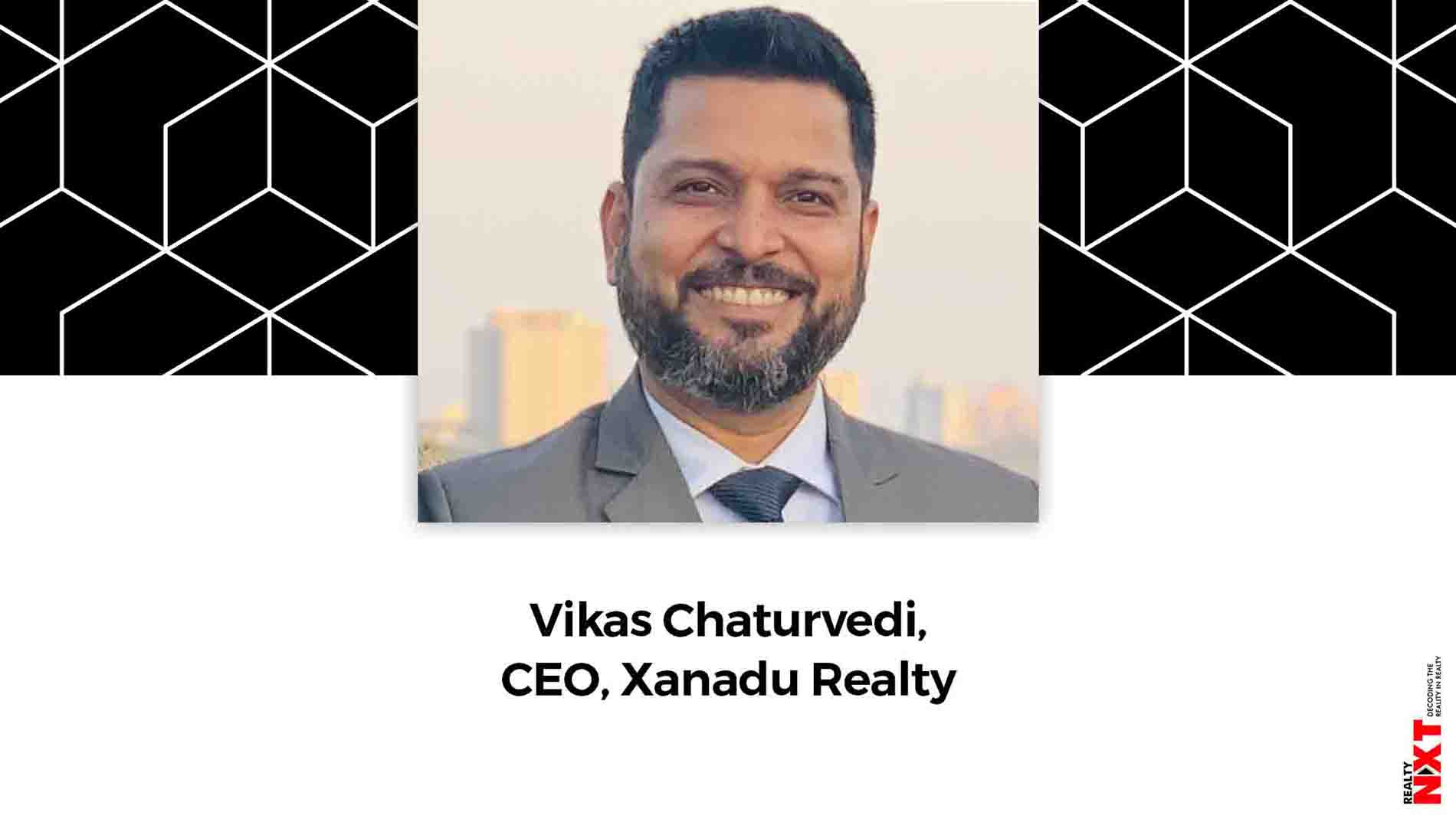 The novel coronavirus has caused worldwide disruptions.
Lives, businesses, economies, all have been forced to bear its brunt. The Indian realty sector is also a victim of this unprecedented storm and is striving to sail through it. 
Challenges faced by investors and homebuyers
The pandemic has a direct impact on investors and home buyers as they now have a fear of losing money or parking it in a project whose launch has been extended further. This, on the back of an extended lockdown, has led to a fall in customer enquiries and site visits, thus bringing the realty business to a grinding halt.
Steps taken by developers to restore balance
To weather this crisis, several developers have opted to go digital by leveraging new-age marketing methods and tools such as geo-targeting, Google Ads, and virtual site visits, among others, to re-generate quality leads. In fact, experts say it is the right time for realty players to invest in prop-tech platforms as it would help them analyze consumers' online behavior, seek new opportunities to boost sales and also give them a better understanding of the current market.
Suggestion to developers and buyers
While several developers would agree on borrowing heavily as a step to manage the current liquidity crisis, they shouldn't rush to take such decisions. It can be a grave risk and result in losses that can't be recovered later. Rather, they should focus on selling the unsold properties – which have been piling up – through lucrative offerings and discounts.
Surely, it's a bit of a compromise, but will help them survive the crisis. At the same time, it is opportune for buyers to secure properties at these affordable price points. Another wise thing that developers should do now is to concentrate on finishing pending projects and deliver them on time instead of going for new launches. However, the question is: how would they implement these steps without sufficient funds?
This is where the government should come into the picture.
Expected government measures
The halt in the sales of housing units has significantly affected the loan repayment capacity of several developers. The government should, therefore, roll out one-time loan restructuring for at least a year. This, in turn, would improve the liquidity of developers and help them clear their loans.
Moreover, this would help them raise additional finance from financial institutions as timely repayment would remove the defaulter tag on developers. Eventually, they would be able to complete their pending projects at the required pace and scale and also regain buyers' trust in the process. 
Another measure could be waving off stamp duty for the time being. Since it is considered one of the biggest revenue sources, most state governments often increase circle rates, though, not in line with market realities. This acts as a major impediment when it comes to purchasing units. Which is why a waiver of stamp duty would be a genuine step to help the realty space recuperate from the on-going crisis.
While Indian realty is facing dark times now, it will return to health when the pandemic dies down, sooner or later. In the interim, developers should figure out innovative ways to draw in investors and buyers, and start afresh with their operations. At times like this when social distancing is strictly being followed, going digital is one of the mindful ways that developers should adopt. Taking their businesses online not only can create new growth opportunities in the realty space but can also strengthen the hope of developers to weather this pandemic and help them come out stronger in the times to come.
ALSO READ: Reboot Plan To Resurge