Piramal Enterprises Seeks New Investors To Rescue Half-Built Homes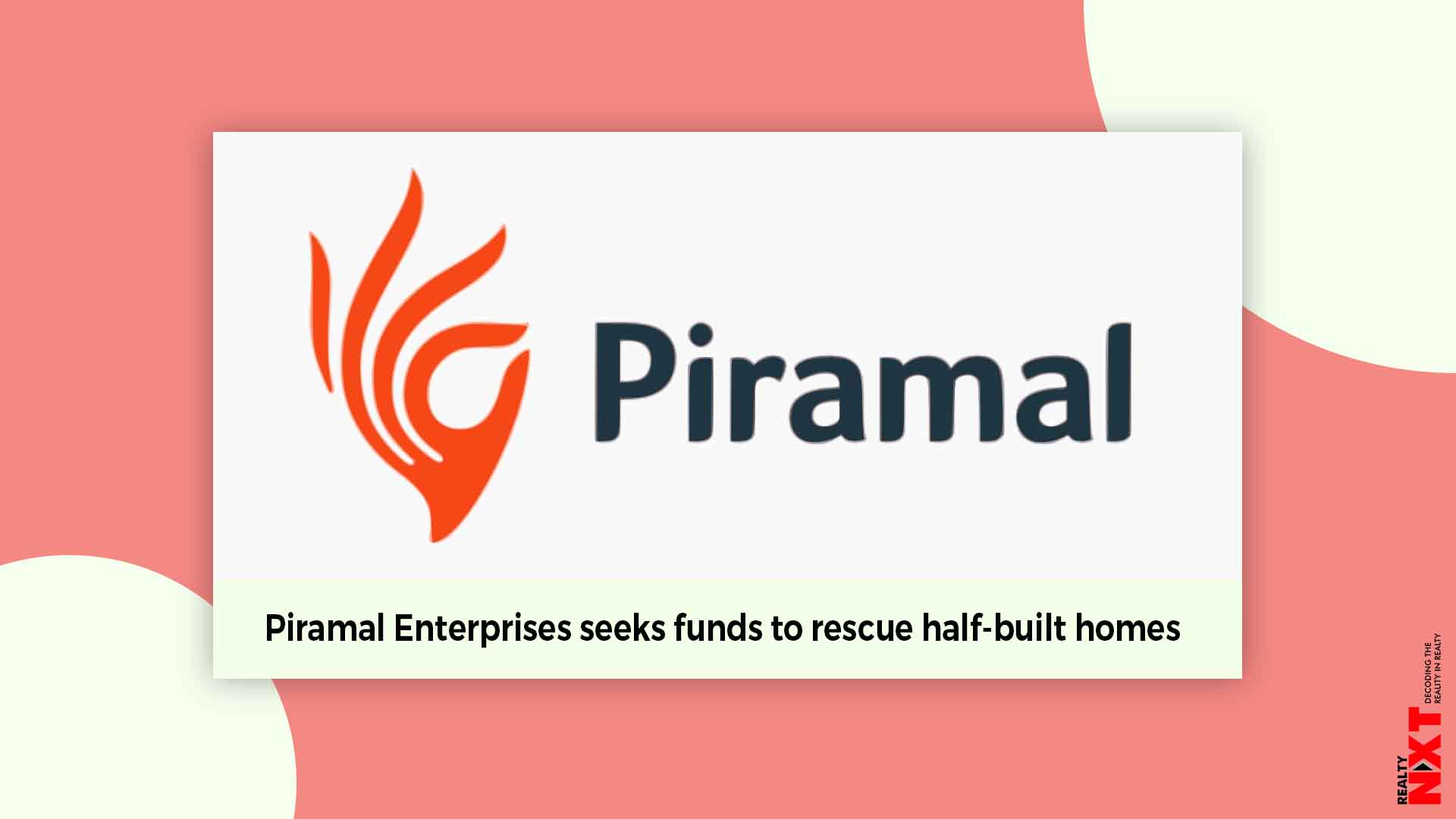 India's real estate market is grappling with a lingering lockdown that's slowed construction and sharply crimped new sales in an already struggling market
Piramal Enterprises Ltd. is seeking new investors including hedge funds to help raise cash and fund working capital for the real estate projects it lends to so they don't languish half built.
"The firm controlled by billionaire Ajay Piramal is looking to bring in investors alongside its real estate-focused shadow bank unit to help complete projects", said Khushru Jijina, Managing Director of Piramal Capital & Housing Finance Ltd. The focus is on developers the lender has already provided loans to, Jijina said in an interview.
India's real estate market is grappling with a lingering lockdown that's slowed construction and sharply crimped new sales in an already struggling market. Developers have been leaning on lenders like Piramal to fund the cash needed to complete partly-built projects to bridge funding gaps resulting from a lack of revenue.
Bringing in the right co-investor "will allow a continued flow of working capital to the developer, which will in turn ensure that the project is completed and our asset quality is conserved," Jijina said. "We do not want a partner who will only be interested in outright buyouts and then just leave."
Piramal forecasts having to fund as much as 15 billion rupees ($200 million) in working capital to developers to finish projects assuming the firms' repayments to it are negligible due to the coronavirus outbreak.
Source: Bloomberg
(Note: The story has been published without modifications to the text. Only the headline has been changed.)
ALSO READ: PHL Among Top 10 Improvers In GRETI