New Trends In Indian Real estate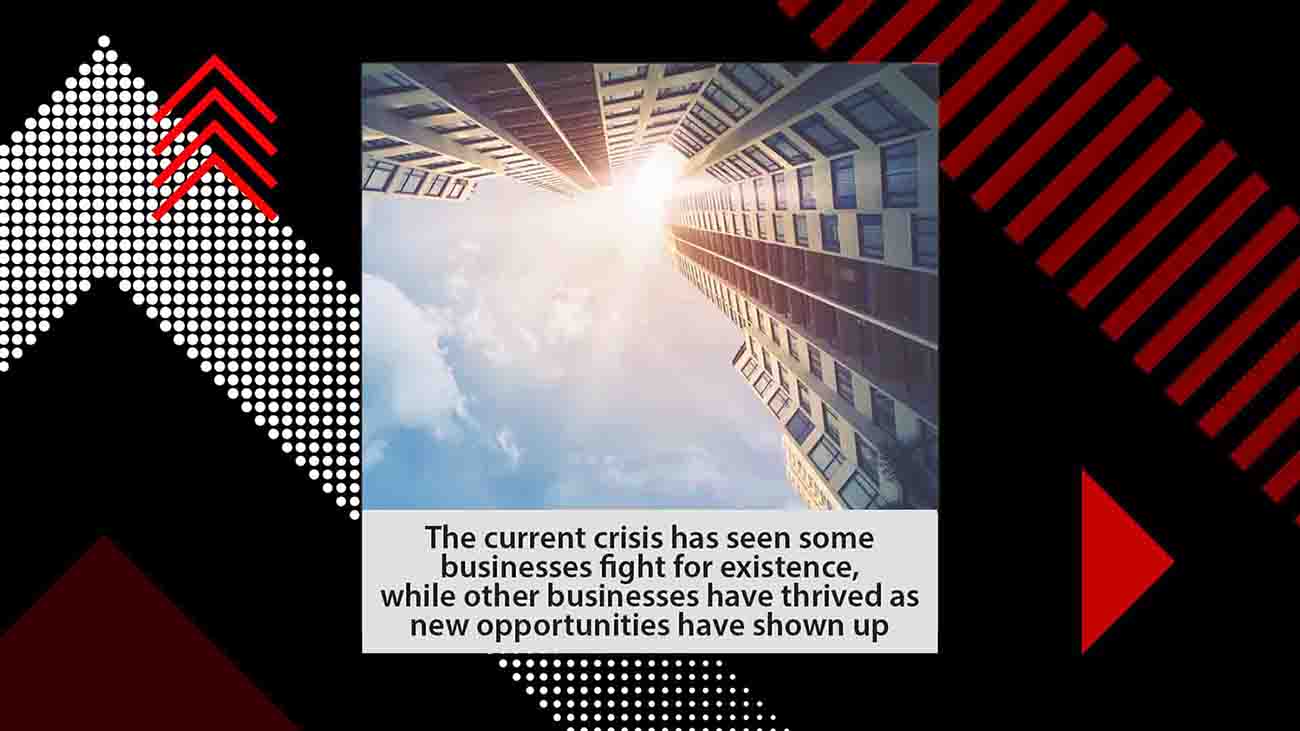 COVID19 has impacted economies around the world.
The second most populous country in the world went under complete lockdown, with nearly 135 crore people forced to stay inside within their homes to prevent the spread of the virus. Consequently, the current crisis has seen some businesses fight for existence, while other businesses have thrived as new opportunities have shown up. In Real estate too, new trends and opportunities keep showing up.
New trends – the focus is on digital
The lockdown has forced many businesses to stay shut but few real estate developers have hastened the digital route and kept up with the pace, developers gave a virtual tour of the sites as visiting the sites are not possible due to lockdown. Virtual tours of sites using the latest technology like VR has made the inspection, shortlisting, and final sale of residential units possible. Online registration for sale and rent, many banks are coming up with contactless documentation, and loans have made things easier to another level.
New buyer preferences due to work from home
The pandemic has led to changing preferences of buyers, as more and more people are spending an entire day at home, and with the pandemic staying for longer than expected, the work from home for many employees will be longer than expected. Adding to this, a lot of companies have decided to ask employees to work from home permanently barring a few critical departments which need a physical presence. This will lead to changing preferences like a study, library, proper workstation within a home. With work from home becoming a norm, people have realized that they do not have to stay next to their workplace, worry about commute time, so they may opt to stay away from Central Business districts in key cities and prefer to stay in spacious homes in far off places fueling growth in that particular region. People may not migrate to metros if they can work out of their current homes, leading to housing demand in smaller cities from where normally the migration to metros cities takes place.
NRIs and migration
With the onslaught of COVID19, job losses, closure of business, visa issues abroad, safety issues – a lot of NRIs are coming back home, this is likely to spur demandin luxury and affordable luxury segments of real estate. Coupled with a lot of domestic migration taking place,the real estate landscape is likely to change regionally.
Consolidation in real estate
Like the implementation of GST & RERA that changed a lot of things for real estate, COVID may end up doing the same and accelerate the change in Indian real estate – this as per a research note by Jefferies. Smaller players may get challenged and marginalized while the bigger, financially healthier players may end up reaping the benefits of consolidation in the sector.
The emergence of a new normal
Impact of COVID was sudden, the spread of the virus was fast and unprecedented, most sectors have taken a hit and real estate is no exception. While some people are forced to work from home leading to changed preferences for a home, others may be forced to change the layout of the current office keeping social distancing in mind, office meetings, brainstorming sessions, common rooms in an office or pantry areas may have to change. Some things will take time before they bounces back to normal while other matters will change permanently, there will be a new normal to which everyone will have to adjust to and live with it.
 By Nish Bhatt, Founder & CEO, Millwood Kane International
ALSO READ: A Private Island Is On The Market For US$2.5M: NYC