'Relevance of Technology' In Times Of Social Distancing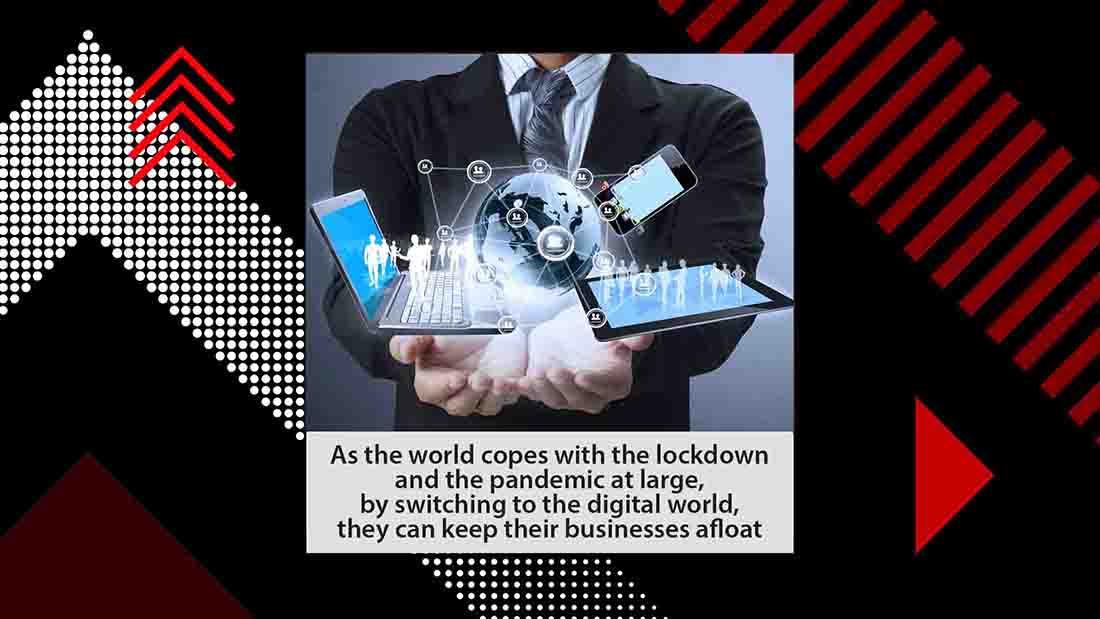 In the face of the global pandemic, the AEC industry is under severe duress, and is confronted with challenges in workflows and a huge impact on construction activity.
Hence, the need for a platform to work remotely, collaborate effectively and resolve inefficiencies and delays while saving time and costs, becomes even more crucial. Through the use of immersive technology, the need for in-person meetings and site visits can be eliminated significantly. Designers, MEP consultants and product manufacturers are exploring tools to find sustainable ways of working. They have typically relied on methods that are inefficient, but we are now entering the next phase of disruptive tech.
As social distancing is fast becoming the new normal, the product manufacturers' methodology to expand their market reach needs to change. As the world copes with the lockdown and the pandemic at large, by switching to the digital world, they can keep their businesses afloat.. Despite the restrictions, brand-owners have the opportunity to migrate their products to an immersive platform and connect with customers seamlessly.
VR products aid the collaboration for all stakeholders – architects, designers and building product manufacturers. Today immersive technology enables building product manufacturers to create and list their products as digital twins that can be staged, visualized and utilized by designers and end-users in real-time. These digital twins are full scale, have associated meta-data and can be made available to prospective customers (architects and specifiers), as experiential catalogues.
With features coming up such as 3D viewer and My Library, immersive tech enhances user experience and product understanding, expands the market reach, while encouraging meaningful engagement with architects, designers and customers. It facilitates intuitive design communication, enhances knowledge of building materials, products and their application within the project and cultivates proclivity for real-time collaboration with stakeholders. VR and other collaborative technologies are also high on the sustainability scale; apart from savings in direct sampling costs, they also have a lower carbon footprint due to reduced travel, less wastage of resources, time and effort in decision-making.
Architects and designers can be more involved in product development as well with the help of immersive technologies. These technologies give customers a virtual view of products, including project-specific variations that eliminate the need of the typical isolated site prototyping, physical mock-ups and the shipping of physical products and samples. Manufacturers too, can engage simultaneously with multiple customers/prospects/specifiers remotely through collaborative meetings, to get collective product feedback faster. This opens up the opportunity even for product designers to showcase their customized products to their community peers.
The coronavirus pandemic has reshaped the way we work and the way we experience and manage retail, particularly in the AEC domain due to the prolonged lockdown. All meetings, discussions and deliverables are happening on the cloud as we all work from home. The transition from traditional workspaces to remote working will have a long-term positive impact in the long run– making it a much more sustainable and cost-efficient way forward.
By Gautam Tewari, Co-Creator, Trezi
ALSO READ: Understanding The Tax Benefits Of Joint Ownership In Affordable Housing