Understanding The Tax Benefits Of Joint Ownership In Affordable Housing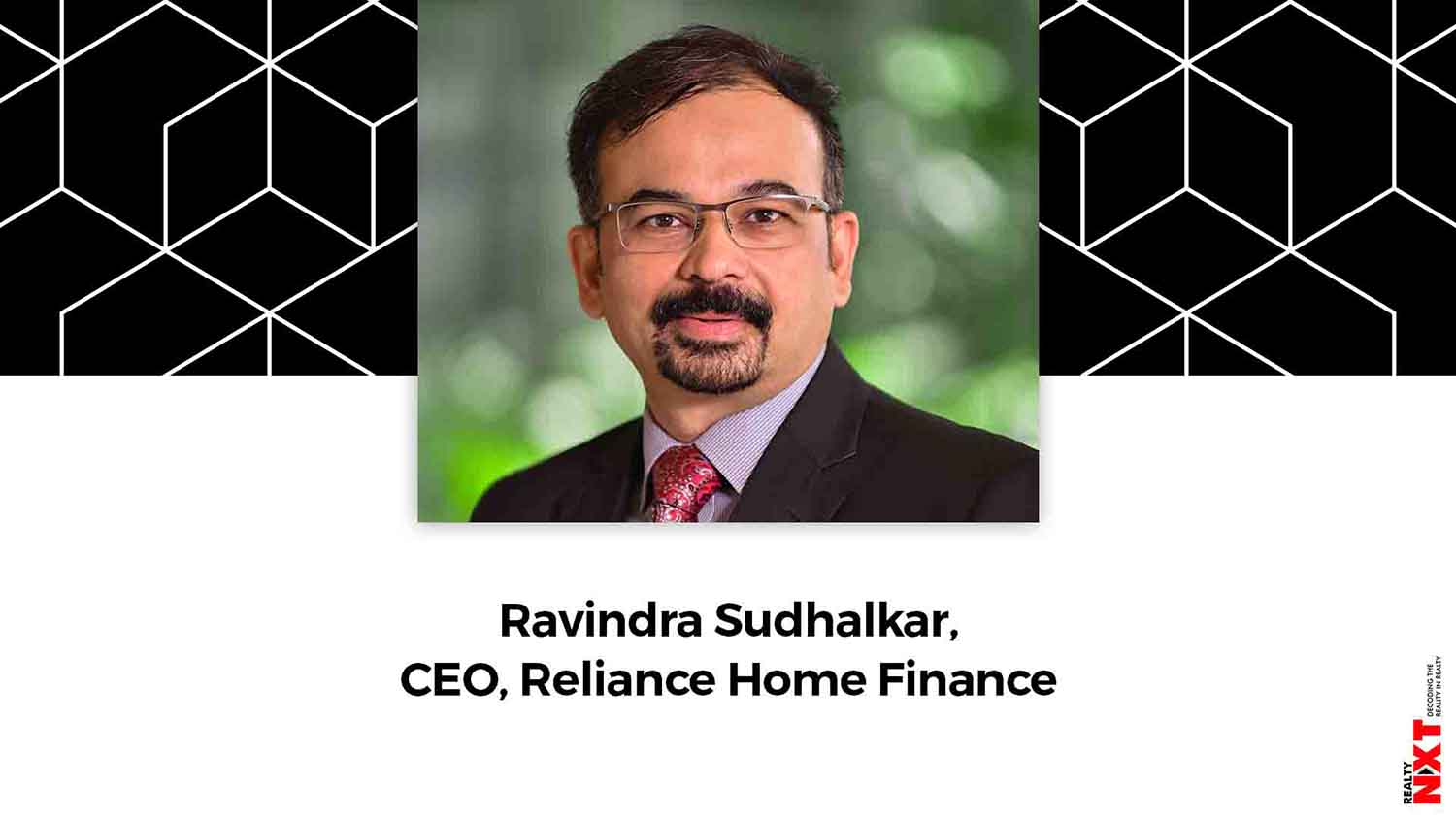 India's real estate sector, like other industry sectors, has witnessed severe disruptions due to COVID-19 pandemic.
Estimates by a KPMG report suggest that losses for the real estate industry could mount up to Rs 1 Lakh crore in 2020-21. Already reeling under a financial crunch, the residential property segment is now likely to see a further slowdown in recovery with speculative lockdown timelines, uncertain lockdown easing measures, labour shortages, project delays and lower end user demand due to cash-flow disruptions with job losses and pay cuts, the report says.
With such setbacks threatening to derail the agenda of 'Housing for All', the government has been proactively announcing financial and policy level interventions to catalyse the industry. The 'Affordable Housing' segment particularly has seen greater support before and during the COVID-19 crisis with tax subsidies, tax reliefs and cheaper finance capital to revive the end user demand. Besides tax benefits, the government has also extended the deadline of availing subsidies under The Pradhan Mantri Awas Yojana (PMAY)-Credit-Linked Subsidy Scheme (CLSS) by another year till March 31, 2021. The PMAY-CLSS helps first-time homebuyers in the low and mid-income group to get subsidies on home loan interest.
Now that the tax subventions are at the highest-ever levels, availing these current tax rebates by investing in affordable housing will stand investors in good stead for future, provided there is no cash-flow disruption expected. Couples with double income should consider the option as joint ownership of an affordable home provides larger tax benefits as co-borrowers of a home loan.
The decision will enable investors to save more on their total outgo for taxes, besides endowing them with a greater sense of security of owning a house.
Understanding co-ownership
A property which is owned by two or more people is said to be under joint or co-ownership. The co-owners have distinct share in the property, which is mentioned in the registration document of the property. Co-owners always need to report the income from the property separately and in proportion to their share in it while filing their income tax returns. For example, if one owner has 40% share in the property and also in the home loan, then the income tax rebate will also be in the same proportion.
Tax benefit on self-occupied property
The government currently allows home owners a tax deduction for interest payments of up to Rs 2 lakh under Section 24 of the Income Tax Act on their home loans, provided the owner or his family resides in the house. However, in case of an affordable housing investment, an additional tax rebate of Rs 1.5 lakh is allowed under Section 80EEA for the first-time buyers of a house valued up to Rs 45 lakh and for loans taken before March 2021.
For jointly-owned self-occupied properties under the affordable housing bracket, the co-owners can claim tax rebate in proportion to their share in the property under both Section 24 and Section 80EEA of the Income Tax Act, provided they satisfy the conditions under both these sections. This simply means, as per present rules, each co-owner can claim up to Rs 3.5 lakh rebate while filing their IT returns on their joint home loan availed till March 2021, provided the co-owners have funded the property in respect to their share.
As for PMAY benefits, a married couple living on rent and even if their parents own a home, is treated as a separate household and thus can avail this scheme. They will be eligible for subsidies for a single house, bought by either of the spouses or both together in joint ownership.
Conclusion
The additional income tax rebate of Rs 1.5 lakh on home loans for affordable housing investments, which was earlier allowed till March 2020, has now been extended till March 2021. Availing this deduction will be particularly beneficial for working couples who have recently invested or are planning to invest in an affordable house.
Since in the initial days of the home loan repayment the interest rate component is fairly higher, it makes complete justification to use this current opportunity to invest in one's own home and get up to Rs 3.5 lakh of tax rebate, the maximum discount so far for investing in affordable housing. During the time of the pandemic when financial resources are already strained for everyone, any reduction in tax burden for co-owners of a property is a welcome relief and would further encourage such dual possessions. However, before taking this investment decision, it's always advisable to check with the income tax experts on the current tax rebates on joint home loans, as the government may well be on the course to announce many such reliefs and changes in the next few months to catalyse the affordable housing segment for realising the goal of 'Housing for All.'
ALSO READ: Green Star Homes Changing The Real Estate Scenario