Structural Vs Temporary Demand Shifts In The Economy Due To COVID-19!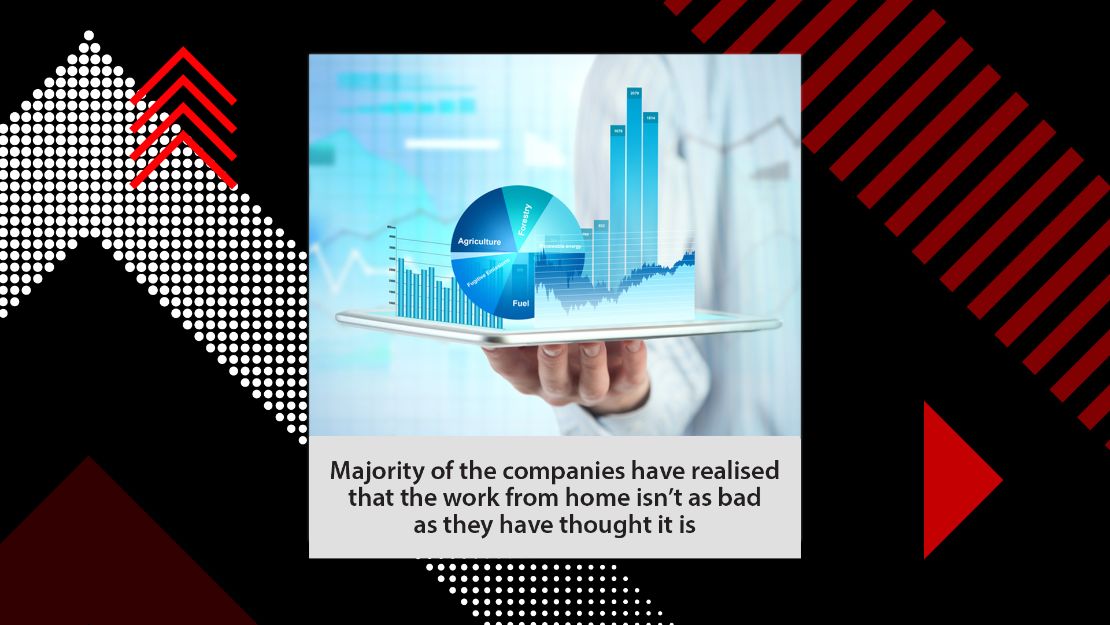 Well, we are in the midst of the lockdown relaxation and the economy is reading to pickup steam after a long gap.
India has seen less flattening of the curve than the other countries due to the population, less discipline, and high population density in places ike Delhi and Mumbai.
Now, even after relaxations some things are going to be permanent than others. Majority of the companies have realised that the work from home isn't as bad as they have thought it is. Productivity at home is almost equal or even better in cases where significant commuting time is saved. WFH trend will be slowly adopted across sectors where productivity can be maintained. I don't believe it can be 100%, but 20-40% reduction in office space can be expected in next 2 years or so. The longer the lockdown situation, the more structural the WFH picks up and the more slump in demand will be observed in commercial space.
Housing demand will take a temporary halt during and after the lockdowns for a few months and then the demand will pickup. The employment numbers in the economy will be a key parameter in the housing demand. Unless Job sentiment improves in the market, housing will not pickup.
Speciality RE properties in healthcare and logistics infrastructure will pickup due to a bit of consolidation in sectors and focus on these sectors post covid. Healthcare infra requirement is going to increase in future as India always lagged behind in healthcare spend in ratio to its population.
India is also pushing MNCs to shift from china and once the exemptions are worked out properly, industrial spaces, warehousing etc will be in huge demand specially in areas that qualifies for exemptions. State governments are luring in these companies with more offers other than the central government offers which will help in developing these regions as industrial hubs. 
By Niraj Bora, Founder, Surmount Business Advisors
ALSO READ: WeWork Rival Knotel Is Trying To Raise $100 Million