5 Key Trends To Emerge In The Real Estate Sector Post-COVID-19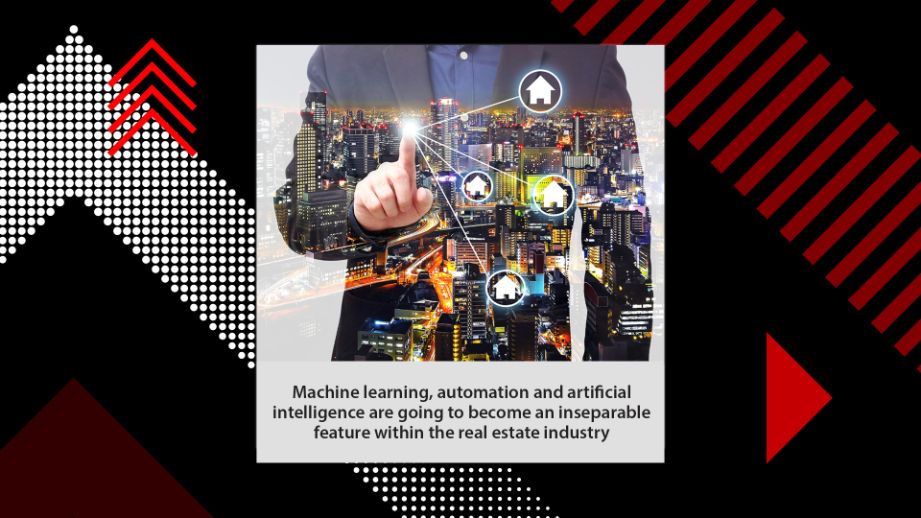 Covid-19 has impacted the world in a huge way.
It has become very obvious that business operations will never be the same. They will now have to completely shift gears, adapt and revamp if they want to be successful and survive post this pandemic. Real estate is no exception. In fact, there will be quite a few positive changes in the industry.
RealtyNXT lists the top 5 key real estate trends that will be visible post-COVID-19.
Developers will go digital
PropTech has already taken the real estate industry by storm. However, not every developer had embraced cloud-based data gathering and storage among other things. Now, if a developer wants to stay in the game and acquire maximum leads, he/she will have to go digital. The demand for virtual home tours, chatbots, architectural visualisation, digital payments, digital twin cities, smart homes etc will skyrocket. Machine learning, automation and artificial intelligence are going to become an inseparable feature within the industry. User experience management, sophisticated data analytics and tech (IOT hardware and the software) will grow exponentially too.
Digital marketing and advertisement will become mandatory
In the pre-Covid-19 era, despite the importance of digital marketing, many real estate companies got away without utilising it thanks to other forms of marketing. However, the entire industry witnessed that the only way they could actually communicate to potential home buyers and market themselves effective was through digital platforms. In the near future, all other forms of marketing will take a backseat and digital marketing and advertisements will become the numero uno tool for real estate players.
Data collection centres will become indispensable
India's real estate industry specifically faces the problem of vast data scattered everywhere without being streamlined. Data collection centres will be much in demand as they have the technology and capability to fix this issue. In fact, even surveys or feedback from clients will be managed with the help of these professional data analysts.
Shift in housing demand in big metros
The developers continue to sell homes in big cities at exorbitant prices, they will have very few interested buyers. Housing prices will see a slash or developers will offer many more buying incentives than before.
WFH residences + Revamped commercial realty offerings
Now developers will develop homes with customised areas for working from home. For example, a regular 1 BHK will now be 1 BHK + home office. Work from home (WFH) residences will become the new normal.
Commercial real estate on the other hand is set to undergo an ever bigger transformation. Office spaces will now have seating arrangements keeping in mind social distancing norms.
Both residential and commercial projects will incorporate technologies which will ensure minimum touch points and maximum hygiene.
ALSO WATCH: