Greater Noida: An Upcoming Student Housing Node In India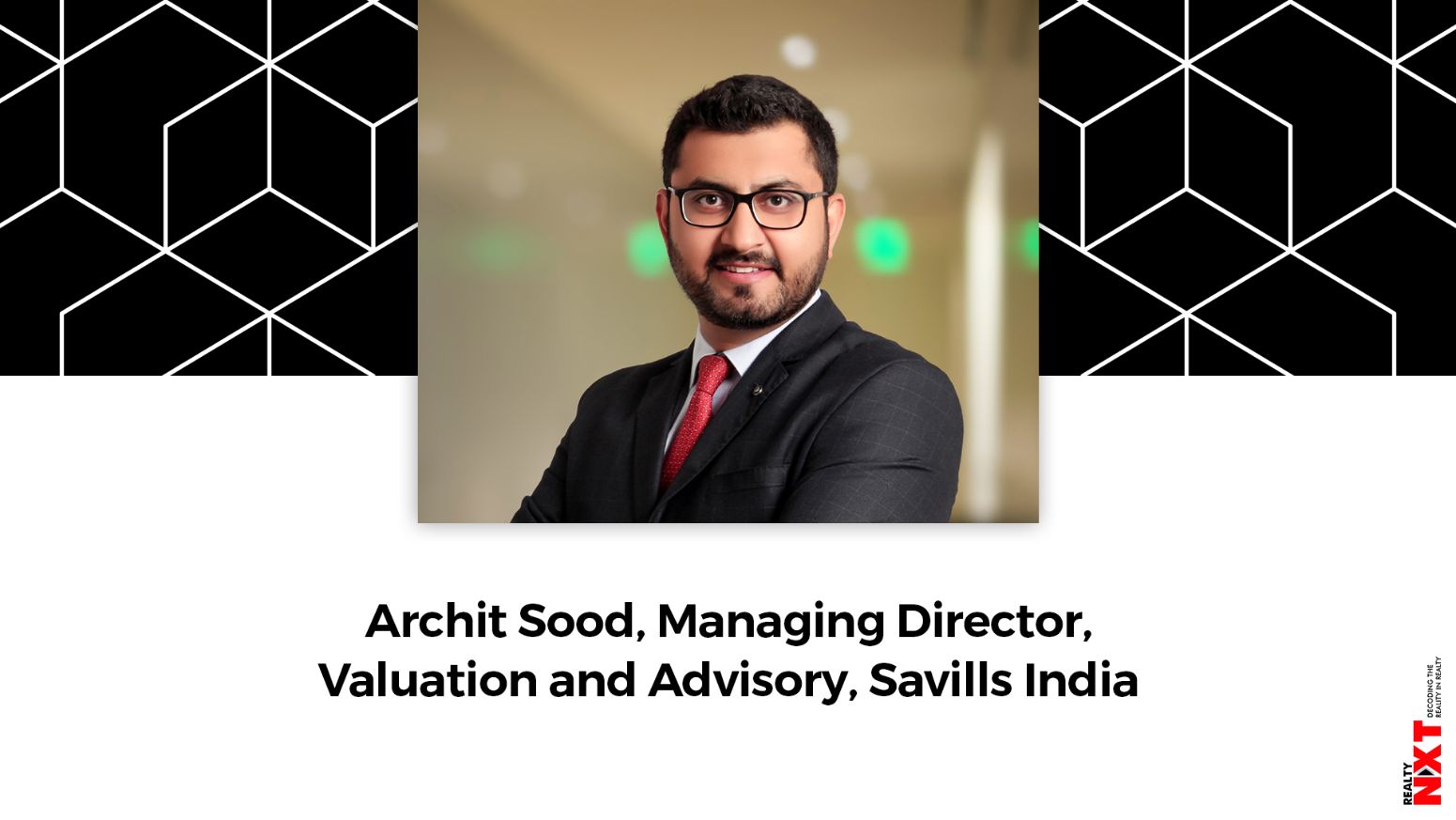 Organised student housing operators backed by better facilities and services likely to see an increased share 
The concept of student housing has been gaining a fair amount of traction from the past few years. However, the ongoing pandemic has raised some existential questions for this upcoming asset class in the near to mid-term future. One can say that the segment is undergoing a temporary blip, but the demand for student housing is likely to bounce back once the medical and scientific solution is established to combat the current health crisis. In the post-COVID-19 world, student housing will undergo positive revisions and will alter the dynamics of the asset class as a whole.
During a recent research on Greater Noida – one of the thriving markets for Student Housing, Savills India observed that the state of Uttar Pradesh is experiencing healthy growth of educational developments having the highest number of educational institutes comprising of 6,629 colleges and 76 universities.
Greater Noida is expected to receive a steady demand from students in the future owing to a large number of educational institutes present in Uttar Pradesh. Greater Noida represents a significant market for student housing with more than 1,00,000 students and 28,000 students enrolling each year for various courses.
Segments Of Student Housing: Approximately 83,000 students require accommodation and form the potential segment of student housing. For these students, there is an availability of primarily three types of housing segments. 55% comprises of housing provided by national and local operators who offer accommodation to the majority of the students. Some of them operate on a structured basis offering amenities. 27% consists of hostels provided by the educational institutes on campus and 18% comprises of small-scale paying guest accommodation and apartments rented out in residential colonies.
Business Models: Of the four business models in student housing namely – build, own & operate, lease & operate, management providers, and unorganised model, the lease and operate model is most popular in Greater Noida. This is due to the low liquidity risk and capital expenditure coupled with steady returns.
Demand Assessment: A major educational hub of Uttar Pradesh, Greater Noida has more than 50 educational colleges. About 65% of the 83,000 students are from outside NCR and 18% from distant areas of NCR. 27% of students live in campus hostels and are less inclined to shift to any other accommodation. 73% represents the primary market that can be serviceable through improved and quality housing facilities. With on-campus hostel supply ranging between 20,000 to 22,000 beds, there stands an addressable market of more than 60,000 – 65,000 students which can be catered by the organised student housing operators.
Supply Overview: Currently, there are a total of 150 student housing developments with 45,000 operational beds. Additionally, another 5,000 beds are expected to be added in the next 2-3 years.
Knowledge Park and Sector Pi have emerged as preferred areas by students due to their proximity to all the major educational institutes in Greater Noida.
It has also been observed that the majority of the unorganised supply lacks quality and amenities. A new player that offers good quality student housing with grade A standards is expected to set the appropriate benchmark and attract good demand from the market.
Key Market Drivers: What makes Greater Noida an ideal destination for student housing is the planned infrastructure, availability of public transport, a strategic location which is preferred by many educational institutions and a large population of migrant students.
Outlook: It is expected that the off-campus student housing market will comprise of approximately 50,000 beds. Further, the share of organised student housing operators is expected to increase, backed by better facilities and services offered by them.
There is a demand-supply gap of 10,000 – 13,000 beds. This clubbed with supply from unorganised/individual units together forms the potential target market of approximately 30,000 to 33,000 beds for an organised student housing operator providing better amenities and quality development.
To add further, the student housing operators will have to evolve and adapt to the new norms in the wake of the pandemic. Going forward, health and hygiene would be the critical focus for student housing providers. To attract students, operators will have to innovate their services which will help differentiate them from normal PGs and guesthouses.  For new entrants and those who are looking to enter, a short delay can be expected. Once the pandemic subsides, the segment will bounce back faster.
ALSO WATCH: