Over 500+ Companies And Individuals Participated In CREDAI MCHI's E-Biznet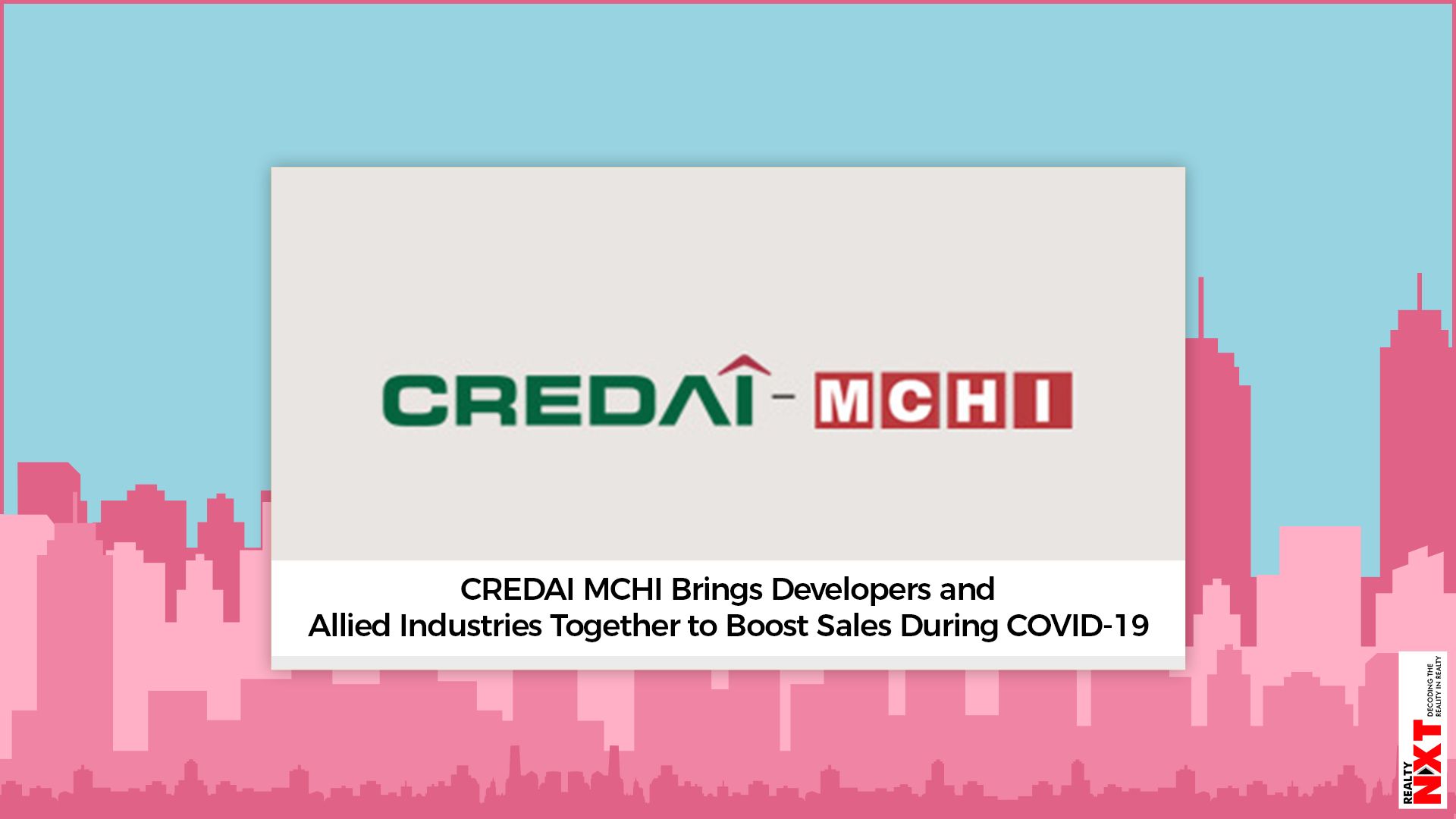 In a bid to provide impetus to Real Estate development in the country, CREDAI MCHI conducted E-Biznet, an exclusive networking program to re-initiate and strengthen corporate relationships between real estate developers and its allied industries.
With the sector still struggling amid Covid – 19 and experiencing a slow pace of recovery, the second edition of the meet focused on the theme of catalysing industrial and economic growth, thereby supporting and facilitating real estate businesses and boosting sales as a consequence.
With over 500+ companies and organizations attending the virtual dialogue, E-Biznet witnessed a number of industry firsts and initiatives. Given the dire financial situation of developers owing to minimal demand and limited cash flows, presentations made by leading allied industry players included options for developers to flexibly structure payment mechanisms in the form of deferrals whilst providing avenues of barter as a means to complete transactions and fulfil construction obligations.
The 2-day session held by CREDAI MCHI, a leading real estate body with over 1500+ developers in the MMR, strengthens its commitment towards providing a more conducive business environment for Real Estate stakeholders during the pandemic.
Addressing the event, CREDAI MCHI President, Mr. Nayan Shah, shared his views "CREDAI MCHI has consistently been at the forefront of innovative and pioneering initiatives and E-Biznet is yet another platform which has successfully provided over 500+ organizations with a definitive way forward in times of uncertainty. CREDAI MCHI takes great pride in supporting the Indian Real Estate Eco-system and ensuring that all our industrial stakeholders navigate through this pandemic."
Shri Rajeev Jain, Convenor, CREDAI MCHI Biznet, said "We are extremely elated and proud to conduct the second edition of E-Biznet. By bringing real estate stakeholders on one platform, CREDAI MCHI has re-initiated and enabled B2B conversations to provide a significant stimulus to Indian Real Estate. Building on the success of the first two editions of E-Biznet, we hope to conduct many more such networking meets and opportunities and helping the real estate to arrest the slowdown brought about by Covid – 19."
ALSO READ: HC Orders Bank of Baroda Led Consortium To Halt Declaring Reliance HF As Fraud Account