Homebuyers Showcasing Affinity Towards Ready-To-Move-In Homes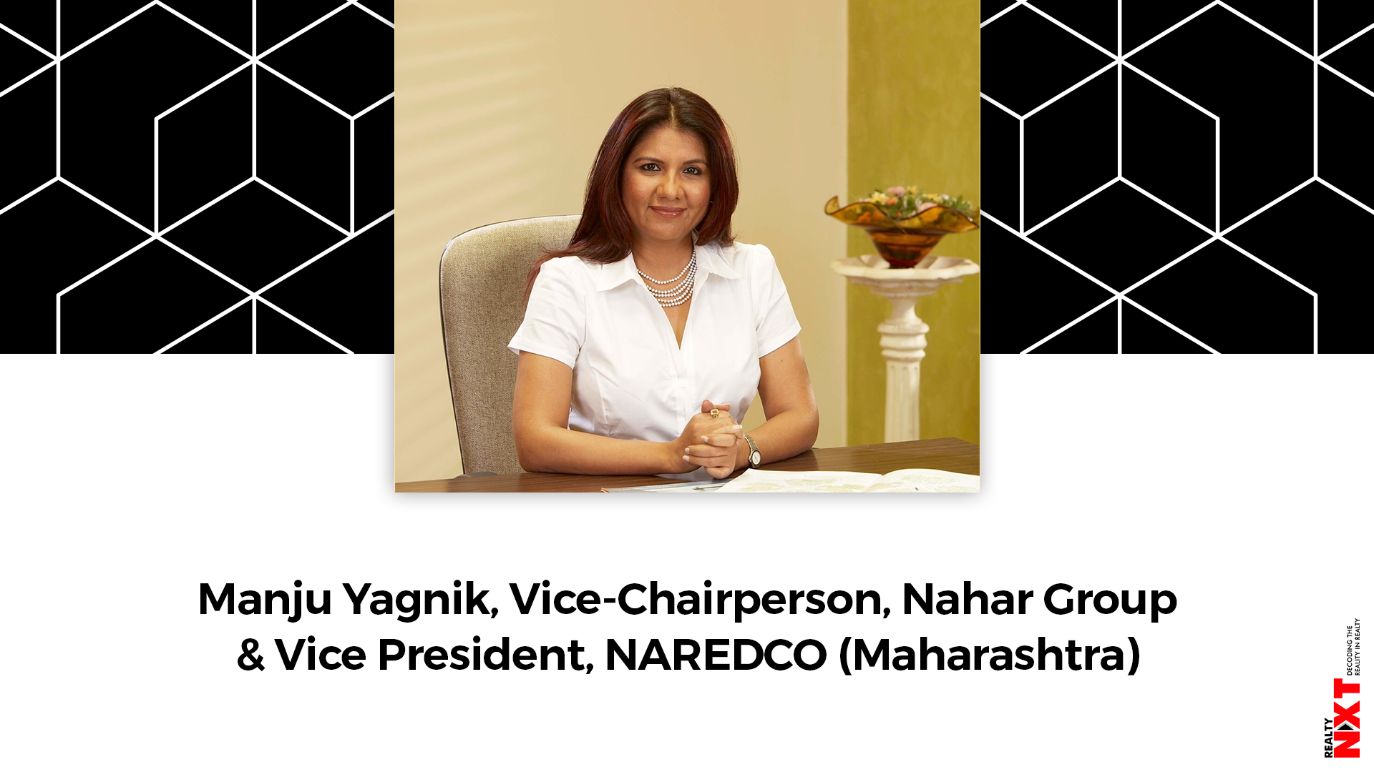 Among one of the oldest arguments has been whether one should Buy or opt to rent an apartment, experts have stated the advantage of both.
While the former is a capital intensive, well thought out, and a long-term investment which results in ownership of a physical asset which can be self-used or reap the benefits of rental yield, the latter is considered to be an asset-light strategy, which is beneficial for people who migrate to a place for a short duration for work or related assignments.
Let's talk about buying first, Real Estate is tangible in nature, and therefore it strengthens security as well as better return on investments. Homebuyers, today are keen to mitigate the risk and opt for properties, showcasing affinity towards ready-to-move-in homes. After the pandemic, the idea of owning a house seems secure like never before and necessary too.
With new normal being work from home, demand for greater space and integrated township living has been on a rise. People are preferring to stay in an integrated township as that provides the convenience of varied amenities and facilities which include school, shopping avenues, medical support, clubhouse, sports facilities, yoga centre, reading rooms, child care centre amongst other basic ones.
Property prices have remained stable even in the wake of the current situation. RBI has slashed key rates by 250 bps in the last 18 months to bring it down to a multi-decade low, current interest rates are hovering near the 7% mark and expected to fall further as RBI's 'Accommodative' stance indicates rates can be slashed further if need be to revive growth. Lower repo rate is a direct stimulus for homebuyers.
Many state governments on their part have slashed stamp duty rates to ease the burden on the cost of acquisition, Central government announced an extension of 1-year for its credit-linked subsidy scheme under Pradhan Mantri Awas Yojana which has led to increased buyer interest in the affordable and lower-mid segment.
For those looking to purchase a property from an absolute monetary point of view, this is the best time. As per a survey, many first-time homebuyers prefer to buy homes due to low rates which reduce the finance cost. Especially for NRIs who are planning to move back to the home country in the near future, the consistent depreciation of the rupee to the dollar and other prominent currencies are favourable.
As per a study, the 5-year rental outgo for city living amounts to 27-52% of the cost of a home in the suburbs of MMR, NCR, and Bengaluru, which is a strong financial rationale for suburban home ownership. What fuelled rentals in the last few years is – the reluctance to ground oneself to a location or city or the lack of cash flow for a down-payment but this is changing fast. The upfront costs like the security deposits and consistent increase in rent every year irrespective of market conditions will contribute towards reducing this gap further.
In addition to this, a licensee is unable to benefit from any appreciation of the asset, and rent paid by him in no way increases his equity, subsequently making the pricing gap increasingly justifiable. Union government recently announced Rental Housing Scheme to provide affordable rental houses to migrant workers and urban poor under Pradhan Mantri Awas Yojana (PMAY) scheme under which government-funded housing in cities will be converted into affordable rental housing complexes under PPP model. This move is expected to make the rental cost affordable for the Economically Weak Section of the society.
The pandemic has almost shaken up the economy hence in the current scenario, we see a change in consumer behaviour and growing want for owning a house with safe and secure surroundings, as the driving force for demand. Optimists always smell an opportunity in adversity, home buyers making the best use of the current situation will reap the benefits of long-term value appreciation. So, here we see the argument tilting in favour of a BUY!
DISCLAIMER: The views expressed are solely of the author and RealtyNXT.com does not necessarily subscribe to it. RealtyNXT.com shall not be responsible for any damage caused to any person/organisation directly or indirectly.
ALSO WATCH: