Five Architectural Trends For Indoor And Outdoor Living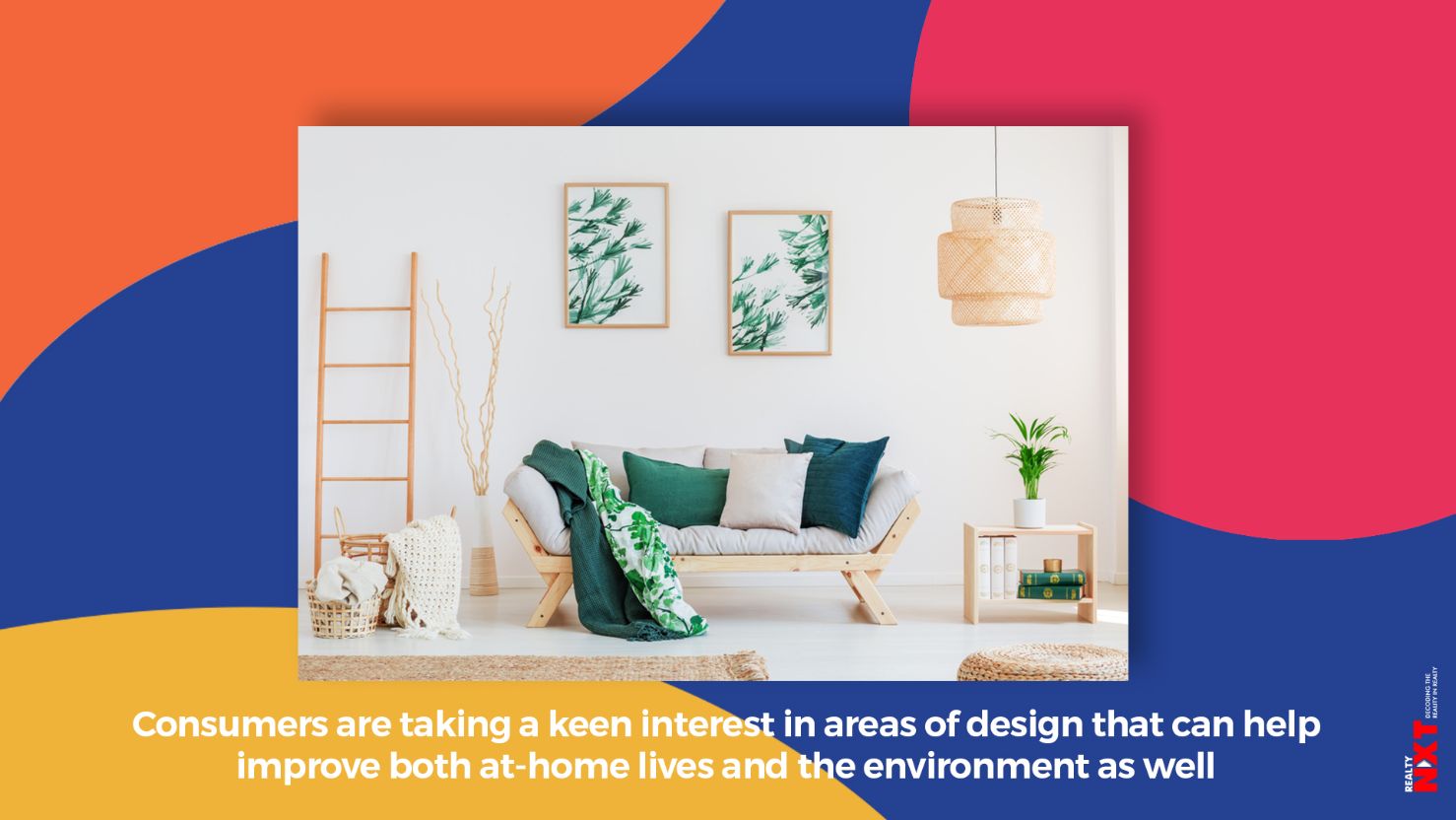 COVID-19 has forced a new way of life.
These challenging times have brought with it an opportunity for change, which is the precursor of growth. Homes have become makeshift offices, schools, restaurants, spas, gyms, movie theatres, and conference rooms. People value their homes now more than ever and continue to be reminded of how beneficial they are to their well-being.
Consumers are taking a keen interest in areas of design that can help improve both at-home lives and the environment as well. Efficient power and water, indoor/outdoor spaces, touch-free sensors, roof terraces; solar panels, urban farming, reimagined floorplans, EPA-friendly products, and a more hygienic atmosphere are some of the widespread upgrades expected in residences across the globe. Thoughtful design in architecture is on top of ones mind as indoor and outdoor living takes new shape.
1. Bringing the Indoors Out:
This is for people who enjoy the luxury of living in a bungalow. As the world is creating an effort towards a more sustainable environment and the appreciation for the outdoors continues, people are increasingly looking to spend more time in their yard. Recently, we've seen an increase in the homeowner's desire to bring the functionality of the indoors outside. This means making the outdoors more comfortable and easy-going. Even homeowners with budget restrictions are seeking to increase the versatility of their yard by adding complete dining spaces. Experts believe that this trend will carry on strong throughout this year
2. Tech-enabled Environment:
Consumers would prefer more tech-enabled homes which will reduce the need of human touch on surfaces that are prone to an increase in infections. A technology that can help eliminate the need of touching such items is IoT. It can help prevent diseases like COVID-19 by eliminating the need to touch items to operate them in various scenarios, be it at home or at ones workplace. Realtors are adopting such practises and have started to plan out IoT enabled homes which will minimize human contact. Work from home is the new normal for many and homeowners will be on the lookout for a property that effortlessly accommodates business needs.
3. Use of Anti-microbial Materials:
Materials like bamboo viscose fabrics and wool are naturally antibacterial in nature. Ceramic tiles are another durable and popular choice for the bathroom because of their natural resistance to moisture. Both these materials comprise of natural, antifungal agents that prevent the growth of bacteria and other microorganisms. Additionally, materials like copper, bronze, cork will be of more use in the kitchen.
4. Home-Office:
As more people work remotely and newly acquired mannerisms become more permanent, the functionality of the home is getting an upgrade. Flexibility is one of the top priorities for homeowners who find themselves with multiple spatial needs. Homeowners look for separate work tables, some greenery and ample amount of lighting to give them the office environment.
5. Budget-friendly homes:
The pandemic is shifting the focus to things that should have been more important; a life filled with gratitude. There is a whole subculture dedicated to upcycling furniture. Creatively reusing tired or unwanted pieces of furniture and giving them a new lease of life is a great way to save money. Home buyers that wish to create dynamic spaces within their budget homes consider this as one of the most important requirements for themselves.
By Anaisha Cooper, Director, Spenta Corporation
DISCLAIMER: The views expressed are solely of the author and RealtyNXT.com does not necessarily subscribe to it. RealtyNXT.com shall not be responsible for any damage caused to any person/organisation directly or indirectly.
ALSO WATCH: