Real Estate Market Trends And NRI Investment In Indian Realty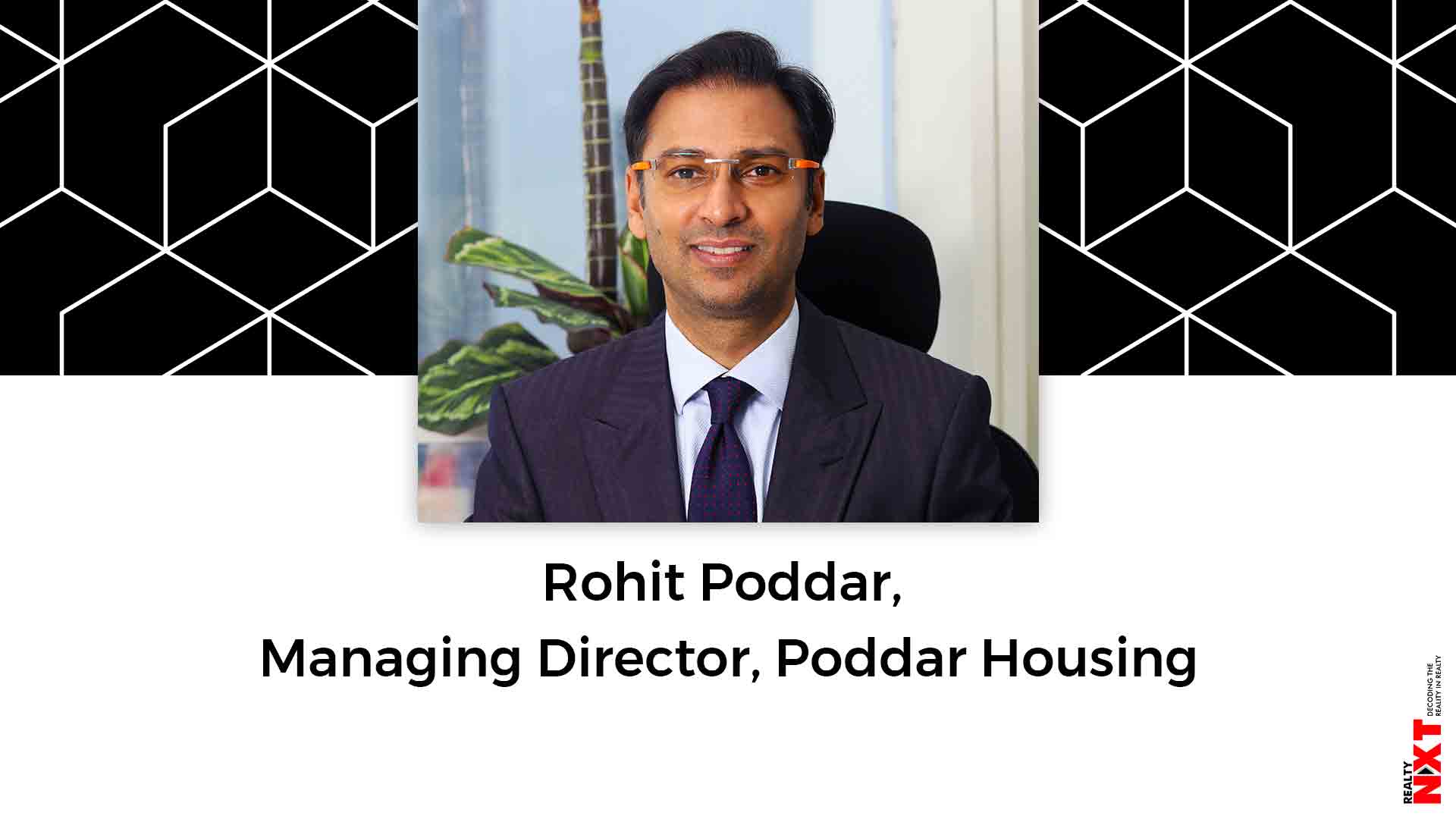 The real estate industry is in the cusp of transformation amidst the on-going pandemic and shift in attitude is re-shaping the sector.
While the sector recalibrates its entire approach to stay afloat, a large number of the population is now looking at new beginnings for their dream homes online.
Recovery from the Pandemic:
COVID 19 had a significant impact on the sector bringing it to a complete halt for 3 months. While the sector was struggling with the pause it provided an opportunity to the home buyers as the rates hit their all-time low. Considering the ongoing demand and cheaper rates, real estate is likely to bounce back in 6 to 12 months. Luxury Housing demand may remain muted for the current situation but will start lifting sooner or later. Various strategies to mitigate the impact focusing on cost optimization, liquidity improvement, space design, layout efficiency maximization, re-negotiations of contracts, and calibration of business operating models across the board will take place.
Wider shift to technology:
Technology has always been a game changer for real estate and during the pandemic, quite a few developers have opted for virtual tours and online walkthrough of the project and schemes. This is to follow the social distancing norms provided by govt to curb the unwanted spike of the virus. Technology has also helped in processes of construction because of the labour shortage. Deployment of robotics, AI and drones extensively to evaluate and conduct a detailed survey onsite has become less time consuming now. Several companies have leveraged social media extensively to reach to out to the new age home buyers. This has largely helped in building much stronger bonds than before. Property technology or Prop-Tech is still a much-undermined field in India, but it has come to aid when it was needed the most.
Redesign of space with WFH in mind:
With companies opting for Work -from-home, employees are also looking at changing the house interiors for work from home. This has given rise to a pattern where new home buyers are expecting a house to have a separate working space dedicated to work from home. Walk to work model is expected to see a rise in the near future.
Change in Investment Preferences:
The growing concern about security of the money saved in the banks has also resulted in a change of perception amongst the consumers. This is because of misuse of power that few banks did over the course of few years. Considering the current condition and the public perception, it is likely that people would now want to invest in something that is secured and less vulnerable to the market's condition. This will further result in people opting for physical investment over virtual and a rise in real estate investment and gold will be seen.
Increase in Fund-raising:
There has been a marked shift towards regulated investments for the early, pre-approval phase of a project. These investments typically use an AIF structure and, in some cases, the PMS route. Exits, especially for rent-yielding properties, have started moving to the REIT structure. Professionally run developers will find it easier to raise these types of institutional capital and grow their market share.
Return of equity investments & Commercial office space:
Several private equity (PE) funds are either planning or are already on their way to raise hefty amount for the project. With project cash flows still weak and challenges faced with bank lending, developers are securing much of their funding requirements from external pools such as PE funds. Realty firms with office development portfolios are not only focusing on growing their business, but in some cases are also shifting focus from residential to rent-yielding office projects.
Sustainable future:
Real estate sector is a major contributor to the various climate changes around the world and sheer utilizer of the world resources. To cope up with the ever-increasing demand for housing and balance the environment, one must start shifting their focus on sustainable living in all possible ways. The underlying idea is that people should be able to maintain comfortable living standards within sustainable housing. The positive change is that the consumer demand will probably shift towards more efficient properties, especially since the lockdown experience has revealed the downsides of energy-intensive buildings. When it comes to residential properties, where people will likely live and work from home, a new demand for green and efficient energy systems will pace up.
Demand by the NRIs:
The interest for lodging in metro urban communities is probably going to see an increase as NRIs are likely to return back to India. Growing job uncertainty in foreign countries and past recession experiences will strike a need of owning a house in the homeland. Since the NRI's are used to maintaining a specific standard of living, considering the current scenario, a gradual increase in demand for homes in satellite areas and micro markets will be seen. Going forward the amenities will also be redefined, from hospitals to business centres, from open space to gated communities and township will see a huge demand.
By Rohit Poddar, Managing Director, Poddar Housing and Development ltd
DISCLAIMER: The views expressed are solely of the author and RealtyNXT.com does not necessarily subscribe to it. RealtyNXT.com shall not be responsible for any damage caused to any person/organisation directly or indirectly.
ALSO READ: Homebuyers Showcasing Affinity Towards Ready-To-Move-In Homes