Residential Vs Commercial: Odd Favours The Former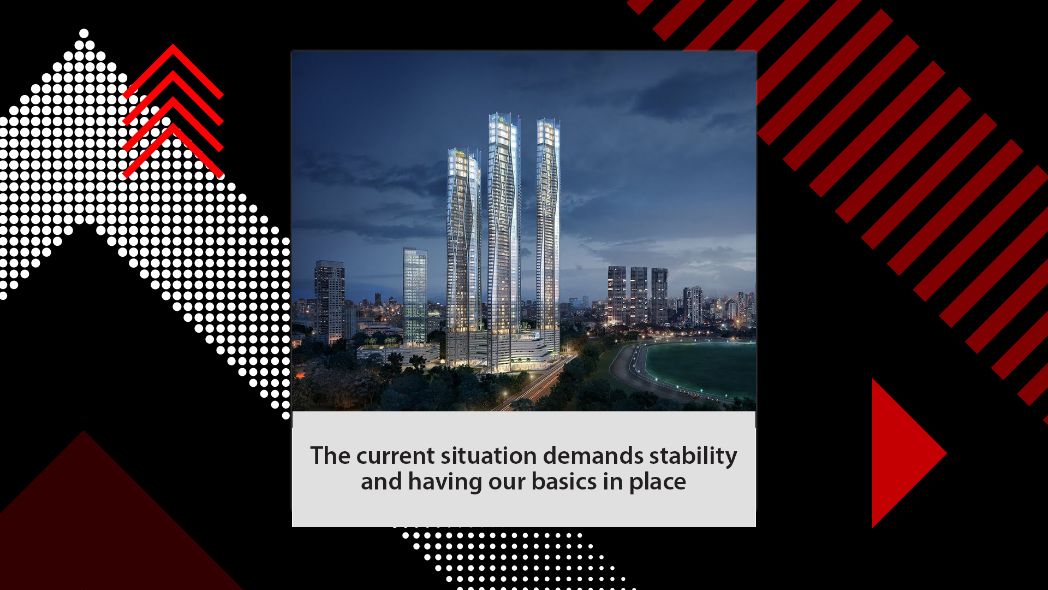 If there is one investment that has proven to be most useful ever is an investment in a residential home, it guarantees long-term returns and secures the need of housing for life-time for an investor.
With the growing population, demographics and the concept of nuclear families in India, it has become all the more imperative to have a home where you have the security for yourself and your family. The situation has led to more and more people opening up to the idea of owning a home v/s renting it out.
Today, as the economy is looking to adapt to the new normal – homebuyers seem to have several reasons to buy a home. To start with Maharashtra government has slashed stamp duty applicable to register a home to just 2% (This rate is applicable from September 1- December 31, 2020). The central government on its part has extended CLSS under PMAY for one year and lastly, the central bank RBI has slashed the repo rate to a two-decade low leading to commercial banks offering home loans for as low as 7%. The depreciation of INR has attracted lot of interest from NRIs' to take the benefit of the currency gain and invest in residential real estate in India. NRIs have always showed interest to own a residential property in their home country.
The current situation demands stability and having our basics in place, and this has reflected in the registration data for the past few months, which has seen a steady rise as people rush to buy a secured place with their accumulated capital. This is undeniably a highly regarded option for investment, as many can look at it as a source of 'stable' income. Investment in real estate has always been a safe investment bet as it has a long-gestation period, does not involve short-term volatility, and comes with tax benefit if the property is financed via a Bank loan.
On the other hand, commercial real estate from an investment point of view was yielding high returns due to their high-cost index, but post the pandemic both sub-segments of commercial real estate, i.e. malls and office spaces are adversely hit due to the lockdown and Work from Home trend picking up pace.
As malls are allowed to open but with a limited crowd backed by the reasoning of social distancing, businesses and brands are re-negotiating their rentals, which may lead to lower rental yields for investors. Also, with E-commerce taking the limelight with 'zero–contact delivery' alongside highlighting other safety options, is decreasing the very need/desire for commercial spaces. Commercial real estate may take some time to recover and accordingly the rate of return may get affected as at this point, around 6 million sq. ft. of office space is lying vacant. Companies may look to spend less and opt for Flexi-working, Co-Working spaces which may affect a regular office space requirement.
Having said that, in the long-run Work from Home cannot replace offices – it can be a transient phenomenon at best till the pandemic lasts. As the government unlocks the economy for regular business in a phased manner giving equal emphasis to Life as well as Livelihood, more office space may be required to ensure social distancing norms. A silver lining would be the government's push for 'Atmanirbhar Bharat' and 'Vocal for Local' to become self- reliant which is expected to push demand for office space from companies setting up offices in India. 
The government's focus on the growth of Infra and Housing, the announcement of series of measures are certainly going to help the Indian real estate sector and in turn, boost the economy due to the multiplier effect of the real estate sector.
By Ms. Manju Yagnik, Vice-Chairperson Nahar Group and Vice- President NAREDCO (Maharashtra)
DISCLAIMER: The views expressed are solely of the author and RealtyNXT.com does not necessarily subscribe to it. RealtyNXT.com shall not be responsible for any damage caused to any person/organisation directly or indirectly.
ALSO WATCH: