Innovation And Construction Industry: The Road Ahead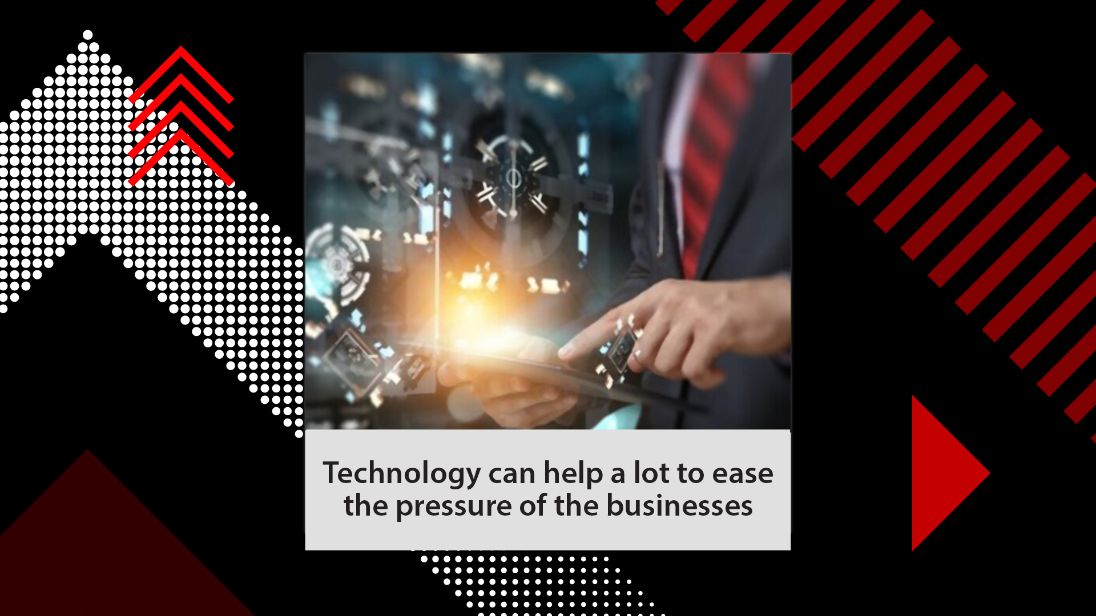 There are certain sectors where innovation has a multi-dimensional approach and construction industry is one such sector.
If we look at this sector closely, there are end-users involved at every stage of life-cycle. Be it, builders or developers, architects or buyers or the government agencies, there is always an end-user. Hence, when we talk about innovation in the Architectural-Engineering-Construction (AEC) sector, all the parties involved must be taken care of.
Traditionally, the AEC domain has always been lagging to other sectors when it comes to innovation and has been relying heavily on manual execution of certain business-critical tasks. However, in the current scenario, we cannot afford this manual dependency. I firmly believe that in such challenging times, technology can help a lot to ease the pressure of the businesses. In our case, we have been working with both government and private players and I can say that the AEC domain can be greatly benefitted from the adoption of technology.
The Innovation Outline:
As I said earlier, innovation in the AEC domain should have a multi-dimensional approach. As our government is strongly pushing the 'Digital India' mission, most of the urban local bodies have gone online with many of their processes, such as building plan approval system. However, the major challenge faced by the architects and developers here is in the preparation of building plan drawings which are largely compliant with Building By-Laws or DCR (Development Control Regulations). There are number of rejections and resubmissions of building proposals, as the applicants are not able to get the plans right at the very first submission itself.
What if architects and developers can review their building plan beforehand and map it according to the compliance of development control regulations (DCR)? I think it will help all the stakeholders to reduce the turnaround time for getting construction permits.
For government bodies, it will generate more revenue opportunities as they will be approving more number of files. For architects and developers, it will save time and money by reducing the unwanted drawing reiterations. And finally, these benefits would pass it on to the end-buyers in terms of housing costs as the cost escalation due to delays in projects will be truncated significantly.
 This is just an example of the innovation that can be brought into the industry. The time has come when the players need to think of such innovative ways that can help them in the long term business planning and management. 
As we are moving slowly but steadily towards normalcy, the AEC domain players need to chart out a plan to make things faster, smoother and more stable. There are pain areas where they will have to focus and think of bringing in technology to alleviate such pain. I believe in near future digital management of construction projects will become an essential and integral part of the business. 
The Final Note:
Yes, it is a challenging time for every industry; however, we cannot afford to sit back. Just like an example of online building plan check, the construction industry need to come out of their comfort zone and move ahead with the newer business ways. Remember, in a way, we are preparing ourselves for some seen or unseen future challenges. On a positive note, the COVID-19 situation has compelled us to think and innovate our ways, perhaps faster. And, I think we should not miss this opportunity for sustainability of business. 
By Mr. Vijay Gupta, Chairman and CEO, SoftTech Engineers Limited 
DISCLAIMER: The views expressed are solely of the author and RealtyNXT.com does not necessarily subscribe to it. RealtyNXT.com shall not be responsible for any damage caused to any person/organisation directly or indirectly.
ALSO READ: Homebuyers Showcasing Affinity Towards Ready-To-Move-In Homes