COVID-19 Has Reinforced The Importance Of Purchasing Real Estate Assets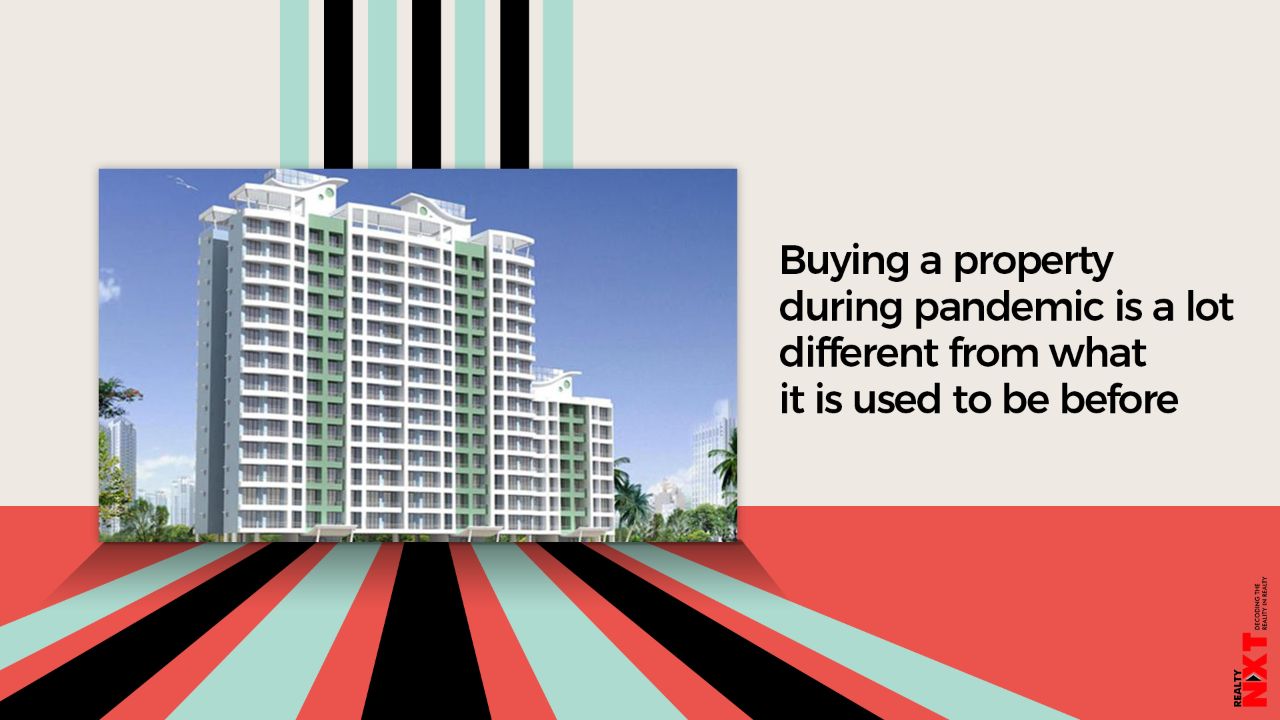 While the sentimental impact and festival season is considered to be a big market driver in many sectors, it does not impact the luxury home market significantly. 
This market continues to witness an upward trend in the current scenario as it is defined to be the best asset class. Also as the premium buyers find this to upgrade due to various factors every business right now including real estate is chanting mantra of adapt, innovate and accelerate. 
COVID-proofing the traditional transactions done in real estate are a must for developers and buyers alike. The one silver lining from this crisis is the need for investment for one's security – and that is what owning your own home provides. As we look ahead the new normal and emerging trends we have understood this pandemic has reinforced the importance for financial security and people are considering the merit in purchasing real estate assets. 
Regardless of the dwindling economy, Mumbai is witnessing a spike in the demand of luxury real estate and developers are preparing to cater it. 
Since every family member was locked in together, this gave acceleration to think how do we gather wider space so even if every member is at hoe you still have extra space left to keep your personal equipments, as the aspiration always have a driving force buyers who dream for an upgrade will always look up to creating extra space.  
Also due to the growing trend of inbuilt office-spaces, gym, meeting rooms not just in luxury housing but every aspiring buyer will loom for a clearer picture. Many NRI's are returning to India, due to growing tension of pandemic even this has resulted in growing inquiries for bookings, the US Dollar which stood at around 69.70 in January 2019 has increased to 71.33 rs in January 2020, which has increased purchasing power due to increase in the exchange rate of US dollar.
NRI's settled particularly in US, UK, Canada, the middle-east countries and some of the southeast Asian nations have consequently increased, these remittances have been pumped into real estate with sizeable investments made into luxury residences. The government of Maharashtra also cut the stamp duty charges while registering a property in the state
Buying a property during pandemic is a lot different from what it is used to be before, we have witnessed two types of consumers- home buyers and investors, an investor is looking at rental returns or capital appreciation is willing to gamble on his or her assessment of current and future market conditions and is usually invested in other instruments as well like stocks and bonds. Whereas a homebuyer is looking for a good place to take up residence, price is a major consideration, but so are the other factors like- design, architecture, amenities, sanitisation etc. 
Not only elite group, but every home buyer seek for the best offer at some extent but once the home meets the buyer's criteria in terms of location, facilities offered and neighbourhood profile, over such situation we have seen buyers not keeping any exit points. 
By Ram Raheja, Director, S Raheja Realty
DISCLAIMER: The views expressed are solely of the author and RealtyNXT.com does not necessarily subscribe to it. RealtyNXT.com shall not be responsible for any damage caused to any person/organisation directly or indirectly.
ALSO WATCH: