How Green Rating Systems Can Impact The Health And Wellness Aspects In A Building During COVID-19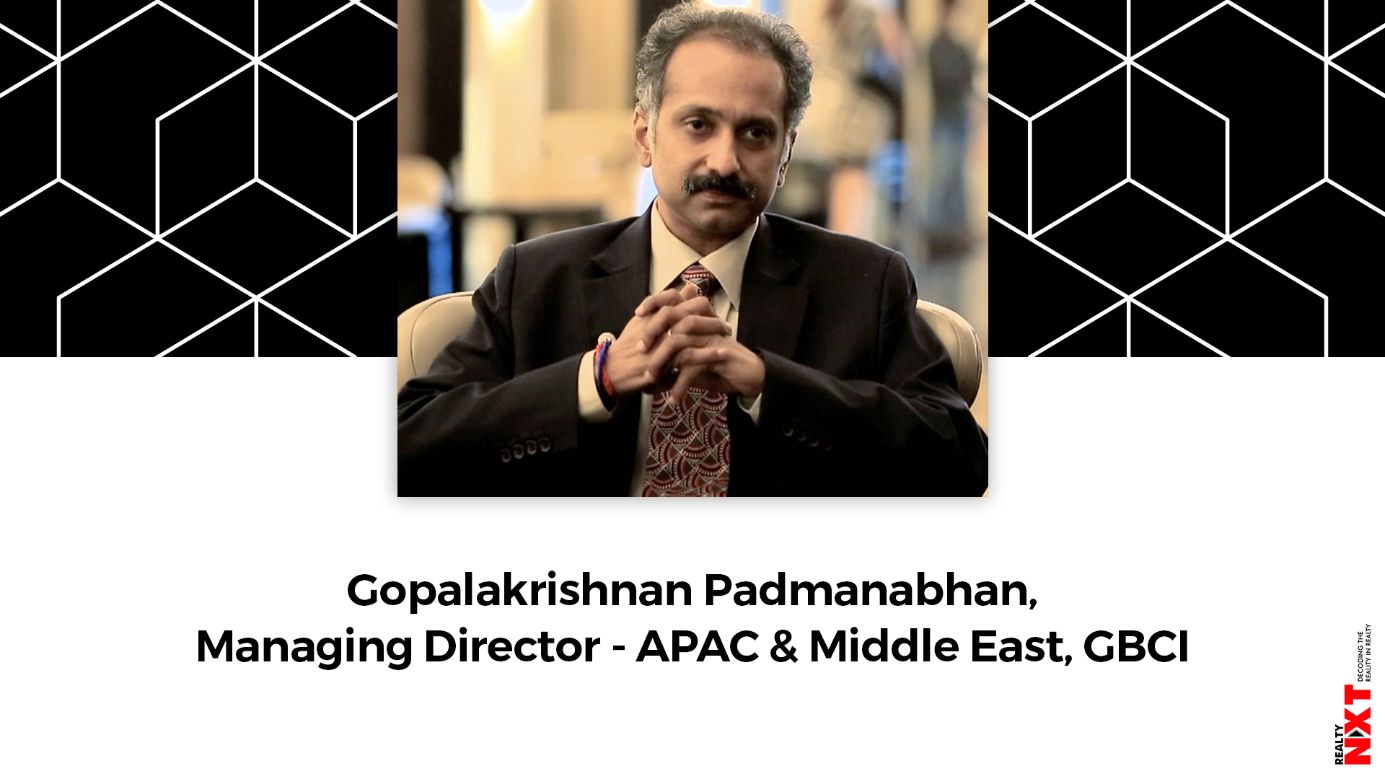 As we come to the understanding that COVID-19 will be with us for longer than initially predicted, it has become vital for spaces to find more permanent ways to adapt by adopting the latest health and wellness design strategies and guidelines and commit to the safety of their occupants.
With some global lockdowns starting to come to an end, many building owners, managers and operators are working to safely reopen their spaces and to find ways of communicating how they are accomplishing this with employees, visitors, clients and residents. 
The world is understandably wary of the transmission of COVID-19 through our indoor spaces. But by incorporating the latest design strategies and public health guidelines around things like indoor air quality, infection control monitoring, social distancing and more, and in particular redesigning existing buildings to address these areas, we can move forward safely.
Thankfully, green rating systems have been validating information around health and wellness in building design, construction, operations and maintenance for years. By providing set standards for spaces to benchmark against and achieve, they have the ability to signal their commitment to sustainability and to the health and safety of occupants. Much like a certification logo on a building or product, people seek the confidence that comes from a verified source, particularly when their health is on the line. 
Green buildings in particular are well set up to mitigate disease transmission. Health and wellness were already key pillars of green building practices, for example, ensuring that indoor air is properly circulated, filtered, daylighted and ventilated to stay fresh and mobile. They also prioritize multifunctional outdoor access, which has been instrumental in re-opening spaces that otherwise would have had to remain closed, such as restaurants. These initial steps to green building certification can better prepare a space for success in the midst of COVID-19. 
Already major green certification programs have introduced additional credits to address public health and industry guidelines related to cleaning and disinfecting, workplace re-occupancy, water recommissioning, HVAC and plumbing operations. The resources have been created and disseminated; now it is simply a matter of adoption. Thankfully, green buildings are versatile, adaptable spaces that lend themselves well to the challenges of 2020. But there are options for pre-existing spaces as well. 
Building performance has become integral to the certification process, helping projects actively monitor, benchmark and improve their data across categories that range from human experience to energy usage to waste. And while data can help existing green buildings improve, this is not limited to certified spaces.
Any project can analyze their performance and work towards a more efficient, healthy future. And in response to COVID-19, building performance data can be easily adjusted to benchmark against third-party recommendations for health and safety standards, providing building managers with the data and language needed to keep occupants both safe and informed.  
India is already the fourth largest market for green construction in the world. And as the country prepares for the future, we need strategies to help us address infection control in our indoor spaces as we wait for a verified vaccine. We cannot go "back to normal" just yet, but we can prepare for our "new normal" with a cautious, thorough approach to indoor interactions.
Through certification programs, buildings – previously certified, mid-construction and standard existing spaces – can take advantage of these resources to improve their health and safety measures. Occupants will come to both expect and demand this protocol. As we build and adjust for a safer, brighter future, green building certification will be the key.
DISCLAIMER: The views expressed are solely of the author and RealtyNXT.com does not necessarily subscribe to it. RealtyNXT.com shall not be responsible for any damage caused to any person/organisation directly or indirectly.
ALSO WATCH: