Sharjah Real Estate Transactions Are Up By 10% In Q3 2020 Totalling Dhs 4.6 Bn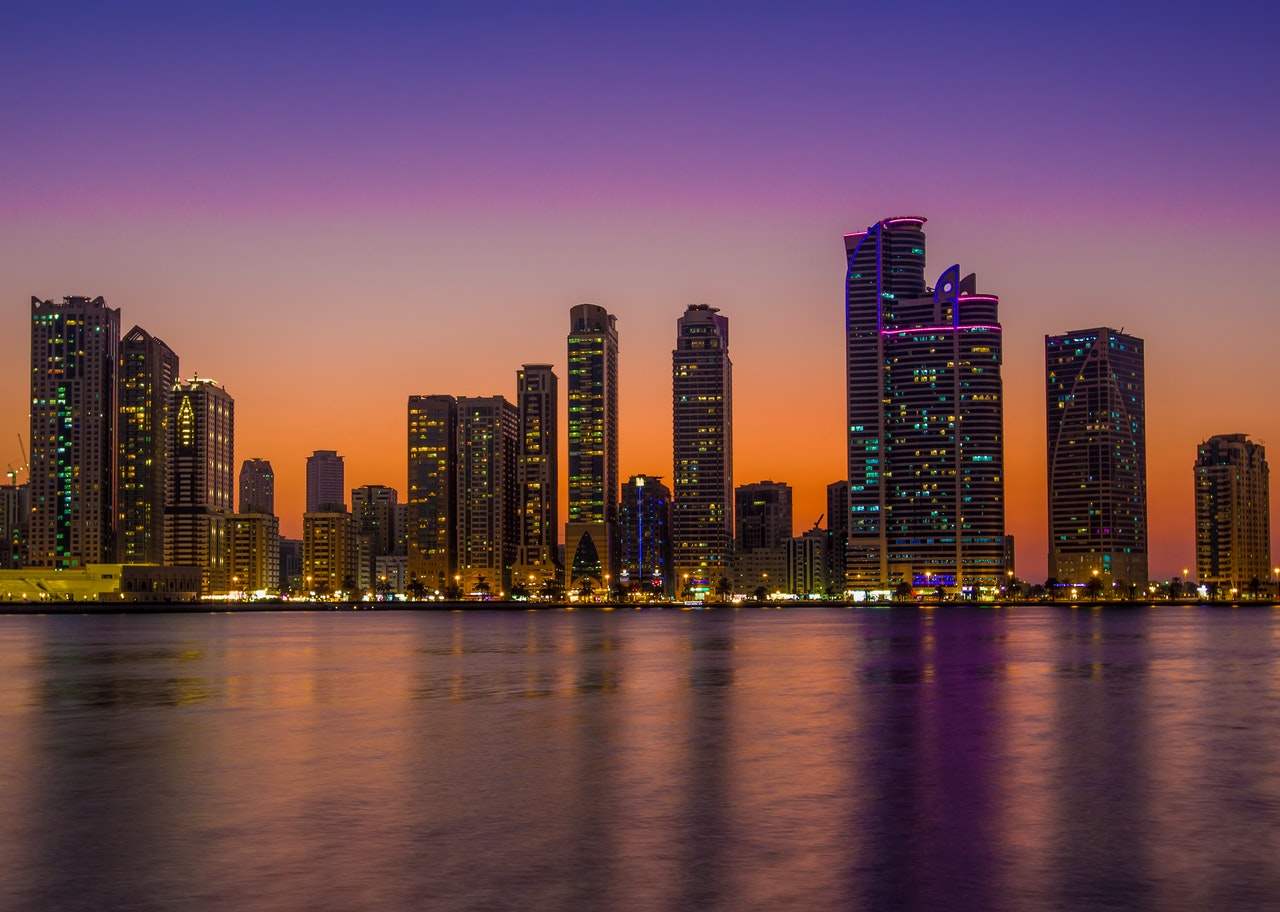 The sales covered 14.6 million square feet, as per the latest quarterly report issued by the Sharjah Real Estate Registration Department (SRERD).
Sharjah recorded a 10 per cent growth in real estate transactions concluded in the third quarter of 2020 compared to the corresponding period last year.
There were a total of 14,854 real estate transactions worth Dhs4.6bn completed in Q3 this year.
The sales covered 14.6 million square feet, as per the latest quarterly report issued by the Sharjah Real Estate Registration Department (SRERD).
The property statement transactions were recorded at 8,743, followed by 3,539 property title transactions, 1,675 initial sale deals, 676 mortgage transactions, and 221 valuation contracts.
Mortgage transactions rose to 676 worth Dhs1.9bn while there were 1,090 sales registered across the emirate in Q3.
Most of these were conducted in Sharjah city with 928 deals valued at Dhs1.1bn. They were spread across 75 areas, led by Al Khan (159) and Al Tai (120) areas.
The Central Region recorded 44 sales worth Dhs36.4m across 19 areas. The highest sales value in the Central Region was at Al Blida area where three sales, worth Dhs9.2m, were completed.
In Khor Fakkan, 38 transactions worth Dhs24.1m were recorded at 11 areas.
In Dibba and Al Hisn city meanwhile, 18 deals, worth Dhs12.6m, were closed across five areas.
Kalba city recorded 62 sales cumulatively worth Dhs35m at 21 areas, led by those within the Al Saf area.
Residential properties topped the list in Q3 2020 with 813 sales. The industrial transactions came second with 120 sale deals, followed by 108 commercial transactions, and 49 agricultural sale contracts.
The residential properties constituted 74.6 per cent of all sales in the third quarter. These are compared to 11 per cent for the industrial sales transactions which came second, 9.9 per cent for the commercial sales transactions which ranked third, and finally 4.5 per cent for the agricultural sales transactions.
In total, up to 1,090 sale deals of all types of properties were recorded or a rise of 68.7 per cent compared to the same period last year.
Residential apartments made up the bulk of these sales with 307 apartments sold, followed by 236 residential built-up lands, 193 residential vacant lands, and 76 industrial vacant lands.
Investors from 47 nationalities were involved the emirate's real estate transactions. These include 3,630 GCC investors, including Emirati nationals, who traded 4,483 properties worth Dhs3.5bn, and 691 foreign investors who traded 731 properties worth Dhs1.1bn.
Abdul Aziz Ahmed Al Shamsi, director general of the SRERD attributed the emirate's real estate growth to the stimulus measures announced by the government.
"The support given to all government and private entities, business and individual sectors, included an extended three-month exemption of the annual license renewal fees for economic establishments, a discount of 50 per cent on delayed fines and violations for economic establishments, and a discount of 50 percent on the license fees for industrial establishments to help boost the contribution of the industrial sector to the gross domestic product," said Al Shamsi.
He added that the decision to temporarily reduce the fees on the sale value from 4 per cent to 2 per cent for non-GCC purchasers, significantly contributed to the growth of the sector.
Source: Gulf Business
(This story has been published without modifications to the text. Only the heading has been changed)
ALSO READ: BlackSoil Raises Rs 110 Cr In First Closing Of BlackSoil India Credit Fund